Colorado Looks to Bright Future for Sports Betting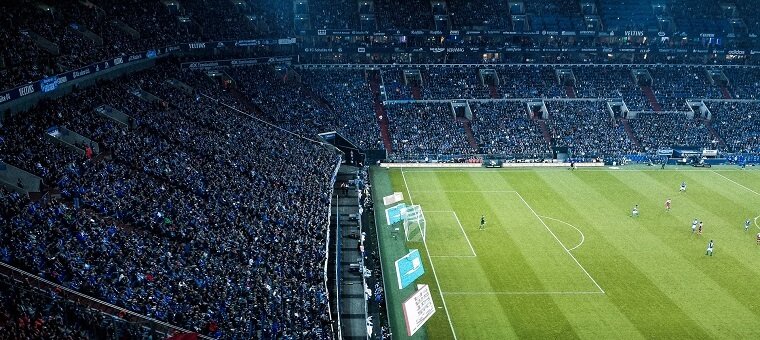 Colorado sports betting revenue from May points to a bright future for legal wagering in the state.
The sports betting industry in Colorado looks to have a promising future after the state announced its first-month results. During May, the Centennial State saw sports betting bring $25.5 million in their first month since it was launched on May 1. Those numbers are currently unaudited, with the official audited figure not expected to be available until June 15. All sportsbooks are required to have their audited reports submitted by that time. However, this is a very encouraging start considering there have been no significant sports taking place across the United States.
For comparison, Indiana generated $35.2 million in revenue in October 2019 during its first month of sports betting. However, the big difference is Indiana launched their sports betting industry during football season along with MLB playoffs, NBA, and NHL start.
The most popular sports to bet on for Colorado residents have been UFC, KBO, and the Bundesliga. With over $25million earned with minimal choice for sports bettors, it points to a bright future once sports start to return to normal once the pandemic passes.

21+. T&C Apply
21+. T&C Apply
Colorado Sports Bettors Enthusiastic
With all land-based casinos shut and no significant sports taking place, sports bettors have still embraced the new regulations introduced in Colorado. Several reports carried out in the state have hinted that players would like to return to the casinos in the state "as soon as they are open." The study also revealed that players are 'eager' to get betting in more signs that the state could see a big boom in betting revenue when sports resume.
For Colorado to post figures this good in the first month, in the middle of a pandemic shows how good sports betting can be in the state. Coloradans are very passionate about sports and well known for their love of casinos, gambling, and team sports.
What will the Future Bring?
When you consider the current circumstances, there is cause for optimism for sports betting in Colorado going forward. The largest U.S. mobile sports betting operators are already active in the state. There is no reason that the Colorado sports gaming industry will not see the same number of sportsbooks as in New Jersey. Some of the major players in sports betting have yet to enter the Colorado market, which will change.
Operators that have been approved to provide mobile sports betting in Colorado include William Hill, PointsBet, and CircaSports. There has been no date given on when these sportsbooks will launch. When the large sportsbooks start to launch, this could see it take off throughout the state. At the moment, Colorado has a 10% tax on sports gaming operations, which is reasonable.
Colorado launched its sports betting industry at an unfortunate time, amid the COVID-19 pandemic. However, generating $25milion during month one shows there is massive potential. The NHL and NBA have signaled their intentions to return this summer, and the MLB will soon follow. Once these major sports return, Colorado will see a big jump in sports betting revenue.
Come and follow us over on Twitter @Gamble_usa for more legal sports betting news across the US.
Relevant news