Broncos & BetMGM Agree to Sports Betting Deal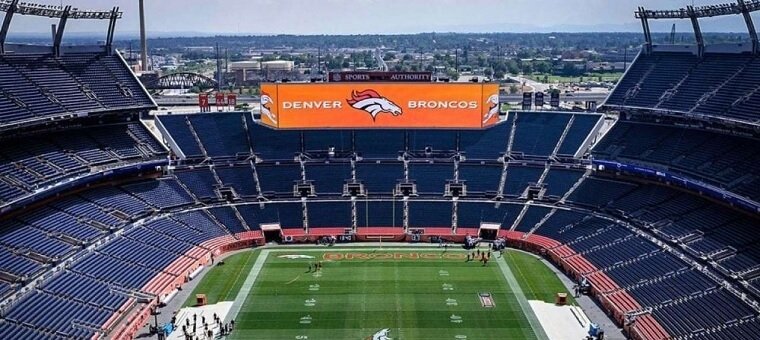 The Denver Broncos & BetMGM have signed a multi-year sports betting deal
NFL franchise the Denver Broncos have signed a new sports betting deal with BetMGM, a well-known sports betting and gaming platform from Roar Digital. As part of the agreement, BetMGM will open a new lounge at the team's Empower Field at Mile High stadium. BetMGM is the result of a joint venture between MGM Resorts International and GVC Holdings. The news follows hot on the heels of BetMGM, announcing that shareholders in the company committed to a second round of funding.
What Does the Deal Entail?
This deal is a multi-year agreement that will see BetMGM become an official sports betting partner of the Broncos. By becoming an official partner, the operator will offer numerous premium fan experiences to Broncos supporters. These experiences will include a BetMGM Lounge located within the team's stadium. You will need to be 21 or older to enter the lounge, and live odds will always be on display. If you are having any issues with the sportsbook app, there will also be staff on hand to help.


21+. T&C Apply
21+. T&C Apply
Furthermore, MGM Resorts will offer several VIP packages and other perks and benefits via the casino operator's M Life Rewards program. BetMGM will also be able to access the Broncos digital marketing assets, which includes having a presence on stadium signage. Now that sports betting is legal in the state of Colorado, it is expected that there will be a huge increase in the number of fans placing bets.
Additionally, fans will be able to enjoy a free-to-play prediction game via the Bronco's official mobile app. It adds an element of excitement to watching the game as fans compete against each other in a bid to win MGM Resorts prizes.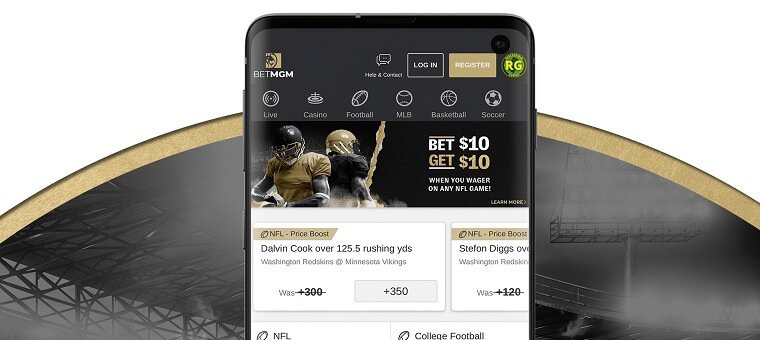 BetMGM's Chief Marketing Officer Matt Prevost stated that the company is excited to deliver "world-class entertainment experiences" to Broncos fans. He added that this new partnership would provide BetMGM users with several new ways to engage with their favorite football team. Echoing those thoughts, Broncos Chief Commercial Officer Mac Freeman believes Broncos fans will now have unique opportunities to engage with sports betting. He said it was fantastic to offer their fans an "in-stadium gaming lounge and VIP travel packages to MGM Resorts around the country through their mobile app."
Broncos Expand Betting Partnerships
The Denver Broncos have clearly seen an opportunity to exploit the gambling market. This new deal is the third partnership they have signed with a gambling operator. In June, the Broncos signed similar contracts with the UK-based operator Betfred and FanDuel. The Betfred agreement also has a provision for a sports lounge to be built outside of Empower Field to coincide with the beginning of the 2020 NFL season.
It is clear as more states soften their approach to online gambling, professional sports teams can capitalize on this by partnering up with sports betting operators. Both sides can benefit from such agreements, and it gives sports betting as a whole an excellent level of exposure.
For more casino and sports betting news across the US, follow us on twitter @Gamble_usa
Relevant news