Caesars Sportsbook signs up Manning family in partnership deal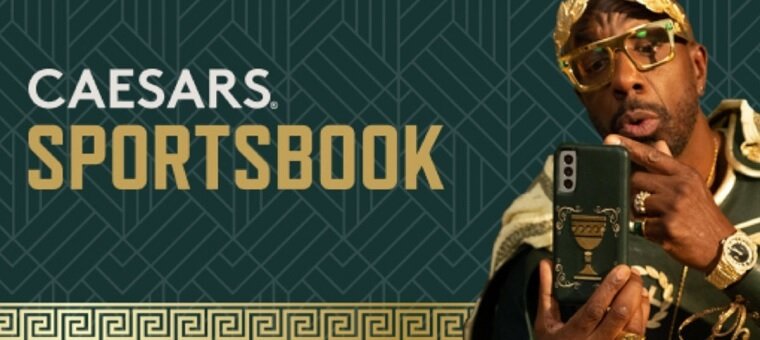 Caesars Sportsbook signs marketing deal with Manning Family
With sports wagering scheduled to arrive in Louisiana in the next couple of months, Caesars Sportsbook is attempting to get ahead of the curve to ensure it will be one of the market leaders in the state. Retail sports betting facilities have been available in the Pelican State since November 1, with online sports betting due to launch soon.
Mannings Added to Caesars Empire
Caesars already has retail facilities available. With online wagering set to launch, they now have a new partnership with a certain family you may recognize if you are a sports fan – the Mannings.
The legendary football family consists of Eli, Peyton, Cooper, and Archie. Archie Manning played for the New Orleans Saints for over a decade during his career. During that time, Cooper, Eli, and Peyton were born and grew up there.

21+. T&C Apply
21+. T&C Apply
Nowadays, they are arguably the most recognizable football family dynasty in the history of football. They will now become the face of Caesars Sportsbook by appearing at live events and featuring in advertisements.
Chris Holdren, Co-President of Caesars Digital, said that this wasn't a typical partnership between a sports betting company and a significant talent. Holdren stated that they are "welcoming the most acclaimed family in football history" to be integrated into the Caesars family. Holdren described Archie, Peyton, Eli, and Cooper as "extraordinary people" who champion their communities and said they are "honored to partner with such a prestigious group of individuals."
Partnership Details
The Manning's will also actively participate in fan engagement opportunities via the Caesars Rewards program. The rewards program gives bettors the chance to earn Tier and Reward Credits with every sports bet and, eventually, will be able to meet and speak with the Mannings themselves.
Archie, Peyton, and Eli combined for 48 seasons, four Super Bowl championships, 1,030 passing touchdowns, 152,874 passing yards, and 653 games.
These records still hold firm today as 37 years later, Archie is second in Saints history for passing yards, behind iconic quarterback Drew Brees.
Peyton Manning said that the family is "excited to partner with the team at Caesars Sportsbook." Manning added that they are looking forward to speaking with their customers who love football and that they know "Caesars has a lot of fun initiatives planned." Manning was also keen to praise Caesars for the "strong emphasis on community impact."
Caesars Sportsbook is currently live in 20 states, with 14 of those offering online wagering. It is already well-known in Louisiana due to the naming rights deal with the Superdome.
Relevant news