California Legal Sports Betting Inching Closer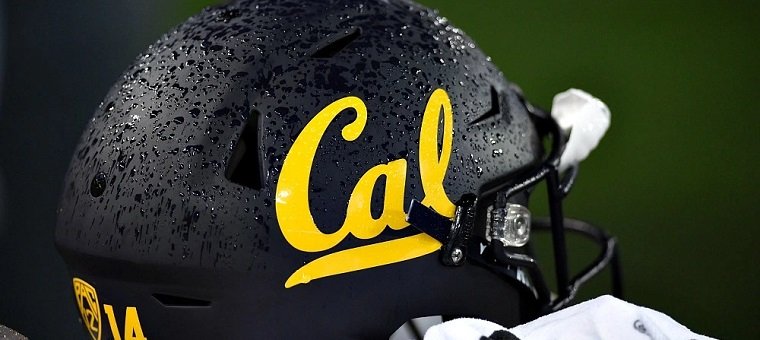 Since the repeal of PASPA in May 2018, 17 states have rushed to cash in on the opportunity by legalizing sports betting, but California is not among them.
Sports betting has been a long-avoided topic in the Golden State, with any sports bills that pop up given only a cursory glance, but the conversation is about to be rekindled.
State Sen. Bill Dodd, supported by Assemblyman Adam Gray in the lower chamber, has been behind efforts to bring legal sports betting to California, introducing bills in June 2019.
Now the two men are preparing for the first hearing of 2019 set to take place in Los Angeles on November 20th, when stakeholders, industry experts, and residents will get the chance to air their views.
To be successful, though, any existing – or future – bills would need to change the state's constitution, which is easier said than done.
Not only that, a two-thirds majority in the legislature would need to approve placing an amendment on a statewide ballot, with a majority among voters then required to sign off.
Tribes refusing to play ball
An even bigger hurdle to overcome is the complicated relationship between the state's 68 tribal casinos and any potential commercial operators.
The tribes have exclusivity over certain forms of gambling, casino games in particular, and a dispute with the state's numerous card rooms over the types of games and betting allowed has been festering for years.
According to the tribes, these "semi-regulated" card rooms, as they call them, have been biting off a sizable chunk of revenues, with one tribe estimating their loss at $13.8 million.
That said, Steve Stallings, chairman of the California Nations Indian Gaming Association, has said the tribes are open to sports betting, but only if they can protect their existing casino interests.
"The tribes understand the industry and are positive about growth and expansion, but not expansion that would jeopardize tribes' exclusivity or things we do now," Stallings said. "We told the legislators we will discuss it, but we want details on tax rates, who would be eligible, how it would operate."
Appetite for legalization
Clearly, there are many hurdles to overcome before legal sports betting comes to California, although the proposed hearing later this month is at least a step in the right direction.
Should efforts stall again, it won't be for a lack of appetite.
There is now a wind of change blowing across the country a year and a half on from the Supreme Court's repeal of PASPA, which paved the way for individual states to legalize US sports betting.
A recent telephone poll showed that around four in five adult Americans believe sports betting should be legal nationwide – only 16% said it should not be legal in any form.
If that holds true in what is essentially a gambling state, littered with professional sports teams, card rooms, tribal casinos, and race tracks (where bettors can legal wager), a simple majority of voters in favor of legalization looks a sure bet.
Meanwhile, Californians who want to wager on local teams such as the 49ers and Golden State Warriors will continue to do so "offshore" at illegal books like bovada. Making sports betting legal would give them so many more options and allow the state to collect millions of dollars in taxes and fees.
Watch this space for more news and do hit us up on Twitter or get in touch with your own views on legal gambling in the US.
Relevant news