Gamble USA strives to improve your online gambling experience. We aim to help you play safely, make informed decisions when gambling, and increase your betting knowledge through our guides.
We adhere to strict editorial integrity; our content may contain links to products from our licensed & legal US partners.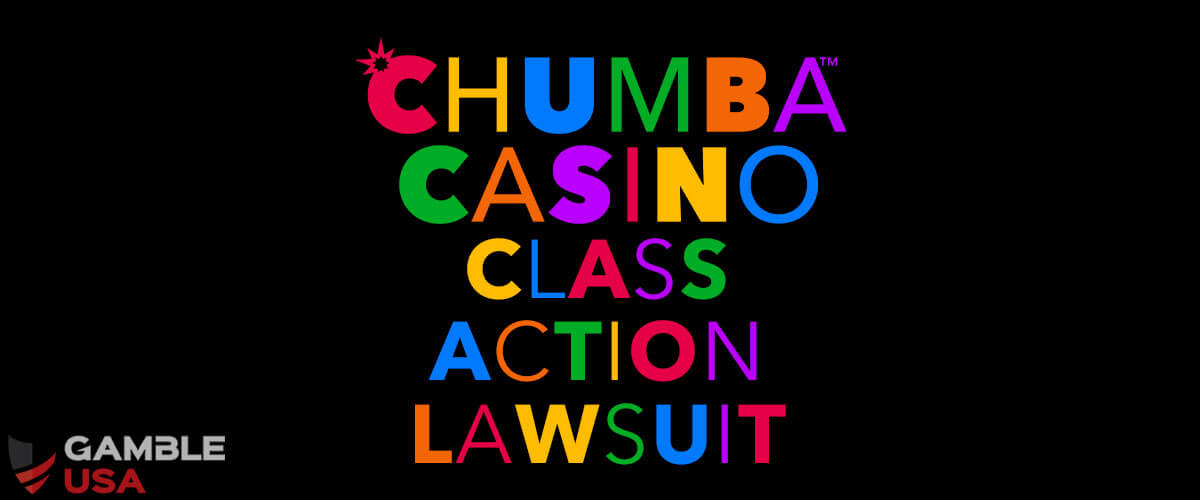 Social and sweepstakes casinos have faced plenty of adversities regarding their legality over the past few years. One of the most significant news pieces in this area is the Chumba Casino class action lawsuit.
Several players who lost money, led by plaintiff Amy Jo Armstead, claimed that VGW Malta Ltd, which operates virtual casino games through platforms like Chumba Casino and LuckyLand Slots, forced them to purchase gold coins to play casino games that violate Kentucky gambling laws.
VGW Malta has not admitted any wrongdoing but has agreed to a settlement worth $11.75 million to minimize its losses from legal fees and the potential to lose in court.
What's the Verdict?
After the terms of the Chumba Casino class action lawsuit were laid out, VGW Malta opted to settle for a total of $11.75 million to avoid the risk of a loss in the legal system. After all, a potential loss could see VGW Malta needing to compensate players for even more money and changing how their platforms operate and are advertised.
VGW was set to pay out all eligible plaintiffs who submitted a claim form by the deadline on March 6, 2023. In addition to the money paid out to players, VGW Malta has incorporated features for responsible gambling on its Chumba Casino platform.
The most important of these features is the option for self-exclusion for players who don't want to play any more casino games. Plus, the platform has altered some game rules to allow players to play slot games for free even after running out of gold coins.
Through this settlement and additional measures, VGW Malta hopes to secure the legality of Chumba Casino throughout the US.
Background on the VGW Lawsuit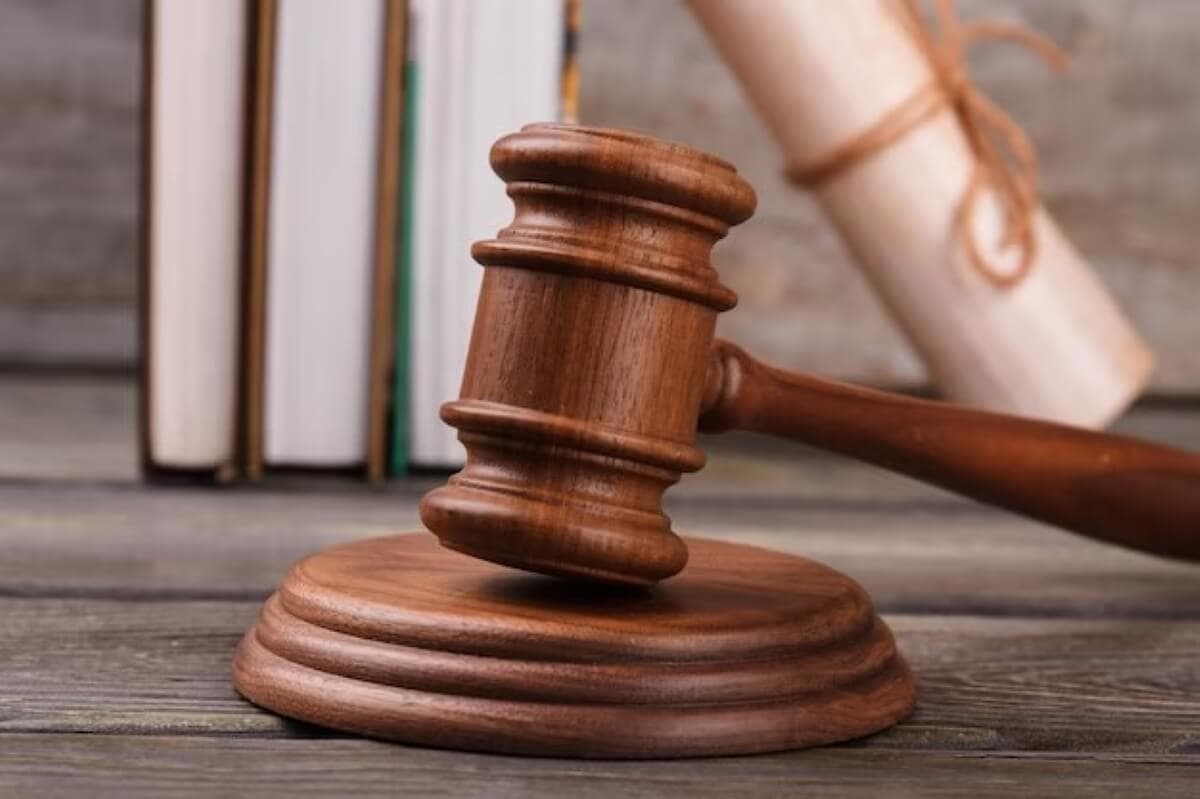 Originally, the Chumba Casino class action lawsuit was filed by plaintiff Amy Jo Armstead on Sept 7, 2022, who claims to have deposited and lost more than $7,000 playing virtual games at both Chumba Casino and LuckyLand Slots.
According to her statement, these platforms offer misleading information regarding their free to play status while selling virtual coins to players. She insists that you need gold coins to play casino games, and you get very few of them for free, which don't last for very long.
Therefore, players are forced to pay real money to purchase additional gold coins to keep playing virtual games at Chumba Casino. She argues that gambling players lose money buying gold coins and wagering them to earn more, which is prohibited under the Kentucky gambling law.
Kentucky gambling laws are very strict, and there's even a specific act called the Loss Recovery Act (LRA), which gives players the opportunity to take legal action against gambling operators to receive their losses back.
Thus, under the LRA, all Kentucky players at Chumba Casino or LuckyLand Slots would have a claim to be eligible to receive their losses back from VGW Malta.
A similar case occurred during the mid to late 2000s and involved world-renowned online poker operator PokerStars. In the end, similar to VGW Malta Ltd, PokerStars agreed to a settlement that exceeded $300 million in order to return player losses.
Chumba Casino Class Action Lawsuit Information
The official submission date for the Armstead v. VGW Malta Ltd, Case No. 2022-CI-00553, known as the Chumba Casino Class Action Lawsuit, was September 7, 2022. Since then, VGW Malta Ltd has denied all allegations of providing platforms for illegal gambling but chose to settle to avoid any further costs.
The total amount of the settlement (Settlement Fund) was $11.75 million, from which all Settlement Class Members would receive a share. To be considered a Class Member, you'd need to meet the following criteria:
Be located in the Commonwealth of Kentucky.
Have played at the

Chumba Casino platform or LuckyLand Slots platform

at any point between the dates March 17, 2017 to March 17, 2022
Have deposited and spent $5 or more during a 24-hour period on any of the aforementioned websites
If you met all of these conditions, you'd be eligible to receive a portion of the Chumba Casino Class Action Lawsuit Settlement Fund that varies depending on your losses. To receive your money, you'd need to have filed a specific claim form at https://www.vgwgamessettlement.com/claim by March 6, 2023.
Your other options and legal rights were to exclude yourself from the Settlement, object to it, or attend the final hearing on January 9, 2023. You can learn more about the case, Settlement, and your rights at https://www.vgwgamessettlement.com/.
About VGW and Their Operational Model on Chumba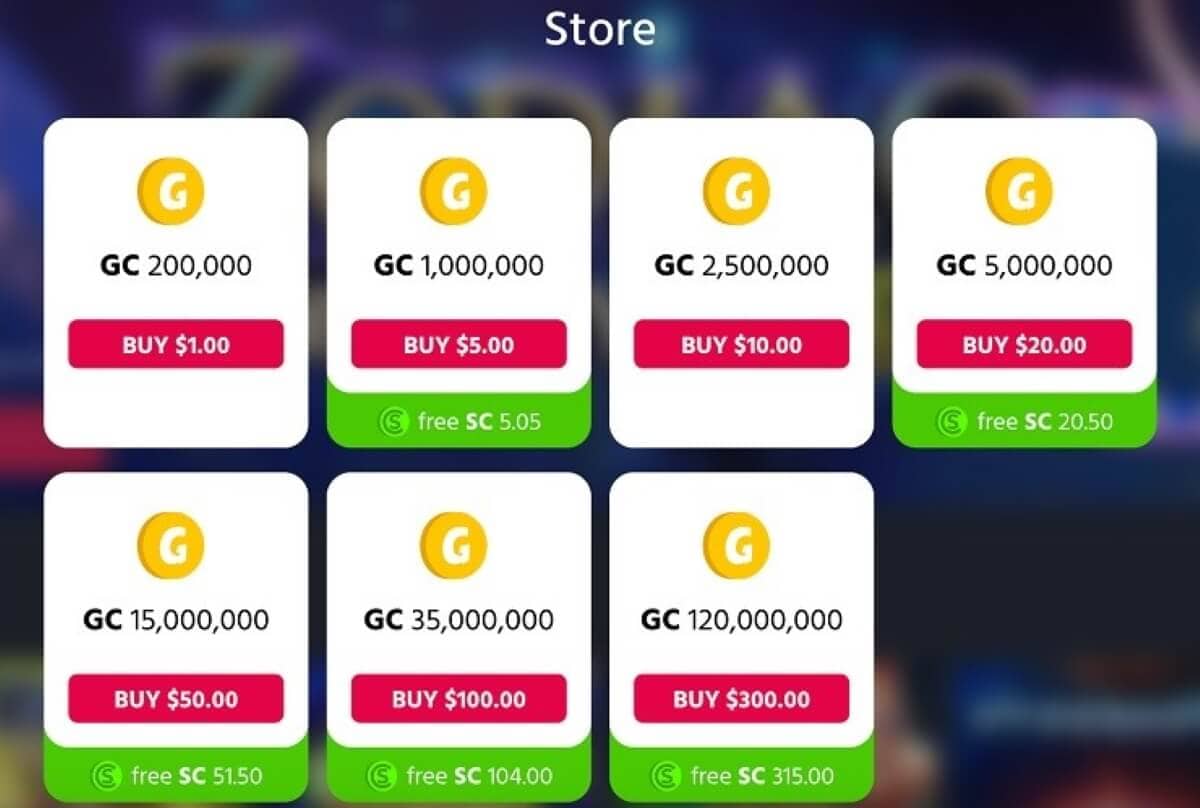 Online casinos from VGW Malta Ltd, including Chumba Casino and LuckyLand Slots, operate under the same sweepstakes model, allowing you to play free casino games while earning real cash prizes.
To play games at Chumba Casino, you either need to have Gold Coins or Sweeps Coins. When you sign up for a free Chumba Casino account, you earn a welcome bonus of 2,000,000 Gold Coins and 2 Sweeps Coins with no deposit necessary.
You can also receive Gold Coins through multiple Chumba Casino bonuses, including a daily login bonus and several promotions on their Facebook page. You can also purchase Gold Coins using real money if you want, which is what violated certain Kentucky gambling laws and led to the Chumba Casino class action lawsuit.
Sweeps Coins, on the other hand, are the premium currency at Chumba Casino. You cannot purchase them using real money, but you may receive them as a gift when you purchase specific Gold Coins packages. Plus, you can earn free Sweeps Coins via different promos at Chumba Casino.
Sweeps Coins can be used to play all games, and you can also redeem them for real cash prizes, including money and gift cards, at a rate of 1SC = $1. But remember, you'll need at least 100 Sweeps Coins if you want to redeem them for cash or 10 if you want a gift card.
Through these terms and conditions, VGW Malta ensures its games are legal in most US states since they are technically not considered online gambling. The same model is followed by other sites like Chumba where you can receive free money when signing up: