Sports Betting Handle Increases In May for Colorado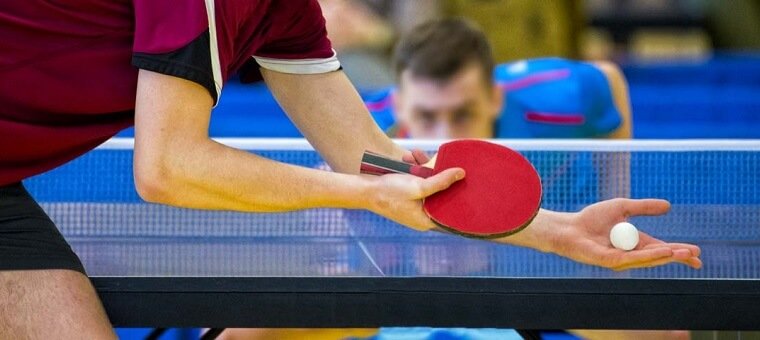 Colorado's sports betting handle for May shows a slight increase over April's figures.
The total sports betting handle in Colorado increased slightly in May, with figures reaching nearly $248.97 million. This was a slight 1.8% increase from April when the total CO sports betting activities generated numbers of $244.45 million. The gambling action in the Centennial State was primarily driven by mobile betting. The mobile handle was approximately $246.49 million, which meant that online betting accounted for 99% of the total sports betting in the state.
The month-on-month increase in mobile betting followed on from the total handle jumping up 1.9% from April ($241.92 million).

21+. T&C Apply
21+. T&C Apply
Handle up, Gross Revenues Down
Although there was good news on the sports betting handle front, gross gaming revenue was down moth-to-month. The total revenue generated from sportsbooks in Colorado in May was $15.15 million, down 13.7% from April ($17,563,939).
This drop in revenue was reflected in the sports wagering tax that was collected. The final figure for sports betting taxes in May came in at $635,641, down 41.3% from April ($1,082,611).
The most profitable individual sport wagered on for May was basketball, accounting for 35% of the handle. What was surprising to many industry analysts was that table tennis found its way into the list for the top five sports. Typically, basketball and soccer will always be in the list, and football during the season. However, table tennis made a rare appearance in May. No one is really sure why there is such love for table tennis in Colorado but the sport has been popular for several months with sports bettors in the state.
The top five sports in order of handle in May were: Basketball ($86,905,263), baseball ($49,058,252), hockey ($15,496,450), table tennis ($10,253,385), soccer ($9,854,188). The category "other" saw $16,750,931 generated in wagers while parlays accounted for $43,662,693. DraftKings and FanDuel continue to be the most popular sportsbooks in the state, taking the lion's share of wagers.
It is expected when the NFL season resumes in September that football will find its way back into the top five list. The whole of the gambling industry in Colorado has struggled over the last 12 months, thanks to the pandemic. Casino visitor numbers have been down, but luckily restrictions are now being lifted in the state which should encourage players back to the casinos.
For more legal casino and sports betting news across the US, follow us on twitter @Gamble_usa for the latest news and offers.
Relevant news