Colorado Sports Betting bounces back in March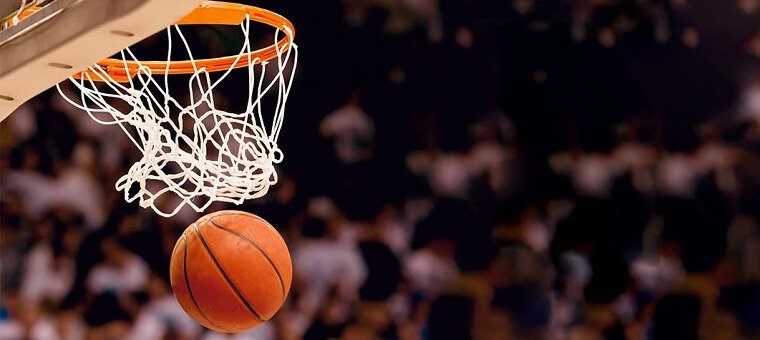 Sports betting rebounds in Colorado with help from March Madness betting frenzy.
Colorado bounced back in March after suffering its first dip in monthly sports betting handle. The total March handle of $301 million in the Centennial State was a 12.9% increase over February's $266.5 million. All of the figures were released earlier in the week by the Colorado Division of Gaming. Although March saw a healthy rebound, the final total still fell short of January's record $326.9 million.
According to numbers published by the Division of Gaming, Colorado reached another significant milestone by hitting $2 billion in total wagers. This comes only three months after surpassing $1 billion in December 2020.
Dan Hartman, director of the Division of Gaming, said that the big totals posted every month "how us that Coloradans are embracing this new form of entertainment." Hartman added that they are excited to see how the market develops over the coming months. He stated that as more sporting leagues resume and a regular play schedule begins, "that will translate into returns for Coloradans."

In March, the mobile sports betting handle for Colorado was $295.2 million, an increase of 14.3% from February's $258.2 million. According to the Division of Gaming report, the mobile handle accounted for 98% of the total handle. March revenue hit $20.4 million, which was nearly double the $10.4 million posted in February.
The hold in March increased to 6.77%, a large increase over the 3.92% in February and more level with the 7.08% in Colorado in January. The final number for sports betting taxes for March was revealed as $1.06 million, up 219.3% from February's $332,227.
Basketball Dominates in Colorado
Professional basketball was clearly the most popular option for Colorado sports betting, even accounting for the NCAA Tournament beginning. Betting on pro basketball came in at $106.9 million, rising 12.5% from the $95 million bet in February. Pro basketball contributed 35.5% of the total amount wagered in Colorado in March.
With the help of March Madness, college basketball was the second-most-popular sport for players in March at $71 million, a jump of 79.5% from February's $39.55 million. Next on the list was ice hockey, with $13.8 million, then came tennis at $10.8 million, and soccer at $8.9 million. Table tennis was not in the top five in March. Parlays were very prominent, accounting for $55.8 million in wagers.
Colorado Currently Sits Sixth Compared to other States
In a list of states that have already declared their March numbers, Colorado sits in sixth position with their total of $301 million. However, Virginia and Illinois have yet to post their numbers. New Jersey sports betting currently leads the way with $859.6 million, followed by Nevada ($641 million), Pennsylvania ($560.3), Michigan ($383.7 million), and Indiana ($316.7 million).

21+. T&C Apply
21+. T&C Apply
Relevant news