CO Sports Betting Shows Growth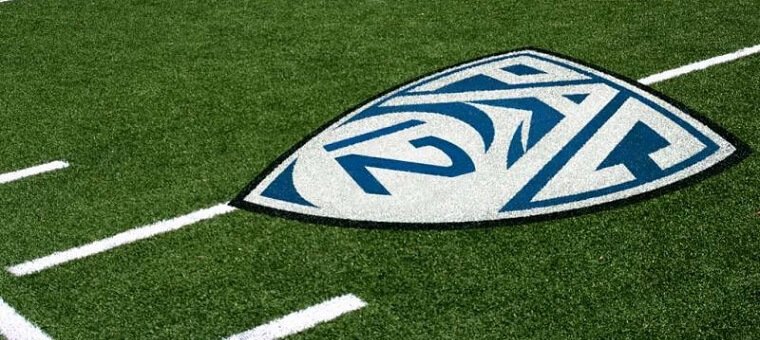 Sports betting numbers for September show encouraging growth in Colorado
It was predicted that the Colorado sports betting industry would become very successful, and those predictions appear to be accurate following a successful September for the Centennial State. In September, the total sports betting handle increased by more than 60% from August, with those numbers expected to continue to rise over the next few months. Colorado posted a record $207.65 million in sports betting handle in September, but that record is likely to be broken again next month.
New operators continue to launch online platforms in the state, and the return of the NFL has helped sports betting reach some positive numbers. Although the total sports betting Colorado handle was up for September, revenue was actually down by $ 3.39 million. Sportsbooks have been offering new players incentives and bonuses to sign up, and it has not helped the industry as this has meant revenue figures have fallen.

21+. T&C Apply
21+. T&C Apply
The total revenue from retail sportsbooks from September was almost $400,000, but the industry's online segment wasn't as successful. In fact, online sportsbooks in Colorado lost around $ 3.8 million last month, with the focus of operators pointing towards attracting new customers rather than bringing in revenue.
Mobile betting contributed to around 98% of the wagers placed during September, and this trend is expected to continue moving forward. All of the retail sportsbooks in Colorado are hard to reach, as they are located in remote towns in the Rocky Mountains.
The Keystone State is home to one of the fastest-growing markets in the US sports betting industry, and numerous big-name operators are active in Colorado. Nevada has long been considered the gambling mecca in the Western part of the United States, but Colorado is not far behind. There is a total of 15 operators with an online platform in Colorado, with more launching soon. Most of the 40 casinos in the state are eligible to become partners with a sports betting operator, so many sports betting skins are available.
Pac-12 Football Expected to Make Big Impact
The September numbers point to a bright future for sports betting in Colorado; however, the state is still waiting with bated breath for the launch of Pac-12 Football. The league is expected to commence in November, which will provide a timely boost for the sports betting market.
In September, the most popular sport among bettors was baseball, which was a slight surprise considering both professional and college football returned during the same month. Sportsbooks are anticipating some massive numbers when bettors can place wagers on local college football teams.
Baseball brought in a total betting handle of more than $47 million in September, which was the most of any sports. Total NFL betting came to $38.6 million for the same month. However, in a unique twist of fate, both of these sports markets actually cost sportsbooks in Colorado money. This was a result of generous promotions, which allowed bettors to collect on very favorable odds. Baseball and hockey betting brought in good amounts of revenue for sportsbooks but wasn't enough to cover for the losses.
For more casino and sports betting news across the US, follow us on twitter @Gamble_usa
Relevant news