College Hoops Has New Start Date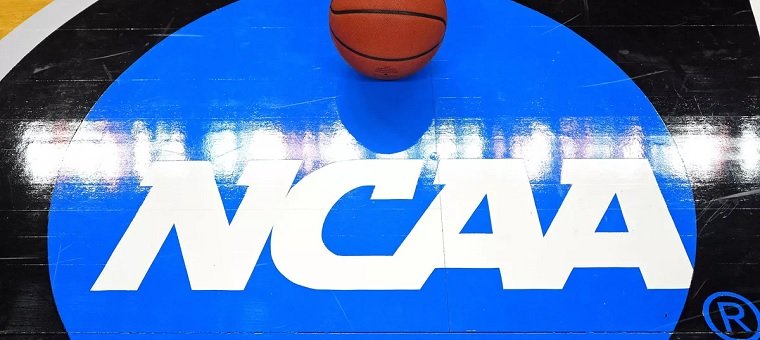 Now that the college football season has gotten off to such a promising start, leaders in the NCAA are now turning their attention to college basketball.
It was widely assumed that the start of college basketball would be delayed over COVID-19 concerns, and that was indeed the case.
Last week, the NCAA announced that both men's and women's basketball seasons can start on Nov. 25. Exhibition games and scrimmages that typically take place before the start of a season cannot happen in 2020. With other college sports due to return, we can't wait for the action to get underway again.

21+. T&C Apply
21+. T&C Apply
The reason that this date was chosen was due to the fact that most college campuses are wrapping up their fall semesters by Thanksgiving. This would allow teams to get games in while other students are at home, which should eliminate some of the risks that the COVID-19 pandemic provides.
Most colleges and universities won't have students back on campus until the first part of January, giving teams a six-week window to get games in. Some conferences have discussed creating a "bubble" for league play, but no league has made that announcement.
The NCAA also announced that it was lowering the maximum number of games that a team can play and also lowered the requirement of games to be considered for the NCAA tournament. Practices can begin on Oct. 14, and strength and conditioning can be held for up to 12 hours per week leading up to that date.
Louisville Trying to Create Bubble
The University of Louisville and head coach Chris Mack are attempting to create a non-conference bubble that will take place between Nov. 25 and Dec. 5. Louisville is hoping to get somewhere between eight to 12 teams, with each team playing up to five games during that time.
Sources have indicated that teams wishing to participate in the bubble will be housed at a local hotel for free, and the cost of COVID-19 testing will be split up evenly between the schools that are participating. No schools have committed to this plan as of yet, but Louisville is repeatedly targeting local teams.
Duke is another school that is reportedly looking into hosting a non-conference event during the early part of the season. Schools are losing out on games because of the late start to the season, and teams want to get as many extra games in as possible.
Maui Invitational Moved to North Carolina
The 2020 Maui Invitational will be held this year, but it will be played in a new location. The tournament announced last week that the entire 2020 tournament will be held in Asheville, NC.
Harrah's Cherokee Center will be the host site for the popular tournament, which is set to take place between Nov. 30 and Dec. 2. Typically, the tournament is held on the three days prior to Thanksgiving, but the later start date from the NCAA forced it to be rescheduled.
The 2020 Maui Invitational Tournament field is made up of Alabama, Davidson, Indiana, North Carolina, Providence, Stanford, Texas, and UNLV. At this time, all eight teams are expected to stay in the tournament despite the venue and schedule change.
For more casino and sports betting news across the US, follow us on twitter @Gamble_usa
Relevant news