Will COVID-19 move players online?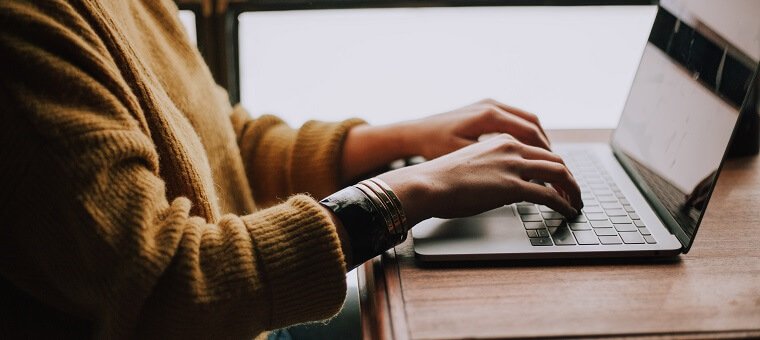 Will the Coronavirus lead to a surge in online gamblers? As more land based casinos close, players are going online.
The Coronavirus pandemic continues to cause mass disruption to businesses, large and small, around the world. The gambling industry in particular has been affected, with only a select few sporting events taking place, and as such very few sports betting markets currently open. With our regular daily lives facing such disruption, many will turn to the internet for their source of entertainment, with gaming and film streaming services still available (see best casino films on Netflix). Bearing this in mind, there is a good chance online gambling could stand to see a boost while everyone is stuck at home bored for what could be a considerable amount of time.
This past Monday, New Jersey Gov. Phil Murphy announced a spate of closures in the state, with many entertainment, fitness, and social facilities shutting down by 8 pm, including Atlantic City casinos. He did however, reserve a special mention for the online side of things, saying "Good news is online gaming will continue".
Online Casino & Poker Sites Could Receive Boost
As millions of people around the world are facing up to the prospect of being at home for the immediate future, online gambling sites could be set for a boost. Internet casinos should benefit as they are the only option currently in play. It has been revealed that Italian online poker rooms have attracted more traffic than they have in a good number of years. This is of course in start contrast to online sportsbooks. The sad fact is at the moment, there just isn't a lot to wager on.
One of the last remaining sports to still be happening during the spread of COVID-19, UFC, has announced that it would have to cancel its next three shows. Australian sports continue to take place, but surely it is a question of when and not if they are also cancelled.
So, what does that leave? Well, Soccer games are still being played in Argentina, Turkey and Russia. For the moment, the AFL (Australian rules football) and Australia's National Rugby League are still holding matches. And futures betting is available for leagues that were interrupted by the coronavirus outbreak, and those yet to begin their next seasons, like Major League Baseball and the NFL.
Players in New Jersey looking for a good choice of online casinos, can check out our NJ Casino Guide for a list of the top rated casinos.
This Could Lead to more States Offering Online Gambling
At the present time there are not many states that offer online gambling, especially online casino games. In fact, just 10 have at least one form of internet wagering available, though several more have sports betting or other web-based gaming sites in the pipeline. One possibility is that the coronavirus shutdown could encourage lawmakers to pass online gambling legislation in more states as they see their brick-and-mortar revenues take a massive hit.
There are many things that may come out of the Coronavirus crisis, and of those things may be that a more relaxed approach is taken towards online gambling. New laws could be passed that will enable more states to introduce it. However, given the sheer scale of what is currently happening around the world, this is of course not going to be at the forefront of people's minds at the present time.
If we go by recent trends, it has typically taken around a year for states to get online gambling sites up and running, but this of course will now be extended due to current events.
Come and follow us over on Twitter @Gamble_usa for more legal sports betting news across the US.
Relevant news