Could 5G see a rise in sports betting in the US?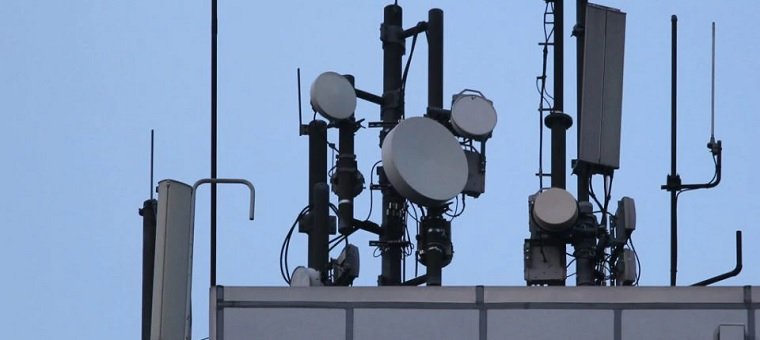 Will the introduction of 5G in 2021 see legal Sports Betting really take off in the US?
At the moment, the state of the sports betting market, indeed many markets across the world, is in a state of flux due to the Coronavirus outbreak. There are a lot of unknown factors at play in terms of how we all come out of this and what things will look like when we do. Before the outbreak, lots of big telecoms companies had earmarked 2020 as a significant year of transformation. There are plans in place to roll out 5G wireless data networks bringing a substantial increase in bandwidth and a huge reduction in latency. But what could this mean for in-game and in-stadium betting in the US? Will sports bettors now be able bet with ease while attending major sporting events such as the Super Bowl?
US sports betting has been on an upward curve since the repeal of the Professional and Amateur Sports Protection Act (PASPA), which gave each state sovereignty over the regulation of sports betting. Many in the industry believe sports betting in general in America is just bubbling under the surface and has yet to really fully explode. There is certainly a huge amount of potential and untapped markets for it to do so.  It has been estimated that the sports betting revenue since the repeal of PASPA is $1.2B, which does falls below initial predictions.
Eilers & Krejcik Gaming set a revenue target of $6B by 2023. Clearly things need to happen very quickly for that target to become realistic. The current Coronavirus pandemic could of course mean that target will now have to be considerably lowered, but the introduction of 5G data networks could give the industry a big boost.
Mobile Sports Betting in New Jersey
Mobile wagering is vital in the gambling industry, as players like to be able to have the ability to bet on the move. The current New Jersey revenue stats back this through process up, with mobile sports betting accounting or 82% of all sports betting revenues in The Garden State. That figure rose to 87% in January of this year. NJ has a wealth of sportsbooks available and this is helping bettors in the state by offering choice and mobile betting.
These types of figures show the sheer potential of mobile sports betting, and that clearly it is favoured over retail sports betting.
Waiting on the Regulation
It goes without saying that the impact 5G could have on mobile sports betting in the US will be dependent on state-by-state regulation, however the initial reports are good. As well as New Jersey, the states of West Virginia, Indiana, New Hampshire, and Pennsylvania have all launched regulated mobile sports betting operations. Iowa, Nevada and Oregon also permit mobile sports betting for players that open their accounts and register in person at a casino. Rhode Island offers mobile sports betting but only through its state lottery.
It doesn't end there, with more states hoping to jump on the bandwagon. Michigan, Illinois, Tennessee and Washington DC have passed legislation permitting mobile sports betting, but as yet no operators have launched in these states.
Potential Impact of 5G
5G could be a game changer in mobile technology. Devices that connect to 5G data networks will be far more powerful than 4G. There will be a massive increase in bandwidth, enabling more consumers to access data networks and run software that requires larger quantities of data to perform well. A big reduction in latency will mean increased speed which makes web page loading and communication virtually instantaneous, and real-time streaming possible.
In the sports betting world, this will mean in game betting will be improved significantly. Also, with better connectivity, in-stadium betting will become far easier. Connectivity issues are having a severe impact on players' current desire to place bets while attending sports events, but the increased bandwidth and coverage of 5G would allay these concerns.
What Will the Future Bring?
If everything is passed, 5G could be the catalyst for a huge uptake of sports betting in the US. The success of operators such as DraftKings and FanDuel show the desire from players is there to bet on individual occurrences via an enhanced in-play betting experience. A 5G data network will mean sports bettors have the chance to bet from their own home with a few family members or in big public spaces with thousands and thousands of people.
Follow us over on Twitter @Gamble_usa for more legal sports betting news across the US.
Relevant news