COVID-19 May Encourage States to OK Online Betting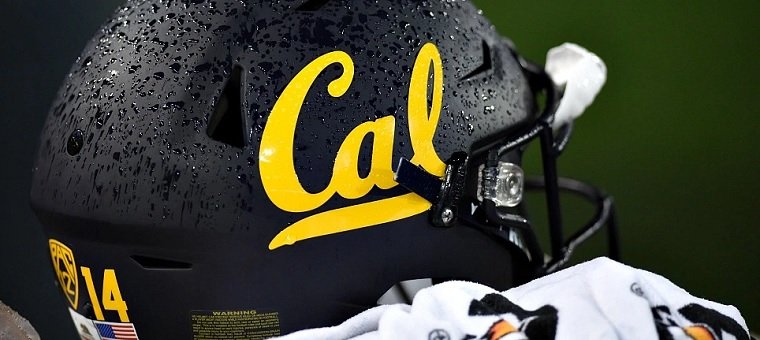 The ongoing coronavirus pandemic could lead to a quicker expansion of legal online betting in the US
The ongoing COVID-19 pandemic may open the door to a faster expansion of sports betting and online gambling in the U.S. Numerous states across the country have had to deal with massive budget deficits and come up with inventive ways to bring in new tax revenue streams. Recently, lawmakers in California have mentioned sports betting to help a state budget facing a $54 billion deficit. There are reports that the nation's largest state is considering having a referendum on the topic in November.
The majority of the major sports across the globe remain shut down due to the virus. However, European soccer has begun to resume in countries like Germany, while NASCAR has started up again, and PGA Tour will return shortly. Plans have been submitted by major U.S. sports leagues such as the NBA and NHL to make a return to action.
Chris Krafcik, a managing director with Eilers & Krejcik Gaming, believes online betting will ramp up over the next couple of years. He said Coronavirus "will accelerate the expansion of sports betting and online casinos in the next 12 to 24 months". He continues, "Both activities provide states, whose economies have been massively disrupted by the outbreak, the opportunity to capture new revenue immediately in the form of upfront license fees, and over time through taxes."


21+. T&C Apply
21+. T&C Apply
Is Sports Betting the Answer?
Sports betting does not provide the golden ticket for states hoping it will massively aid their budget deficits. An analysis of taxes last year discovered that taxes on sports betting would generate only 1% of the majority of the state's budgets.
However, with the current state of play, attitudes have turned to 'something is better than nothing.' At the moment, there are 18 U.S. states plus the District of Columbia that offer sports betting, with four of those offering online gambling, which includes casino games such as blackjack and poker.
The other States to Follow?
According to Krafcik, Louisiana, Massachusetts, and Ohio could soon follow states such as Colorado who recently approved sports betting. He believes those states could have authorized sports betting by the end of the year.
Louisiana looks likely to have a referendum in November, while Ohio's Legislature is moving forward with a bill to legalize sports betting as well as mobile betting. Krafcik also suggested Illinois could approve online gambling by the end of the year to address the massive amounts of tax revenue lost due to the pandemic.
In New York, Sen. Joseph Addabbo has been advocating the adoption of mobile and online sports betting to generate new revenue. This includes recouping money from bettors who cross the border into New Jersey to bet on sports. New York faces a budget deficit of up to $17 billion.
However, New York Gov. Andrew Cuomo isn't as keen. He has said that any action to approve mobile sports betting would require amending the state's constitution.
Although casinos are many states are planning to reopen their doors soon, many still feel uneasy about entering a building where it will be hard to socially distance. This may lead to an acceleration of online and mobile sports betting.
For more casino and sports betting news across the US, follow us on twitter @Gamble_usa
Relevant news