DFS declared constitutional in New York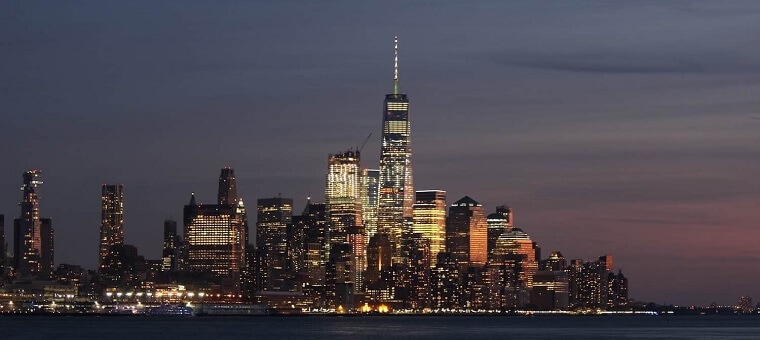 New York's Top Court Upholds Daily Fantasy Sports
The New York State Court of Appeals declared on Tuesday that Daily Fantasy Sports were constitutional.
Ruling removes decision to ban Fantasy Sports
Fantasy contests hosted by DraftKings New York and FanDuel New York will be able to take place in the Big Apple after the Court of Appeals reversed a court's ruling that declared daily fantasy sports violated the state constitution's ban on gambling.

FanDuel spokesperson Kevin Hennessy said that New York is FanDuel's home, and their New York customers "have enjoyed playing daily fantasy for years." Hennessy added that they are pleased New Yorkers will continue to have the opportunity to play fantasy sports contests.
Throughout the US, 25 states have passed laws stating that paid fantasy sports contests are legal games of skill. Users select a roster of athletes in sports like basketball, baseball, football, and golf. The statistics each roster collects decide the winner in each fantasy contest.
This ruling means over 3.5 million fantasy sports fans in New York are allowed to continue to participate in these daily fantasy contests.
Fantasy Sports & Gaming Association (FSGA) said the company hopes the New York Gaming Commission will move fast "to finalize preliminary rules and regulations issued in February 2017." In a statement, the FSGA added that the lack of final regulations kept lots of FSGA member companies from offering contests in new York because only companies that were active in New York State before November 10, 2015, were permitted to re-enter the state on a temporary permit.
Daily fantasy contests in New York have continued to run as the case has progressed through the courts. Fantasy sports were signed into law by former Gov. Andrew Cuomo in 2016. This allowed FanDuel and DraftKings to operate and become regulated in the state.
Online sports betting in New York
On top of daily fantasy sports, New Yorkers also have a regulated online sports wagering industry. Sports betting launched in New York on January 8 and now has eight active operators, including BetMGM, BetRivers, Caesars, DraftKings, FanDuel, PointsBet, Resorts World, and WynnBET.
Across one week in March, the state took in $406.4 million in bets.
Relevant news