ESPN Bet Launches to much FanFare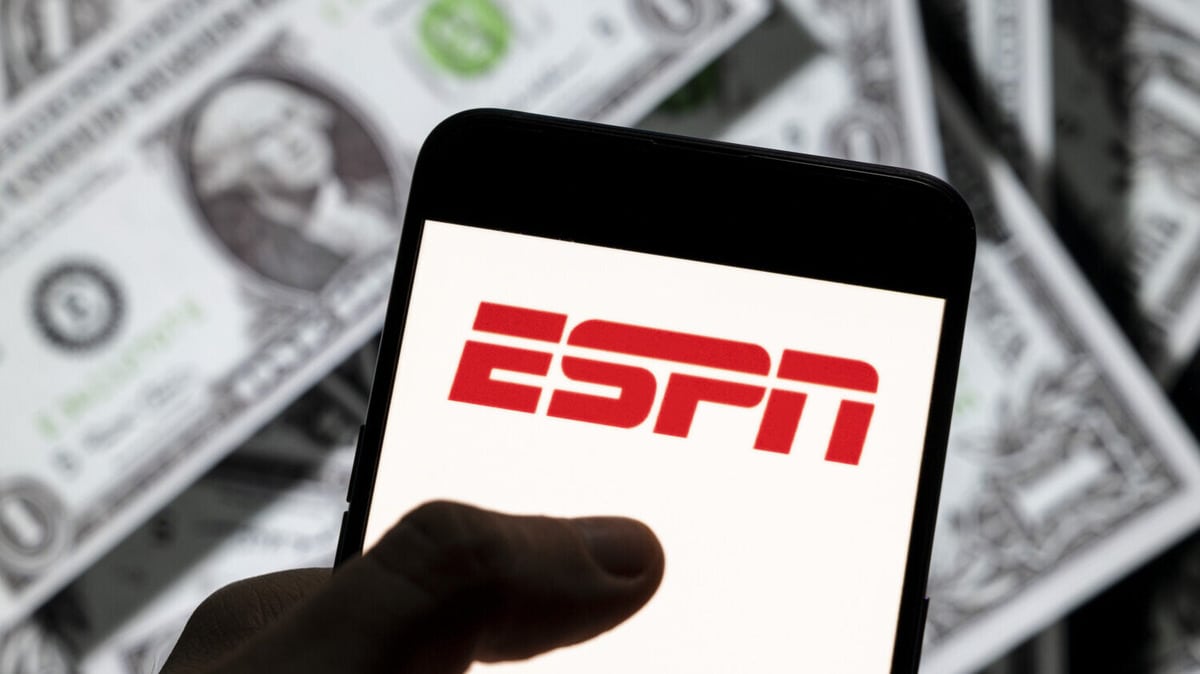 ESPN Bet has finally gone live, following months of anticipation for what is expected to be a site that will have a huge impact on the US sports betting industry. ESPN Bet is a join venture between well-known gaming company PENN Entertainment and the sports broadcasting behemoth that is ESPN. 
The numbers involved in this are mind boggling. The partnership is currently valued at approximately $1.5 billion with the Disney owned ESPN arguably the most well-known name in sports television dipping their toes into the sports betting market. This move is seen as not just a simple rebranding of the Barstool online sportsbook, which is run by PENN, to ESPN Bet, but more a major move in an attempt to gain traction in the fiercely competitive US sports betting industry.
What Could ESPN Bet Achieve?
This is a bold move for ESPN to move into sports betting, especially when you consider the brand is owned by Disney, who many would not associate with something like gambling. However, the people who run these companies have not done this lightly, and all of this has been planned carefully to ensure the timing is right to grasp the huge potential of sports betting in the US. The timing coincides with the NFL season heating up as we build towards the playoffs and the Super Bowl in the new year and then March Madness, with increased betting activity expected during this period.
The partnership combines PENN's renowned technology services with the sheer numbers ESPN can reach. When you factor in all of this both brands are hopeful this new platform will make a big splash in the market, and the huge potential is there.
Will Bettors turn to ESPN Bet?
Early reports suggest that ESPN Bet is in for a bright and successful future, particularly when it comes to customer acquisition. Some surveys released reveal that over 50% of sports bettors who are currently active are likely to sign up for an ESPN themed betting site. One of the most significant reasons for this is brand reputation. ESPN has built up a strong, loyal customer base over the years who trust them to deliver a high level of sports content. It would seem they also believe they can deliver when it comes to their sports wagering desires, as well.
It won't be all plain sailing. ESPN Bet is entering a market dominated by big hitters like FanDuel and DraftKings, who hold big market shares. It will be the aim of ESPN to cut into their numbers, with the partnership aiming for a 20% market share by 2027.
Relevant news