Super League Forming For European Soccer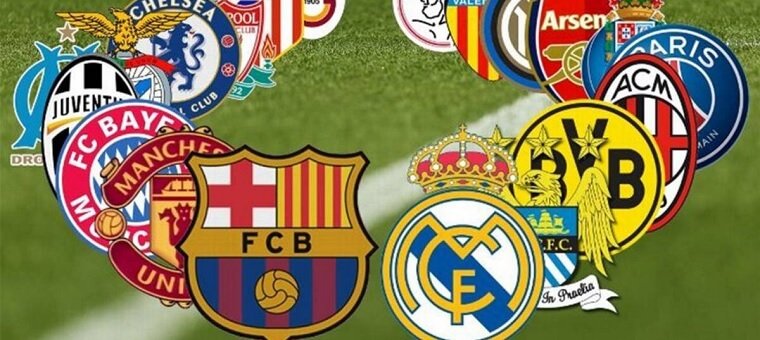 The world of European soccer saw a massive shakeup following the announcement of a new Super League.
Twelve of the top soccer clubs from Europe have all agreed to participate in this new league, which is headed up by Real Madrid president Florentino Perez.
According to the announcement, 12 of the top teams in the world will be resigning from the European Club Association immediately to begin play in the Super League as early as this August. These 12 clubs are:
AC Milan
Arsenal
Atletico Madrid
Barcelona
Chelsea
Internazionale
Juventus
Liverpool
Manchester City
Manchester United
Real Madrid
Tottenham Hotspur
According to various reports, three other clubs could eventually join the founding members, but that will likely come at a later date. The goal of this league is to unite the best soccer clubs from Europe and compete all season long rather than waiting for the Champions League.


21+. T&C Apply
21+. T&C Apply
To gain some additional exposure, Super League games would occur during the week to avoid conflict with the already established leagues. Members from the English Premier League are expected to meet on Monday to determine what to do after losing several key members.
There are also plans in the works to create a women's Super League, but the men's side of things must be established first. Founding teams will receive more than $4 billion upfront for signing up and participating.
As of publishing, there have not been any club teams from either France or Germany which agreed to join the Super League, but that could change over time. This new league has been in the works for months, but competition could begin much earlier than expected.
JP Morgan has confirmed that it will help fund the start-up of the new Super League, agreeing to pay close to $6 billion. More information will likely be announced in the coming weeks, but several teams have already confirmed their move and subsequent release from their current leagues.
FIFA, UEFA Not Happy
This announcement was met with plenty of criticism from soccer fans worldwide and big-time threats from both FIFA and UEFA, two of the most important governing bodies in the sport. These two organizations are hoping to sway teams from moving forward with the Super League by announcing swift and permanent punishment for anyone that is involved.
UEFA was set to unveil a new Champions League format on Monday, including 36 teams in the field going forward. This Super League announcement stole the show, and UEFA has made a public statement disapproving of the new league. It could have a serious effect on soccer betting in the US with a shake-up of team rankings in a new league.
In a statement released to the public, UEFA announced that legal action could be taking on clubs and individuals looking to join the Super League. It also announced a permanent ban on anyone playing in the Super League from competing in other international competitions.
FIFA took its response to another level by stating that players that compete in the new Super League would be unable to compete in the World Cup moving forward. The hope is that countries would attempt to stop their top players from joining the new league, but it's unclear how much effect this will ultimately have.
Follow us over on Twitter @Gamble_usa for the latest legal casino and sports betting news across the US.
Relevant news