Fanatics Online Sportsbook launches following testing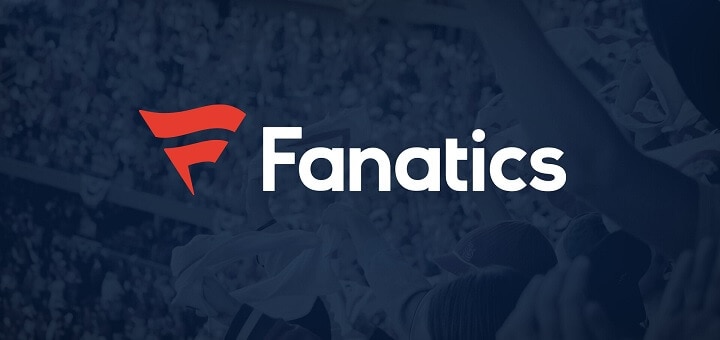 The Fanatics online sportsbook has now launched in four states following a six month testing period. During the beta testing state, the app required a code to sign up, but it is now fully available in every state in which the testing occurred.
The four states where bettors can sample all what the new Fanatics site has to offer are Maryland, Ohio, Massachusetts and Tennessee. The launch enables the operator to sign up new customers before the NFL regular season gets underway on September 7th.
PointsBet will play a part in Fanatics Operations
Fanatics have not yet revealed much about their pending acquisition of PointsBet USA but has said in a press release how it will fit into the wider Fanatics operations.
According to the release, the best aspects of the PointsBet tech site will "supercharge" the Fanatics sports betting engine. PointsBet has achieved some success since entering the US online gambling market. It's unique 'Pointsbetting' approach to wagering has provided a unique and exciting option for US sports bettors.
It has been reported that the acquisition will close for around $225 million by the end of the month.
Fanatics get ahead of ESPN Bet
With opting to launch now, Fanatics sportsbook has a three month jump over ESPN Bet. Penn Entertainment CEO Jay Snowden has said that he anticipates the app to launch in November. The brand removed Barstool from its operations less than four years after buying it, selling it back to Dave Portnoy.
Fanatics to launch with rewards scheme
Fanatics has not given too much away in regards to marketing spend but it is already encouraging people to play at their online sports betting site and casino. Fanatics will offer cash back, which can then be used for free wagers or be used for people to buy merchandise on the main Fanatics site. The bet types include:
Receive 1% back for straight wagers
Get 0.5% back on slots
Receive 5% back on same game parlays
Get 0.13% back on table games
Receive 3% back for futured and parlays
Relevant news