FanDuel, Cordish Partner On Casino Sports Betting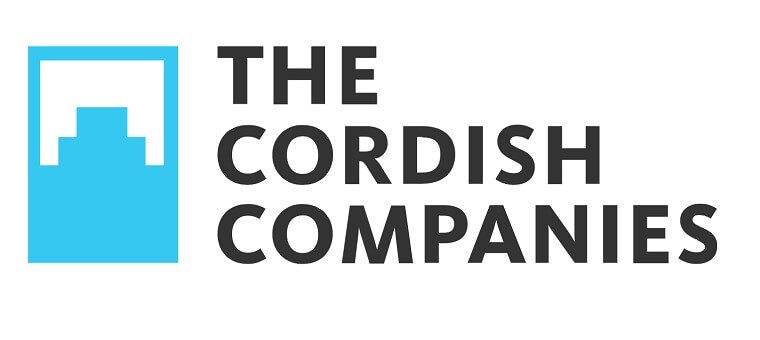 FanDuel Sportsbook is set for a prime position in the heart of Philadelphia's Stadium District.
That's the result of a partnership announced this week with The Cordish Companies, which owns the Live! casino brand and boasts more than 55 million visitors each year at their resort, casino and entertainment properties.
A brand new property, a $700 million casino, is already under construction in South Philadelphia's Stadium District, a short walk from the city's major professional sports venues that are home to four franchises: the Eagles, 76ers, Phillies and Flyers.
As part of the deal, the Live! Hotel and Casino Philadelphia will feature a FanDuel-branded sportsbook, offering "unique promotions and sports engagement opportunities that will only be available at Live properties," according to Joseph Weinberg, Principal of The Cordish Companies.
The idea being that sports betting facilities will bring substantially increased foot traffic to the location, whilst also providing FanDuel with huge exposure to the many thousands of fans of those four teams.
Another Live! collaboration in Philadelphia
In addition to the Philadelphia collaboration, a FanDuel Sportsbook is planned for Cordish's Live! Casino in Westmoreland County, near Pittsburgh, which is scheduled to open next year.
"We are excited to partner with FanDuel to bring our customers the premier sports betting experience in the country, including unique promotions and sports engagement opportunities that will only be available at Live! properties," stated Weinberg.
"This partnership allows us to capitalize on the incredible success of sports betting to date, and bring FanDuel's top sports betting operations to Cordish destinations across the United States," said Matt King, CEO of FanDuel.
FanDuel/Cordish coming to Maryland & Washington D.C.?
While Pennsylvania will deliver the first returns for the FanDuel/Cordish partnership, both parties clearly have a long-term strategy in mind.
According to a press release, the two companies will 'pursue sports betting licenses and online gaming opportunities in Maryland, Washington D.C., and other jurisdictions across the United States as sports betting expands across the country.'
In Maryland, sports betting legislation was considered in 2019 but the legal situation there is complex, and the earliest that Marylanders might be able to bet on their beloved Ravens in their home state is at least a year away.
When that does happen, Baltimore-based Cordish have said that FanDuel will be its sportsbook partner at its existing Maryland Live! Casino.
Philadelphia bettors already smitten with FanDuel
Since launching its FanDuel mobile app in July, FanDuel has quickly become a firm favourite with sports bettors in the Keystone State, through a partnership with the Valley Forge Casino Resort.
The two entities combined for $149.7 million in bets in November, which represents well over half (56.1% to be exact) of all online/online wagers placed in Pennsylvania, and almost half (47.3%) of the state's total handle (including retail) from sports betting. Read more on the soaring handle in Pennsylvania here
The recently announced partnership with The Cordish Companies looks like the perfect marriage, and can only provide the daily fantasy sports giant turned sportsbook with a further boost.
Follow us on Twitter @Gamble_usa for more legal US gambling news and updates.
Relevant news