Florida online sports betting lawsuit dismissed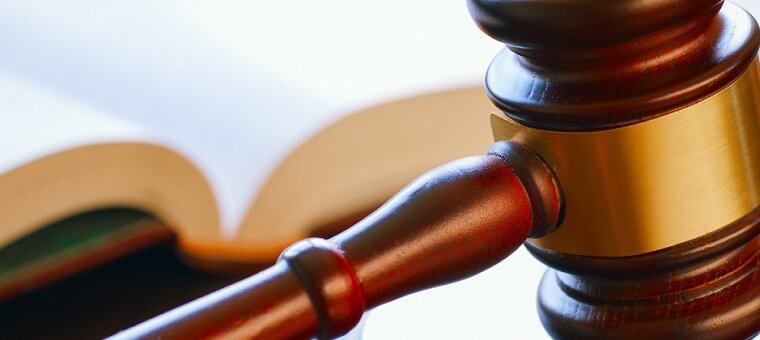 Florida Sports Betting Clears Hurdle with Lawsuit Dismissed
Sports betting got a boost in Florida earlier this week. A federal judge dismissed a lawsuit that was brought against Gov. Ron DeSantis and the Seminole Tribe. The lawsuit sought to strike down a gambling agreement that permitted the tribe to oversee and control sports wagering in the Sunshine State.
Judge Dismisses Lawsuit
U.S. District Court Judge Allen Winsor decided that West Flagler Associates did not have any grounds to sue the state because it could not prove the governor's actions had harmed pari-mutuels. West Flagler Associates run the Bonita Springs Poker Room and the Magic City Casino in Miami. They claimed the new compact would harm their business and that it violated federal law. The lawsuit was filed in July in efforts to stop sports wagering since West Flagler felt it authorized online gaming away from tribal land and was in violation of the Indian Gaming Regulatory Act.

21+. T&C Apply
21+. T&C Apply
However, judge Winsor rejected their claims in a 20-page ruling. Winsor stated that the "pari-mutuels lack standing to sue the governor" due to their actions not being "fairly traceable to any alleged harm." Winsor added that the injunctive relief and requested declaratory "would provide no legal or practical redress to the pari-mutuels' injuries."
Winsor backed up his ruling by citing two requirements needed to demonstrate standing in the lawsuit. Lawyers for DeSantis and state Department of Business and Professional Regulation, Julie Brown, had previously asked Winsor to dismiss the lawsuit as they believed West Flagler couldn't show evidence they would be harmed.
Winsor supported Brown's stance and also ruled that ordering DeSantis to stop the compact was erroneous.
More Lawsuits on the way in Florida
Sports wagering in Florida still faces two additional lawsuits. The No Casinos organization, alongside business leaders Norman Brauman and Armando Codina, hope to block the expansion of sports gambling in the state by suing in federal court in the District of Columbia.
West Flagler Associates also filed a case against Deb Haaland, the U.S. Secretary of the Interior, hoping the court will instruct the sports betting section of Florida's compact with the Seminole Tribe. West Flagler feels the 30-year agreement with the state violates the Indian Gaming Regulatory Act. The Act mandates any state-sanctioned gambling must take place on tribal land.
The District Court for D.C has a November 5 meeting scheduled to hear the No Casino and West Flagler cases.
For more legal casino and sports betting news across the US, follow us on twitter @Gamble_usa for the latest news and offers.
Relevant news