Football Season Boosts PA Sports Betting to $200m in Wagers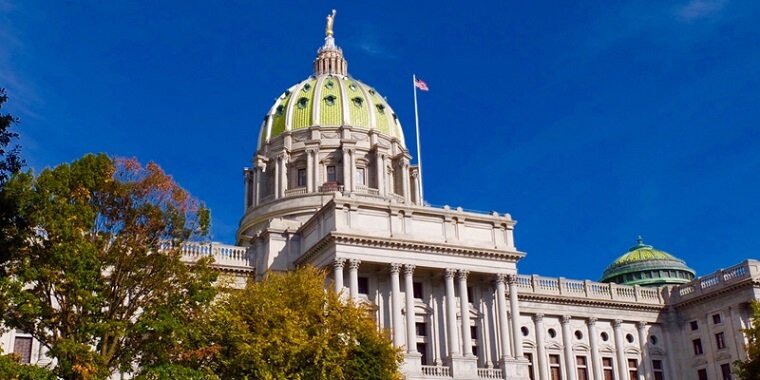 The sports betting industry in Pennsylvania is booming with almost $200 million in wagers being recorded last month – up 78.4% from August's previous record of $109 million.
According to figures released by the Pennsylvania Gaming Control Board, the Keystone State, the total amount wagered at retail/mobile sportsbooks took a total of $194.5 million, generating $19.3 million.
As in New Jersey, where a total of $445.6 million was wagered last month, the start of the football season was the biggest contributory factor behind the growth.
And another thing Pennsylvania has in common with its neighbour, the lion's share is coming from online/mobile wagering: $158.1 in handle and $13.7 million in revenue in September.
Retail sportsbooks held $5.6 million in winnings from a handle of $36.3 million.
PA online sports betting a late starter
That Pennsylvania's sports betting market still pales in comparison to New Jersey is down to a relatively slow roll out in terms of mobile betting options.
The state's first retail sportsbook opened in November 2018 but it took until May for online/mobile wagering to begin, with SugarHouse Sportsbook the first to test its product and go fully live.
Parx Sportsbook and BetRivers Sportsbooks joined the party in June and FanDuel, via its Valley Forge licence, began taking bets in July.
FOX Bet (Mount Airy) became the fifth mobile sportsbook to launch, going live on Sept. 4th, and both Draftkings and the Kindred Group are next in line.
The latter opened the doors on its Unibet-branded retail sportsbook in late September through a deal with its land-based casino partner the Mohego Sun Pacono, and is now one of 17 online sportsbooks operating in the Garden State.
FanDuel obliterating rivals in PA
Despite conceding other operator a headstart, FanDuel has quickly established itself as the clear leader for sports betting in Pennsylvania.
The Valley Forge Casino Resort is one of the state's smaller retail properties, yet its partnership with the popular fantasy sports giant is reaping huge dividends for both parties.
More than 45% of all sports bets placed in PA in September – $88.5 million – were wagered online with FanDuel or at the casino's retail operation.
The vast majority came from the operator's sports betting app and accounted for more than a third of the state's sports betting revenue in September – $5.1 million.
SugarHouse Casino in Philadelphia and Parx Casino in Bensalem were ranked second and third for sports betting revenue, with $2.9 million and $2.4 respectively.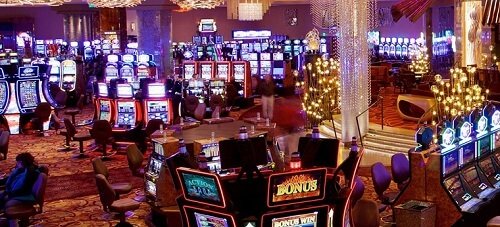 PA sports gaming a "rolling dumpster fire"
Despite the record numbers, the state's sports betting industry is not exactly an open door for operators due to a 36% effective tax rate on revenue – only Rhode Island is higher of those states that have legalized sports betting at 51%.
As a result, Pennsylvania sportsbooks handed over $5.3 in tax revenue, compared to just $4.5 million in New Jersey, where operators pay just a 13% tax rate on internet sports betting revenue and a 9.75% tax on brick-and-mortar revenue.
This huge disparity was highlighted by former New Jersey Gov. Chris Christie at a gaming event in Las Vegas this week. Whilst championing New Jersey's success in a keynote speech, he trashed Pennsylvania.
"Let's take a state that has really screwed it up – Pennsylvania," Christie said. "And I mean, a rolling dumpster fire is sports gaming in Pennsylvania. They did all the wrong things – a ridiculously high tax rate, a ridiculously high barrier of entry."
Still, bettors in the Keystone State aren't complaining as they now have a good variety of both retail and online options. And it's not all bad news for the sportsbooks either judging by the latest numbers, with new bettors daily guaranteed for the remainder of the football season.
Relevant news