FOX Bet Strikes Deal With MLB: More Data For Bettors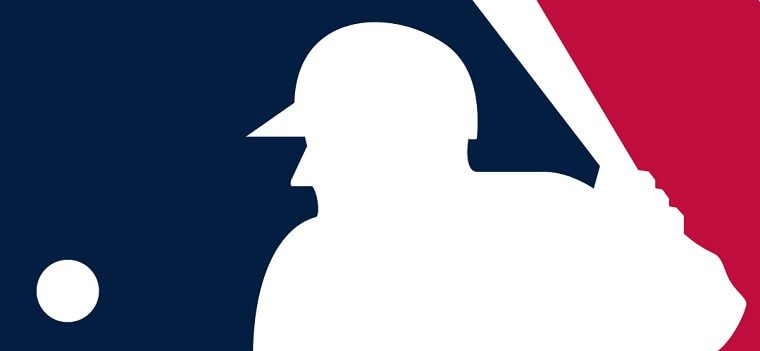 FOX Bet have become an authorized gaming partner of Major League Baseball (MLB) after striking a multi-year deal.
This sees FOX Bet, the sports betting joint venture between Canadian gambling company The Stars Group and Fox Sports, gain the right to use the league's official data feed and trademarks for its real-money sports wagering app, as well as its free betting game, called the Fox Sports Super 6.
It's the fourth such partnership for MLB, who have struck similar deals with FanDuel, DraftKings, and MGM Resorts. As part of this new deal, it will also collaborate with The Stars Group to develop responsible gaming guidelines and practices aimed at maintaining the integrity of baseball games.
"Adding The Stars Group and Fox Bet to our authorized gaming operator program continues our vision for ensuring we are serving fans with opportunity and choice," MLB Executive Vice President of Gaming Kenny Gersh said in the release. "Our official data feed, including real-time and reliable game statistics, and league marks will enable The Stars Group to build unique and engaging gaming products around our sport."
The Stars Group are aligning
Fox Sports and The Stars Group announced their partnership back in May, with Fox Sports paying a reported $236 million for a 5% share in the company.
The Stars Group is the parent company of a host of gambling brands, including PokerStars and BetStars, and was recently acquired by Flutter Entertainment, the same firm that owns FanDuel.
As part of this latest deal, Fox Sports will have the option to purchase an 18.5% equity stake in FanDuel in 2021.
What's the deal for bettors?
FOX Bet is now a big player in the booming U.S. sports betting industry and is now taking bets in both New Jersey and Pennsylvania via a dedicated mobile app, the first of its kind by an American sports media company.
The app allows bettors to make real-money wagers on a huge variety of sports and includes contributions from several popular on-air personalities, such as Chris Carter, Colin Cowherd, and Nick Wright.
It also features an abundance of statistics and betting trend information as well as providing bettors with access to news stories and expert insights.
Where bettors will see a real difference as part of this agreement is to live in-game betting, with the data feed now allowing for even more up-to-date analytics and stats on all MLB games.
"We continue to see a great appetite for the Fox Bet app as well as Fox Sports Super 6," Fox Bet CEO Robin Chhabra said. "Having a partnership with MLB enables us to use official MLB data and league marks, providing a better experience for our customers and comes just in time as the League Championship Series and the World Series kick into high gear."
All four major professional sports leagues have partnered with official gambling operators since the Supreme Court's May 2018 decision to legalize sports gambling in the United States, although MLB and the National Basketball Association have been the most aggressive in terms of pursuing a sports betting payday.
Let us know your views of this latest deal or your own experience of the FOX Bet app either on Twitter or get in touch.
Relevant news