Fubo Sportsbook gets green light to launch in Tennessee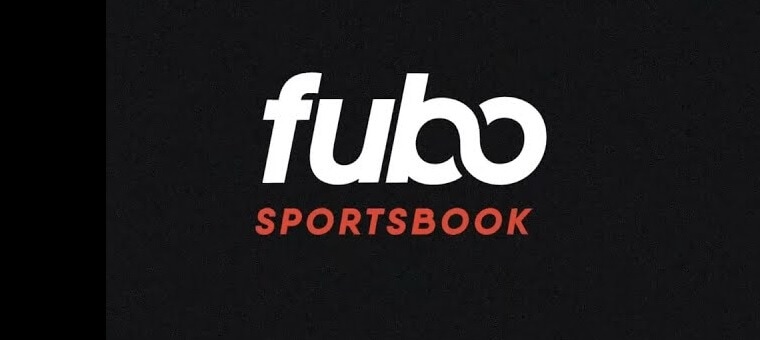 Fubo Sportsbook Obtains Approval for Mobile Sports Betting in Tennessee
Fubo sportsbook has been given the green light to begin operating in the Tennessee mobile betting market, bringing the number of online bookmakers in the Volunteer State to ten. Mary Beth Thomas, the Sports Wagering Advisory Council director, said that the final approval is "pending submission of its final platform assessment."
The operator's licensing approval was given at the council's February meeting; however, no timeline has been set for when Fubo will begin operations in Tennessee. There are no physical casinos in the state but the Tennessee mobile sports wagering market launched in November 2020.

Since that launch date, Tennessee has ranked among the top states in the amount of money bet on sports.
College and professional teams in Tennessee enjoy fervent support. The state is home to two universities that play in the highly competitive Southeastern Conference — the Tennessee Volunteers and the Vanderbilt Commodores. Tennessee also has teams in the NFL, NBA, NHL, and Major League Soccer.
Fubo Moves into Other States
Fubo's launch in the Tennessee market comes as other online operators could receive approval to launch in the state this year, meaning bettors have over a dozen sports betting platforms to choose from.
Nationally, Fubo Sportsbook began offering its services in late 2021 and is live in Arizona and Iowa. The sportsbook links with fuboTV, allowing bettors to view odds and place bets while watching the action unfold.
Fubo sportsbook also has market access agreements, through Caesars Entertainment, in Louisiana, Missouri, and Mississippi. Additionally, the company has secured market access deals in Texas, Pennsylvania, Indiana, and New Jersey.
Gaming Regulators to Discuss Tax Information
The Sports Wagering Advisory Council is slated to meet again in Tennessee on March 10. One subject that is likely to be under discussion is whether tax payments from online sportsbooks have been updated since the council took over the role of overseeing the gaming regulations last month.
The Tennessee Education Lottery Corp previously undertook this role.
Relevant news