Full House Partners Up With Wynn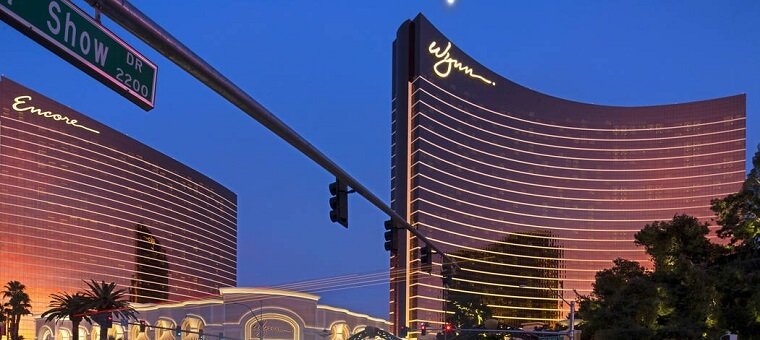 Nevada-based Full House Resorts is going all-in on the Indiana and Colorado sports betting markets, following a deal with high-end hotel and casino operator Wynn Resorts International.
The deal allows Wynn to conduct mobile sports wagering in both Indiana and Colorado with their WynnBET Sportsbook, where Full House operates its Rising Star and Bronco Billy's casinos respectively. The idea being both companies secure big market shares in those two states.
"Wynn Resorts is renowned for its unparalleled focus on guest service,"  said Full House Resorts' CEO Daniel Lee "We are thrilled to see them bring their unique vision to the online space, beginning with the residents of – and many visitors to – Indiana and Colorado."
With this new partnership, Full House has now fully utilized all of its sports wagering opportunities in those two states, having been approved for three websites – or 'skins' as they are known in the industry – for each of its casino licenses.
And Lee envisages that two of those 'skins' could be up and running in Indiana by the end of the year: Smarkets and BetAmerica.
Smarkets – the European-based betting operator announced a landmark deal with Full House in September, shortly after entering the sportsbook market for the first time with the launch of its SBK app. This is the product that will be offered to bettors in Indiana likely by the end of the year and in Colorado, sometime in 2020.
BetAmerica – its parent company, Churchill Downs Incorporated, agreed a deal with Full House in August to launch a retail sportsbook in Indiana, which duly opened for business on Nov. 13 at the Rising Star Casino. Running on a platform provided by UK-based SBTech, the online/mobile version is expected to be rolled out by the close of 2019.
The two companies simply need to get approval from the Indiana Gaming Commission, and then it's a case of "flipping a digital switch," Lee said.
Wynn capitalizing on sports betting opportunities
In addition to its deal with Full House, Wynn has announced a strategic partnership with European mobile sportsbook and casino operator BetBull in order to "pursue sports betting opportunities in the US market."
Essentially, the idea is for BetBull to supply the technology, while Wynn supplies its nationally recognized brand in return for a 22.5% stake.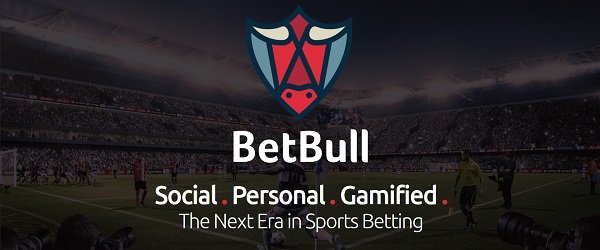 Wynn already has sports betting at its two Las Vegas properties, and this latest deal signals its desire to get involved in other states where it doesn't yet have a physical presence.
That said, it's a late arrival to the U.S. sports betting gold rush, as stateside rivals Boyd Gaming, Caesars Entertainment, Penn National Gaming and MGM Resorts have been far busier inking deals since the Supreme Court's repeal of PASPA in May 2018.
Colorado waits, Indiana sprints ahead
Whilst legal sports betting is not possible in Colorado until May 1, 2020 at the earliest, it's taking off in a big way in Indiana, with Hoosiers betting close on $92 million in October, the first full month of mobile betting.
That number is even more impressive when you consider that there are just three online/mobile sportsbooks currently operating, with FanDuel recently joining DraftKings and BetRivers.
With bettors able to create accounts remotely from anywhere in the state, it's an online market with enormous potential to keep on growing, and it's no wonder operators are queuing up to grab a share.
With both Smarkets and BetAmerica slated to enter the market by the end of this year, and PointsBet also planning to launch sometime in the New Year, there could be as many as six online sportsbooks in the state by the time of Super Bowl Sunday (Feb. 2).
Relevant news