Game On For Illinois Sports Betting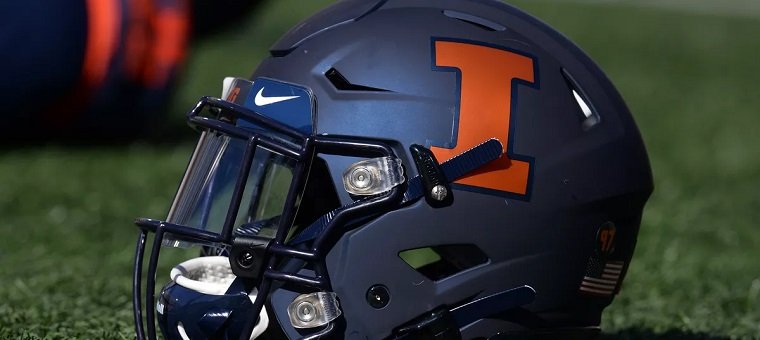 Legal sports betting is coming to Illinois, but all bets are off as to when exactly.
From next month, state casinos, racetracks and large sports stadiums will be able to apply for sportsbook 'master' licenses at a cost of up to $10 million each; the first major development since Gov. J.B.Pritzker signed sports betting into law in late June.
Illinois Gaming Board administrator Marcus Fruchter made the announcement on Thursday, saying the license applications will be available on or before the board's next board meeting on December 19th, "barring any unforeseen circumstances."
It's not clear how long the process from application to license will take, but for reference Indiana began taking license applications in July 2019 before launching in September.
Sponsors of the sports betting bill initially estimated the industry could be up and running for the NFL kickoff in September. But even a roll out in time for Super Bowl Sunday (Feb. 2) now looks optimistic.
Mobile operators face a longer wait
Illinois bettors have been left frustrated by the slow progress towards legal wagering, and their patience will be stretched further by the state's 18-month long "penalty-box" period, which applies to standalone sportsbook operators like FanDuel and DraftKings.
With just three mobile-only licenses up for grabs, awarded on a delay via a competitive process, those daily fantasy sports giants will be chomping at the bit to get hold of one given the market potential.
However, as only master licensees can offer online wagering in the first 18 months, they will have to wait their turn and, worse still, the licences will come with a hefty price tag of $20 million.
In-person registration is a hindrance
So sports betting will launch without those familiar brands and it's clear that most of Illinois' 10 existing casinos and all three of its race tracks have said they will pursue sports betting licenses.
Sports stadiums with capacities of 17,000 or more are also eligible to open sportsbooks either inside or within five blocks of the stadium, and both Wrigley Field and the United Center, home to the Chicago Cubs and Bulls respectively, have expressed an interest.
Those physical establishments will also be able to offer online/mobile betting, although bettors will first have to register in person before they can place sports wagers on a computer or mobile device.
As we've already seen in Rhode Island, such an imposition can limit a state's potential for sports betting revenue, and the Illinois Gaming Board need only to look at how remote registration via mobile devices has transformed the sports betting industries in New Jersey, Pennsylvania and Indiana.
Chicago money blowing into Indiana
Hoosiers bet nearly $92 million in October according to figures released by the Indiana Gaming Commission, almost triple that of September and coinciding with the first full month of mobile betting.
That almost 40% of the handle came from the two state casinos closest to the Illinois border, and within easy reach of Chicago, is no coincidence and just shows how much out-of-state money is flowing into Indiana.
Illinois lawmakers, take note!
Follow us on Twitter @Gamble_usa for all the latets news on legal gambling in the US
Relevant news