Georgia fails to pass sports betting bill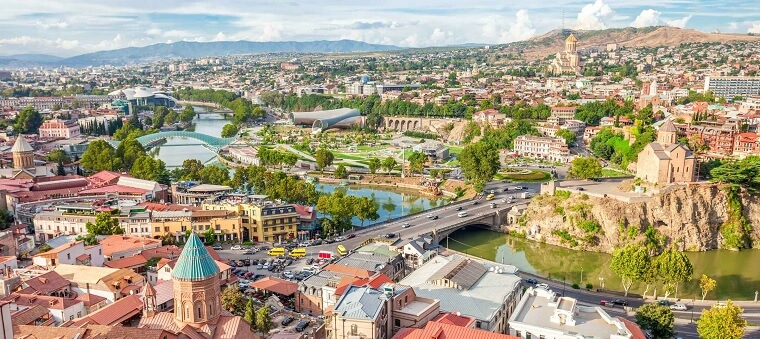 Georgia not Legalizing Sports Betting in 2022
There was a lot of hope; some would even say an expectation among some residents and supporters that this would be the year Georgia would legalize sports betting. However, those hopes have been dashed. The state's 2022 legislative session finished on Monday, and lawmakers couldn't agree on sports wagering legislation. Rep. Ron Stephens was behind a late push to legalize sports betting in Georgia, but the effort was ultimately in vain.
Stephens was among a few backers who felt the best path forward was using a constitutional amendment that would place sports wagering legalization question to Georgian residents on the November ballot. However, his plan didn't come to fruition as SR 135; the proposed constitutional amendment was rejected and substituted with a bill related to timber tax on Monday.

It is another setback for Stephens and other supporters, who have previously tried to legalize sports betting. The group of backers included the state's professional sports teams, which often claim fan engagement as a reason to introduce sports betting in the state.
Sports Betting could be years away in Georgia
If f politicians like Stephens want to take up the mantle and again propose a constitutional amendment, they would have to wait at least two years. Any amendment wouldn't appear on the ballot until November 2024 at the earliest. That could delay any active mobile sports wagering no earlier than 2025.
Lawmakers who try and pass sports betting in 2023 without a ballot measure could lead to an earlier timeline, although it is unclear if that initiative would generate the necessary support.
The timeline for a potential legal sports betting market in Georgia provides a reality check from a few months ago, when David Ralston, Georgia Speaker of the House, said, "There is an appetite I haven't seen before to do something."
But with legal sports wagering now likely years away in Georgia, it is expected residents will continue to use illegal offshore betting options. Of Georgia's nearby states, only Tennessee has legal mobile sports betting.
Relevant news