Georgia could see mobile betting soon as House panel backs sports betting Bill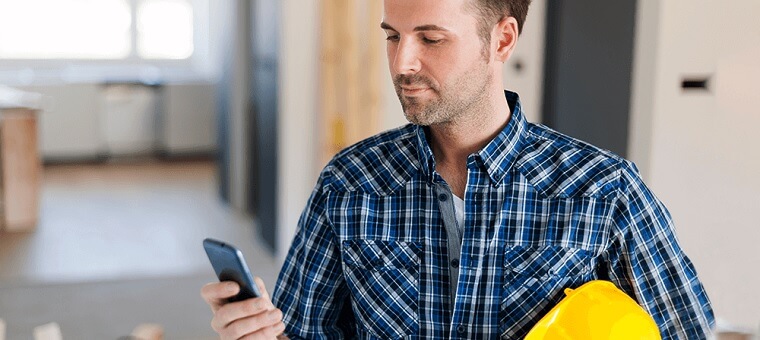 Georgia House Panel Give Green Light for Mobile Sports Betting Bill
Per the terms of a measure that has been approved by a House committee this week, Georgia residents would be able to vote on whether they want to legalize online sports wagering statewide. Earlier this week, the House Economic Development and Tourism Committee approved Senate Bill 142 to allow mobile wagering on professional and college sports. According to the Georgia Recorder, the bill would enable voters to decide on the subject during the November election.

The panel also passed Senate Resolution 135 to remove Georgia's constitutional ban on gaming beyond the current Georgia lottery. This measure would also be on the ballot for voters to decide.
As the legislative session winds down, time is quickly running out for these proposals to win approval at the Gold Dome in Atlanta. Both pieces of legislation still need to be passed on the House and Senate floors.
Georgia losing out to Tennessee
The bills were previously sponsored by Sen. Jeff Mullis, R-Chickamauga, the Senate Rules Committee chairman. However, after a long stint in the Legislature, Mullis recently announced he would not seek reelection.
The senator's district is close to Chattanooga, a Tennessee city located only a short drive away for his constituents who want to use their mobile devices to bet on sports. Tennesee Mobile betting was legalized back in 2020. Players must only be somewhere within Tennessee's state lines to place a mobile wager.
Mullis and other lawmakers argue that Georgia is losing millions in tax revenue to states that permit sports wagering and to illegal offshore betting sites. Atlanta's professional sports teams have thrown their support behind the measure. Opponents argue betting can destroy families if a household member becomes addicted.
Tricky road to approval
The proposed constitutional amendment to remove restrictions on legal sports betting needs to receive at least a two-thirds majority vote in the House and Senate. This is more challenging to achieve than a simple majority.
The Senate has already rejected a proposed constitutional amendment to allow horse racing this year, proving that this will not be a straightforward process.
Relevant news