Georgia Sports Betting Bill Moving Forward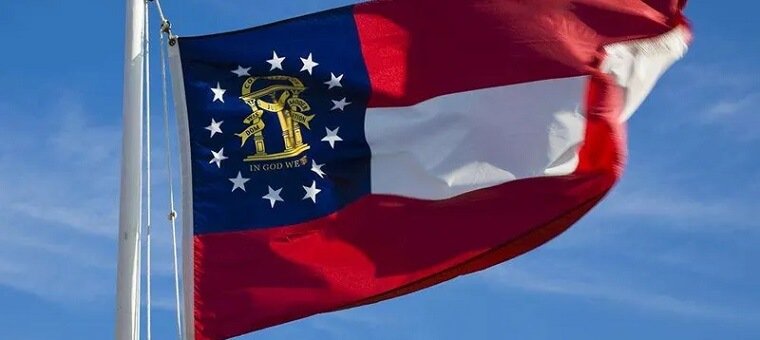 Georgia is looking to legalize sports betting in 2021, and a potential bill to do that was able to get out of committee earlier this week.
House Bill 86 was proposed by Representative Ron Stephens, and it is set to bring a lot of conversation in the coming weeks.
Stephens chairs the House Economic Development and Tourism Committee, and that was the group that pushed the bill forward on Tuesday. It is unclear how much support this bill will have from another part of the legislature, but getting it out of committee was a big first step.
This bill would call for at least six sports betting licenses to be issued, and there is no limit as to how many operators would be approved. Online sports betting would be an option, but retail licenses would be available as well.

21+. T&C Apply
21+. T&C Apply
Before sports betting could begin in Georgia, a constitutional amendment would be required to change the gaming laws. This would mean that a referendum would have to appear on the ballot, and the voters in the state would have to approve the measure.
Professional sports teams in the state are behind the movement to legalize sports betting, and they have created the Georgia Professional Sports Integrity Alliance to help convince lawmakers to push this legislation forward. The teams that are a part of this alliance are the Atlanta Braves, Atlanta United of MLS, the Atlanta Hawks, and the Atlanta Falcons.
Each of the four professional teams would benefit from sports betting by partnering with sports betting operators to bring in additional revenue. It is also likely that each team would be able to offer sports betting inside or around their respective stadiums.
There is still plenty of work to do from Georgia lawmakers, but things are headed in the right direction to begin 2021.
Plenty of Pressure From Tennessee
The success of Tennessee online sports betting is likely putting pressure on lawmakers in the state of Georgia. Tennessee launched sports betting on Nov. 1, and it has been extremely successful up to this point.
In November, the total sports betting handle eclipsed the $131 million mark, which set a record for the highest total during the first month. Tennessee followed that up with an even bigger month of December, and the state has continued to approve new operators.
Tennessee only has online sports betting options, and Georgia could attract some bettors from that state that is looking for a retail sportsbook. The problem is that if Georgia is not able to act quickly, then other states in the Southeast could pass them up.
Both Alabama and South Carolina are also exploring sports betting, although it doesn't appear that much progress has been made. One big advantage for Georgia is that Florida has not legalized sports betting, and that is likely not an option at any point in 2021.
The Midwest region of the United States saw the most growth during 2020, but it could be the Southeast that takes over that claim in 2021.
Want to stay up to date on the latest legal sports betting news across the US? Then come and follow us over on Twitter @Gamble_usa.
Relevant news