Could 2022 be the year for Georgia sports betting?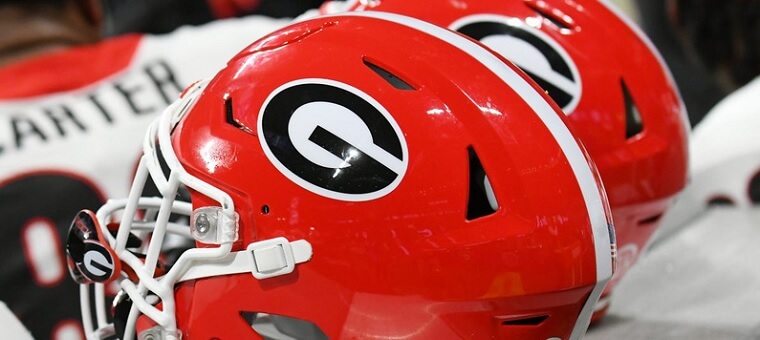 Gamble USA strives to improve your online gambling experience. We aim to help you play safely, make informed decisions when gambling, and increase your betting knowledge through our guides.
We adhere to strict editorial integrity; our content may contain links to products from our licensed & legal US partners.
Georgia Lawmaker to Push for Legal Sports Betting this year
Pointing towards the NFL's popularity, a Georgia lawmaker has stated that he will push forward this year with proposals to legalize sports betting in the Peach State.
Pushing a Constitutional Amendment
Rep. Ron Stephens said last week in a newspaper guest column that he will lead a state constitutional amendment which will pave the way for the "Georgia Lottery to create a sports gaming bill."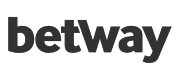 The legislative session got underway at the Gold Dome in Atlanta last month is due to run through March 31. Stephens is the chairman of the House Economic Development and Tourism Committee and claimed that revenue from sports wagering would go toward education programs.
The legislator also said that some national online gaming operators are publicly traded US companies. In the past, Georgia lawmakers have said that players are betting illegally through unregulated, off-shore sportsbooks.
Writing in the Bryan County News, Stephens mentioned that many states have legalized sports betting "with the rising popularity of the National Football League." He added that some of the largest sports betting companies "are listed on major stock exchanges."
A constitutional amendment would require a two-thirds vote in the House and Senate. The public would then vote on the motion in a statewide election.
Gaming Bills Failed in 2021
Last year, attempts to approve sports betting and other gaming expansion in Georgia failed to win approval in both legislative chambers. Sports wagering bills backed by Republicans lost support from Democrats in 2021 due to a dispute over a voting bill.
Professional sports teams supported sports betting last year in Georgia, the National Basketball Association's Hawks, Major League Baseball's Braves, Major League Soccer's Atlanta United FC, and the NFL's Falcons.
Bills that would have legalized horse tracks and casinos also were shelved last year at the Legislature.
Opposition Expected in Georgia
Sports betting legislation and other gambling bills are expected to face strong opposition from the Georgia Baptist Mission Board.
Mike Griffin, who works on the board, said that a webinar he participated in shows gambling addiction is in the same category as drink and drugs.
Some people have stated that sports wagering initiatives might stand a better chance of approval in places like Georgia if a public vote were held allowing counties to opt-out.
Relevant news