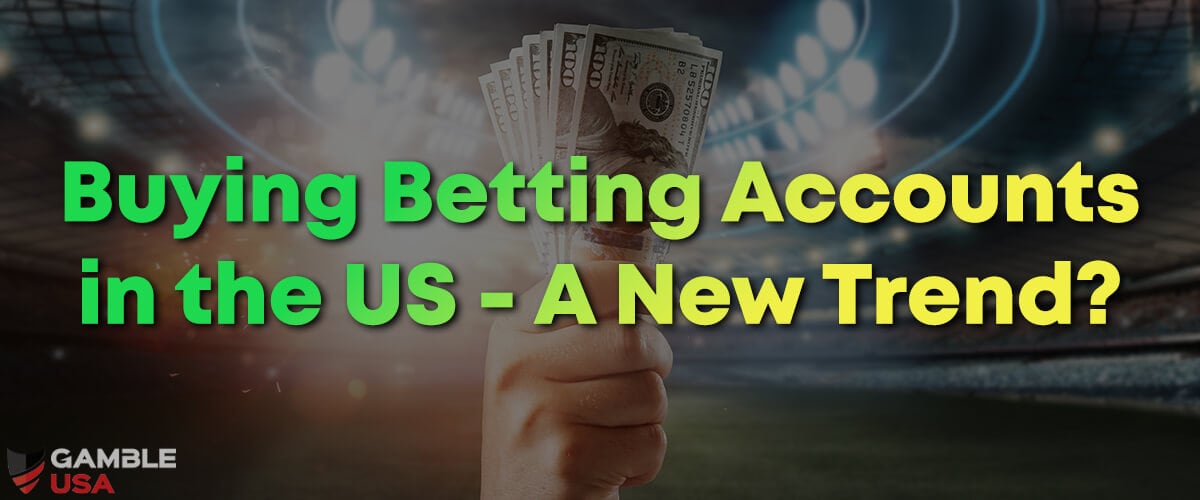 Even seasoned sports bettors may not have heard of buying betting accounts, an illegal online sports betting practice gaining popularity on social media. With more than half the country already having passed sports betting legislation and a handful more states adopting legal sports betting each year, opportunities for buyers and sellers to turn a profit are aplenty.
Usually taking place in more established gambling markets like Australia, the UK, Greece, and other parts of Europe, betting account buying is when an account holder transfers possession to a buyer either for a duration of time or permanently in exchange for a flat fee or share of profits.
Sharp bettors wagering $1,000 on a game and multiple thousands a day often get blocked or have their betting limits lowered by online sportsbooks. To counter this unsportsmanlike tactic, sports bettors have come up with a shady move of their own.
Below we break down why someone would buy a betting account, the type of accounts buyers are looking for, how it works, and the dangers involved in selling an account.
Why would someone buy a betting account?
Bookmakers giveth, bookmakers taketh. Online sports betting sites routinely reward spending and loyalty with bigger and better existing customer promotions, to a point. There are plenty of stories of online sportsbooks capping stakes or wagering frequency to cool off a big bettor on a hot streak. Sports betting sites don't like losing and reserve the right to do as they please.
To get around the throttling down of accounts by some online sportsbooks, some sports bettors have turned into account buyers. Bookmaker software can detect fraudulent accounts and eventually limit them, thus, sharps are always in search of more betting accounts.
More legitimate reasons for buying accounts include financial hardship or relocation. Bettors with open future bets they may not be able to see to the finish line present a chance for both buyers and sellers to benefit. The buyer takes over the account and any bets at a discount based on the amount set to win, and the seller gets an early payout.
Sportsbook Accounts that US Sharp Bettors Love to Buy
Accounts associated with bookmakers that traditionally offer better odds like bet365 sportsbook are the most sought after by sharp bettors. Long-standing big money accounts that receive bigger existing customer bonuses and have unlocked the highest loyalty reward tiers are also high on the list. A history of big bets will draw less attention when a sharp takes over.
Fresh sports bettors may also be able to approach buyers with new accounts. Some account buyers are just looking to max bet the no-sweat first wager welcome bonus of someone else's account and then transfer control back. For small-stakes bettors, this could be a way to earn substantially more from the sportsbook welcome bonus than they would otherwise. Welcome promos offered to new accounts are among the most valuable bettors will encounter.
The biggest no-sweat bet in the industry is at Caesars sportsbook. Caesars is available in 19 states, and the bookmaker offers new customers a second chance initial wager of up to $1,250 refunded in credits if the bet settles as a loss. To sweeten the Caesars bonus, the sportsbook is also throwing in 1,000 tier credits and 1,000 reward points.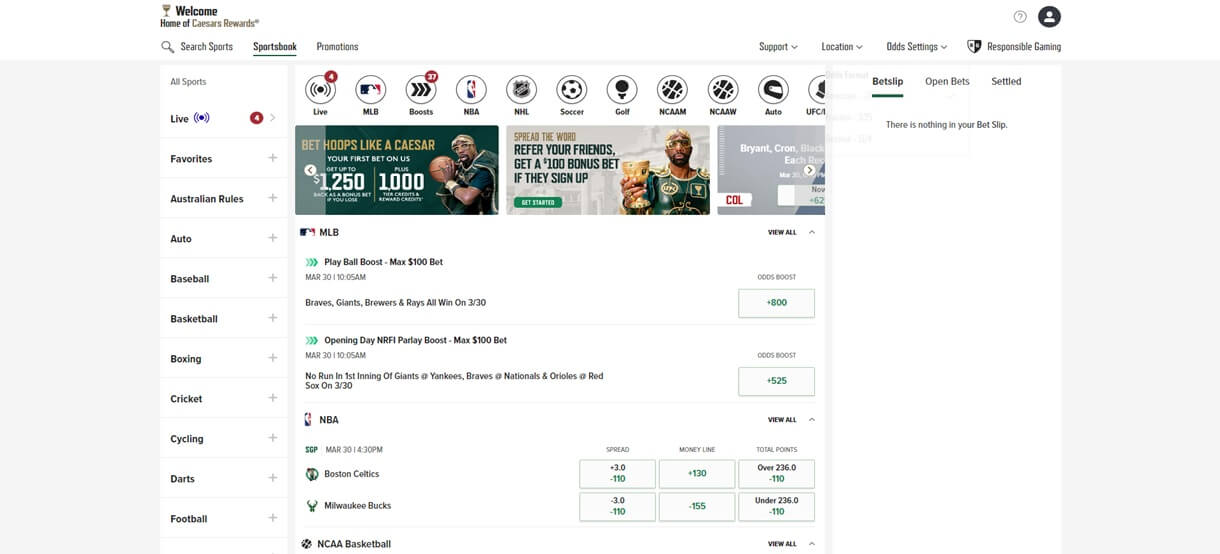 Bettors interested in buying accounts
If you've gone deep enough down the social media rabbit hole on Instagram, Reddit, or Twitter, you may have seen users, usually sharp sports bettors, wanting to buy betting accounts. The steps to sell an account, including how to communicate, transfer access, and move funds, vary wildly and come off as sketchy at best.
It should go without saying, but if wading in the selling waters, always use safe payment methods and get your money upfront. No sharp bettor should ever need money from you. Be aware, by transferring an account, sellers are opening themselves up to provide personal info to strangers.
How it Works
Account buying starts with establishing trust. It can be challenging to verify the identity of the people you're working with and social media accounts routinely get banned. Once successfully matched, buyers pay other sports bettors who have verified accounts to use their accounts to deposit and place bets until they get found out or bonuses have been burned. In return, lenders of accounts receive a share of profits usually up to 20 percent or a flat fee ranging from $100-$1000.
To ease any fears with funds, some buyers advertise leaving winnings in the seller's account, with the expectation it will be transferred promptly in good faith when possession is returned. This is because buyers expect you'll want to do more business with them in the future.
Is it legal to sell your account?
Based on state regulations in place targeting fraud and money laundering, it's illegal to sell an account. Multi-accounters probably won't be arrested or prosecuted, but accounts found in violation will be suspended or closed. Unusual betting patterns won't get your money taken away, but if a bookmaker suspects account sharing, the balance can be confiscated.
Companies employ people to keep track of any suspicious sharp betting patterns that may be occurring. Utilizing both humans and advanced algorithms, they can pick up on activity that may be detrimental to their bottom line. Using a VPN is far from a full-proof way to get around geolocation checks. Sellers expecting to get their accounts back or a full payout are at the mercy of the buyer's aptitude at circumventing such security measures.
It's not specifically illegal to have someone else use your betting account. Some people have a person who manages their betting account for them, similar to utilizing a tipping service. In this system, bets are placed on one's behalf. No law in place restricts someone from using such a service, but does go against the terms and conditions agreed to during the registration process.
The restrictions in place are for customer safety. Online sportsbooks work hard to guarantee all action is above board to ensure reliable transactions and safe storage of personal information. Sharing passwords and transferring cash back and forth with strangers could go wrong quickly, especially considering you're dealing with individuals willing to bend the rules.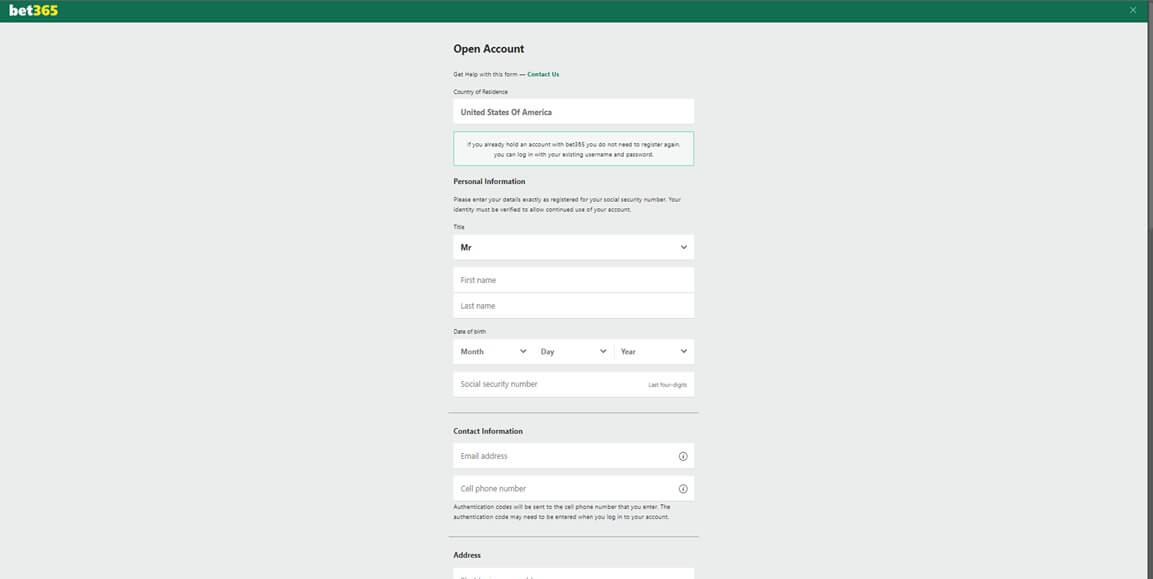 Should sportsbooks target good bettors?
Online sportsbooks shouldn't target good sports bettors, but it's nothing new in the gambling industry. Casinos will do anything they can to slow a bettor on a heater. From trying to get you drunk to a permanent ban for things like card counting, which isn't illegal.
It's unfortunate legal bookies are taking a similar approach, but it's their right. Bookmakers may want to reconsider their approach, considering it's created an illegal workaround which is gaining popularity online.
Summary
As mentioned many times above, buying and selling accounts is illegal for obvious reasons and will remain so. All new account creators have agreed to be the sole operator of their account or risk losing it and any money associated with it. If you live in a state with limited bookmakers, you could be out of luck in a hurry.
With that said, sometimes you can't stop a gambler from at least weighing the risk vs. reward. Considering there are usually multiple betting apps operating in a state, there are a few ways to possibly play it in the future, including building up a few big accounts to reach out about selling or auctioning off the bigger second chance bet welcome bonuses and other sportsbook promo code offers.
FAQs
Is it legal to buy a sports betting account?
It is illegal to both sell and buy an online sports betting legal account at a licensed US sportsbook. Anybody who holds several account at legal online sports betting sites will not be prosecuted, buy any accounts found to be in violation of state rules will be suspended or permanently closed.
What is the safest betting site?
The best sports betting sites are the regulated and legal online betting sites. When legislation to legalize sports betting in the US was introduced, large operators such as DraftKings and FanDuel started to launch in numerous states. The best online betting sites all go through a protracted application process and follow strict rules and regulations to offer services in the sports betting industry. This isn't the case with offshore sportsbooks who operate outside of the rules of the legalized sports betting market.
Can I sign up for more than one sports betting account?
Yes, you can have multiple accounts across different sportsbooks. In fact, we recommend creating different accounts so you can take advantage of the various welcome bonuses on offer. There is no reason why you shouldn't claim matched deposit offers and free bets to give you a boost from different sites.