Gamble USA strives to improve your online gambling experience. We aim to help you play safely, make informed decisions when gambling, and increase your betting knowledge through our guides.
We adhere to strict editorial integrity; our content may contain links to products from our licensed & legal US partners.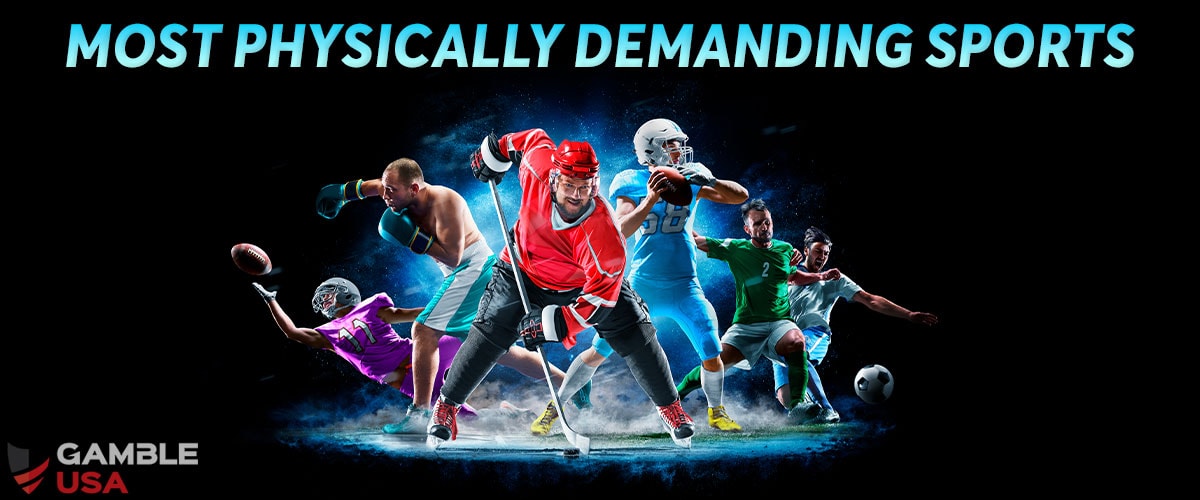 All sports have their own physical challenges that professional athletes must rise to. Talent and knowledge of the game are both important, but not as much nowadays as they were in the past.
Today, the bar is set so high for athletes that they must have strict dieting and training regimens to be able to compete at the highest level. Here, we will look at the most physically challenging sports in the world and what athletes require to climb to the very top.
The Most Physically Demanding Sport
The following list of the toughest sports, which can be found at ESPN, was formed by a group of sports scientists from the United States Olympic Committee. The panelists had to rate 10 attributes on a scale from 1-10 to determine which sport is the most taxing. The criteria that they assessed were the following:
Endurance
Strength
Power
Speed
Agility
Flexibility
Nerve
Durability
Hand-eye Coordination
Analytical Aptitude
All of these attributes are paramount to reaching full physical fitness and require years of dedication and training.
List of the 12 Most Physically Demanding Sports & Their Rules
The United States Olympic Committee scored 60 different sports with the criteria above. After adding the points for each attribute together, these were their findings for the top 12 most physically demanding sports in the world.
Waterpolo
Alpine Skiing
Soccer
Baseball
Gymnastics
Tennis
Martial Arts
Wrestling
Basketball
Football
Ice Hockey
Boxing
#1. Water Polo 🤽‍♂️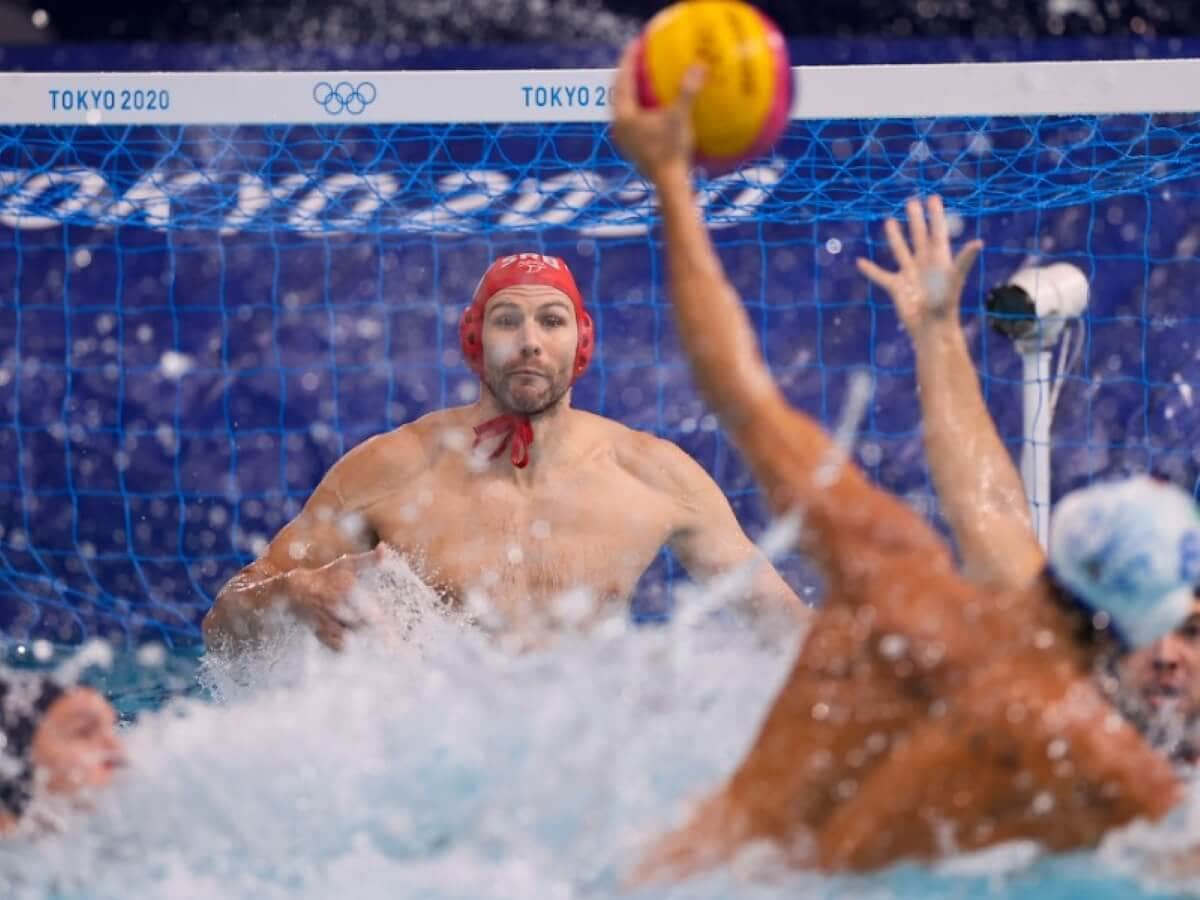 If you have never come across water polo before, then the simplest way to describe it is that it is rugby, but played in a pool. Water polo is a net and ball game played between two teams. It combines challenging aspects of rugby with competitive swimming.
Water polo players, also referred to as water poloists, must be in good physical condition to dribble, pass, shoot and block the ball all while constantly swimming. It is also a full contact sport, as players can tackle their opponents and steal possession. Power and endurance are two of the key physical attributes that water poloists require.
The biggest events in water polo are the Olympic Games, the Water Polo World Championship and the FINA Water Polo World Cup.
#2. Alpine Skiing ⛷️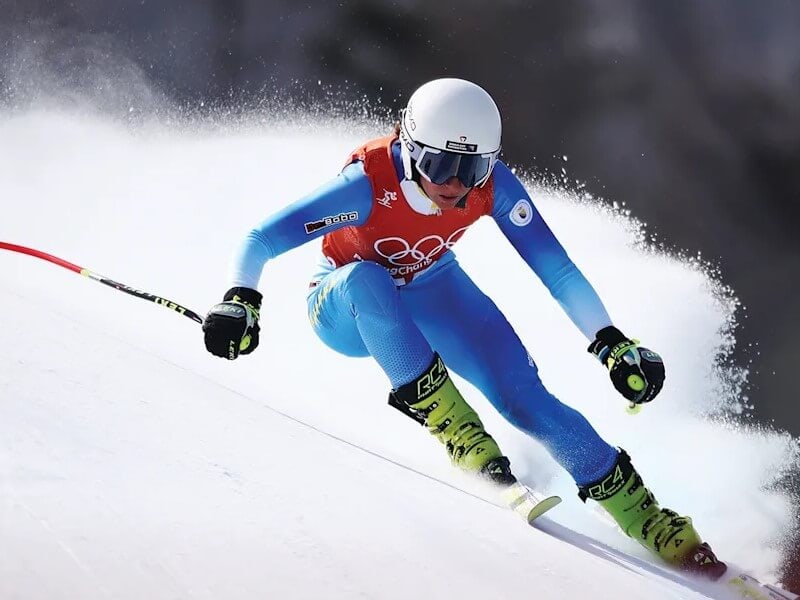 Also known as downhill skiing, this sport involves athletes slaloming and sliding down perilous slopes to race to the finish line. Professional alpine skiing is worlds apart from vacation skiers who go to places like Aspen, Telluride or Breckenridge to ski casually. The top athletes must maintain optimal weight, only building the muscles they need all across their body to perform the agile maneuvers and propel themselves across the ice by the fastest means possible.
Slalom skiing has many challenging aspects, as the racers must contort their bodies to turn round each flag whilst maintaining their top speed. Nerve and speed were voted by the US Olympic Committee as the two most important criteria for this very competitive sport.
There are four disciplines in alpine skiing: slalom, giant slalom, super G and downhill. You can watch world-class alpine skiing at the Winter Olympics, or the FIS Alpine Ski World Cup.
#3. Soccer ⚽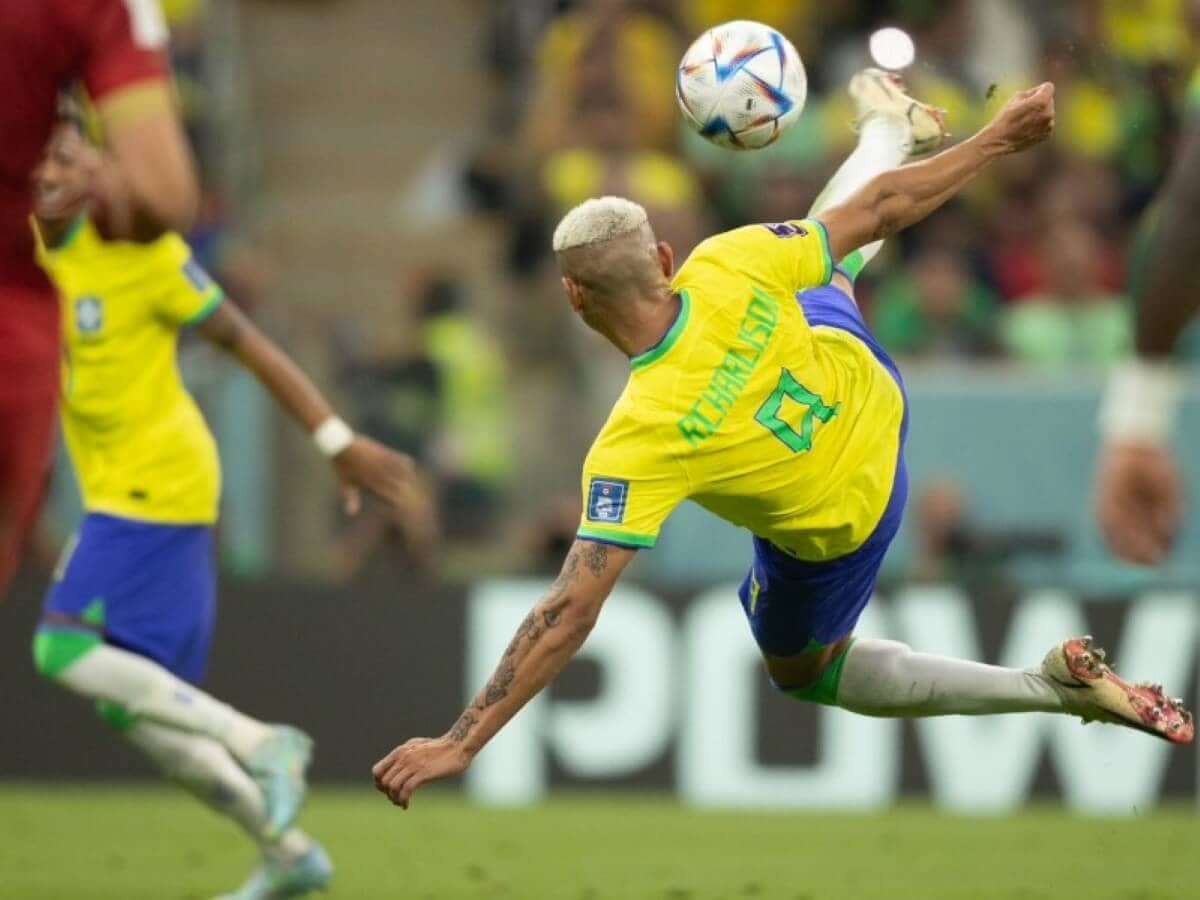 For soccer, full body strength is not required as much as speed, agility and physical endurance. The top soccer players, who are seldom left out of the starting squad, are expected to play at least once a week. They can suffer from fatigue or recurring injuries, a result of the wear and tear of playing every week. On average, they run about 1.25 miles per game, and that is not consistent running either. They have to run into positions, track back and constantly keep an eye on what is happening in the game.
The top domestic leagues to watch in soccer are the MLS, the English Premier League, the Spanish La Liga and the Italian Serie A.
There are also international club competitions such as the Champions League and Copa Libertadores, as well as national team competitions such as the FIFA World Cup.
#4. Baseball ⚾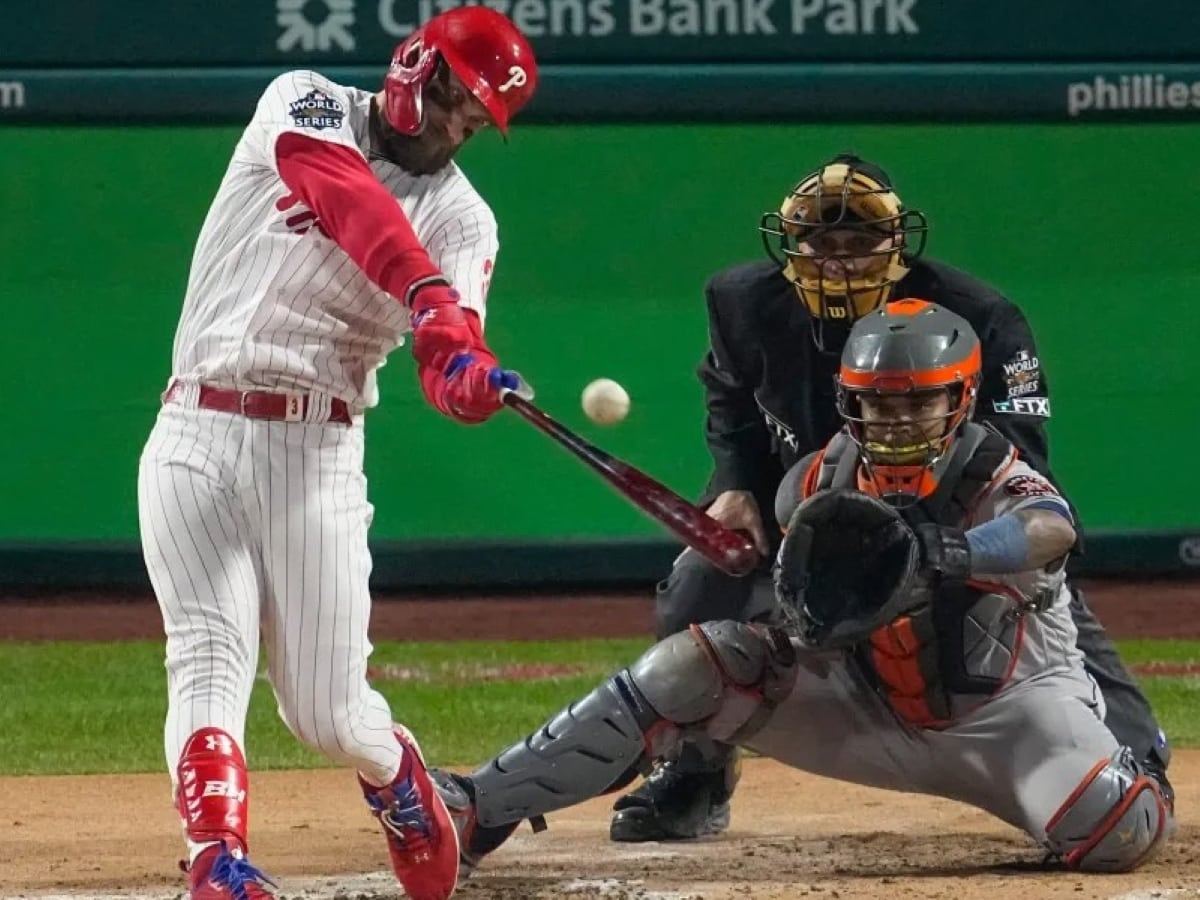 Unsurprisingly, baseball was ranked as the top sport for hand-eye coordination. Batters have an extremely tough job of hitting those 90 mph pitches and have to get ready to spring into action as soon as they make contact. Sure, it is a fantastic feeling to hit that sweet spot on the bat, get that full thud sound, and watch the ball as it soars down the pitch, but you have to exert a lot of energy. Pitching is not easy either, as they are expected to hurl 90 mph deliveries consistently.
To make things even harder, baseball is played in midweek and weekend series. Instead of playing one day and taking another day to rest, baseball players need to play for two or more days in a row.
The MLB is really the go-to place for all baseball lovers, but if you are looking for other competitions, then it is worth checking out Minor League Baseball (MiLB), or international competitions such as the Japanese NPB, Korean KBO, or Chinese CPBL.
#5. Gymnastics 🤸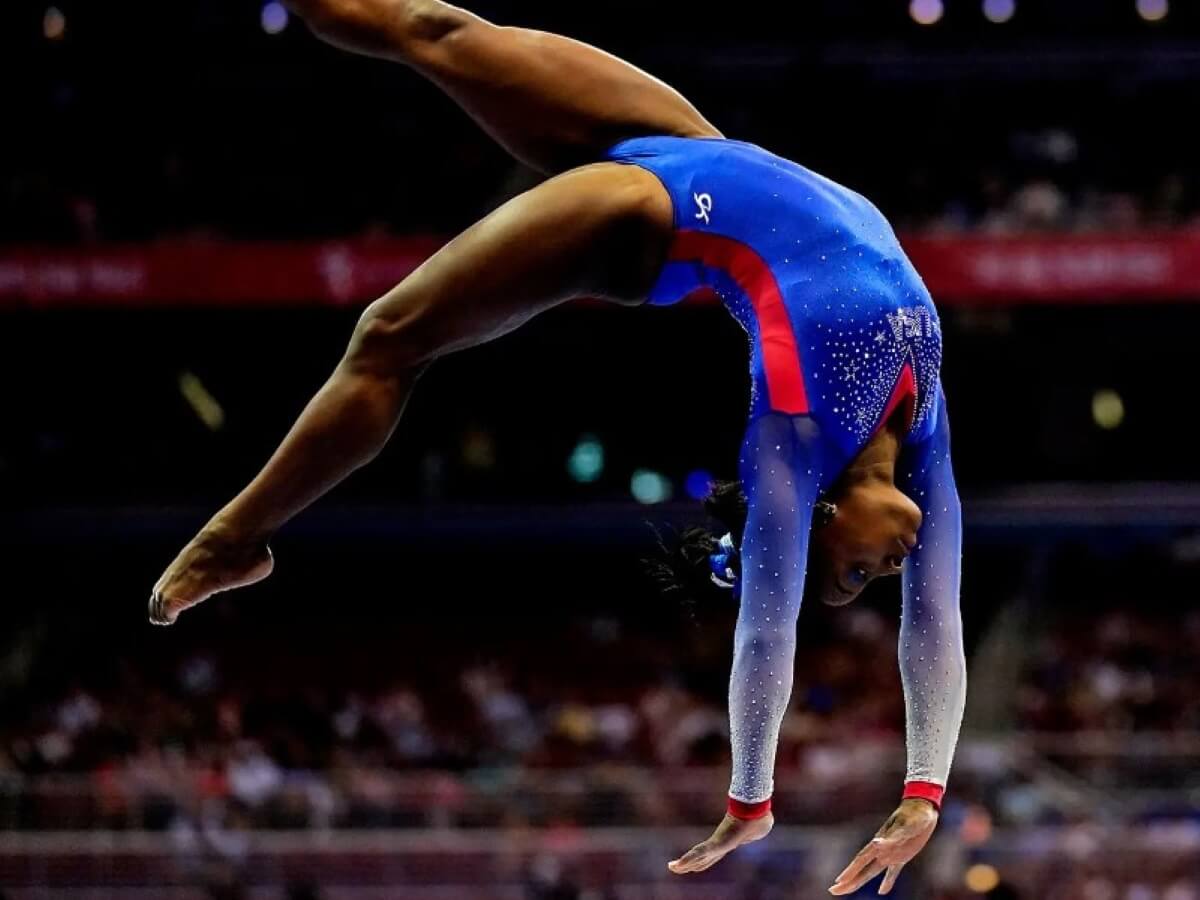 Athletes need to be exceptionally flexible to perform a competitive gymnastics sport. The panel gave gymnastics 10 out of 10 for flexibility. There are numerous disciplines in gymnastics, all of which require different techniques and apparatus. The skills they require tremendously. Some gymnasts require extreme vertical jumping power while others may need full body strength.
Artistic gymnastics includes floor exercise, pommel horse, still rings, and vault, whilst Rhythmic Gymnastics combines elements of ballet and dance. Unlike other sports, there is no improvisation in gymnastics, instead, it is all about meticulous choreography, balance and mental strength.
The Olympic Games feature a great array of gymnastics, and you can also follow competitions such as the Acrobatic Gymnastics World Championships or World Artistic Gymnastics Championships.
#6. Tennis 🎾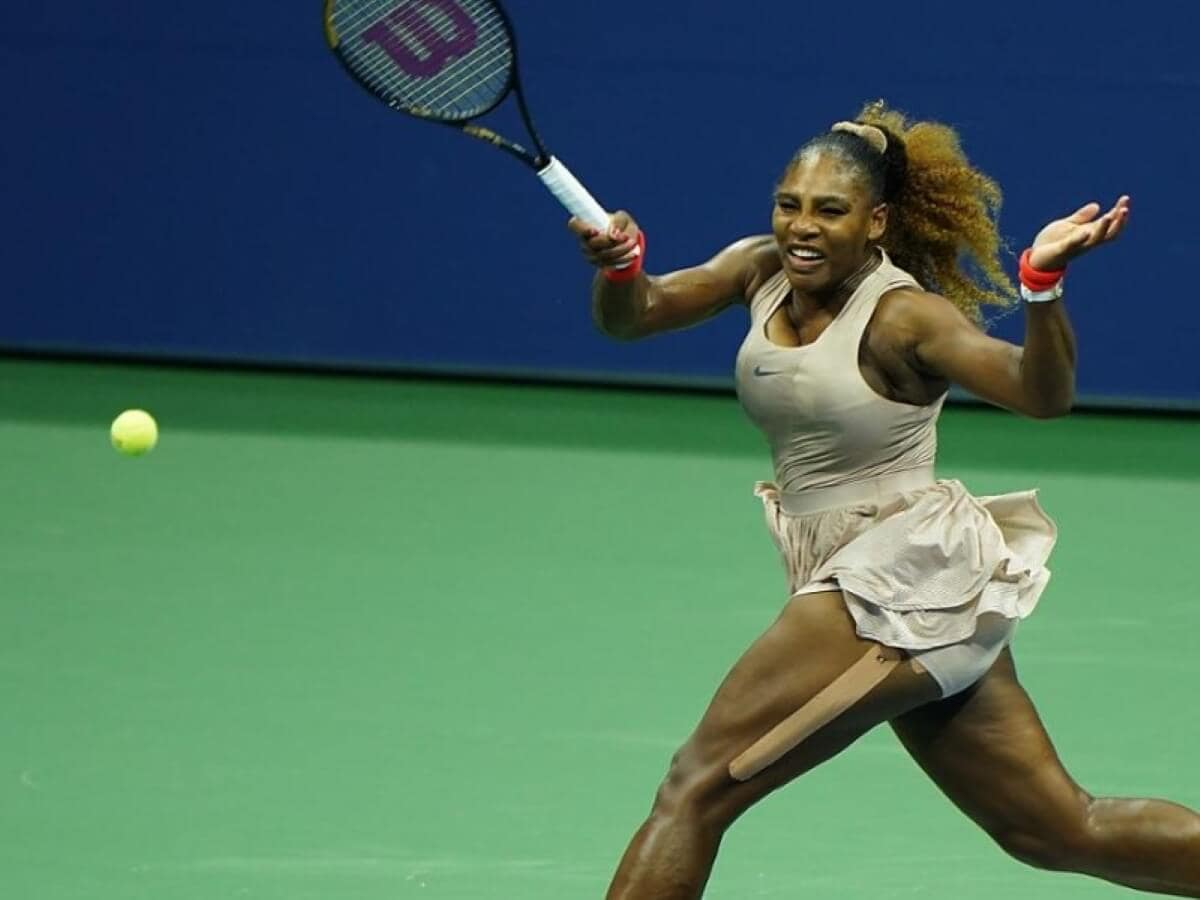 Tennis is a very competitive sport and tough to master. Whilst a lot of people in the States play it casually, the top level of this sport is extremely physically challenging. It requires constant motion and awareness, which can tire out players surprisingly quickly.
Right from the get-go, serving the ball is an art of power and finesse in itself, and then you need to be able to dart all across the court while returning the ball with power and accuracy. Balance and mental strength can go a long way, and there is never a moment during play when you can sit back or switch off.
The Australian Open, Roland Garros, Wimbledon and the US Open are the four Grand Slam events, but you can watch countless other tournaments all year round in the ATP and WTA tennis circuits.
#7. Martial Arts 🥋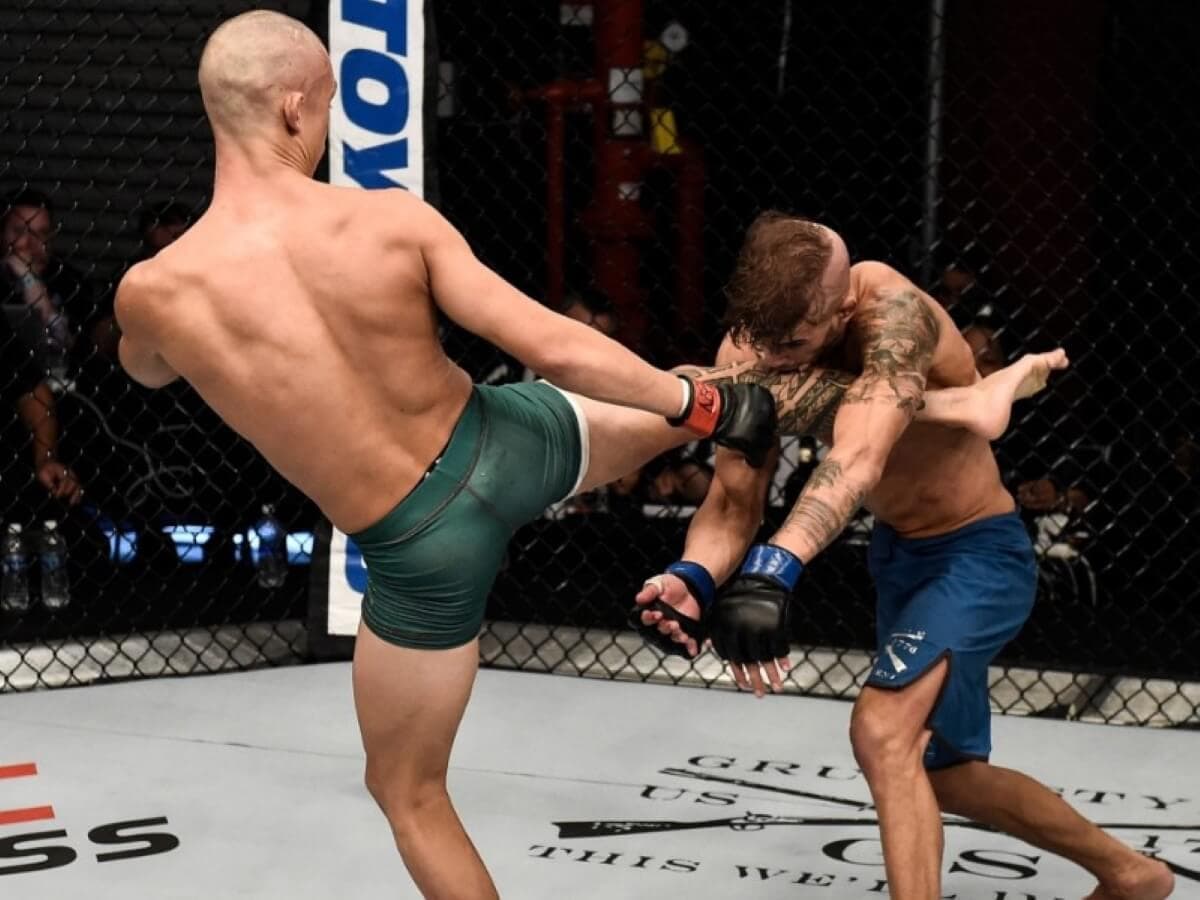 Martial arts is an umbrella term for kickboxing, jiu-jitsu, judo, karate, kung fu and other combat sport disciplines. Mixed martial arts is a combat sport that combines these practices and gives each fighter the freedom to use techniques from any of them. In martial arts sports, the fighters apply a lot of physical strength in their striking and defense moves. During each fight, they have to withstand huge hits while trying to wear down their opponent.
The UFC is the biggest promoter of MMA fights and their fight nights and big events have broad television coverage. Aside from those events, you can also check out the Olympic Games martial arts competitions or the Bellator MMA.
#8. Wrestling 🤼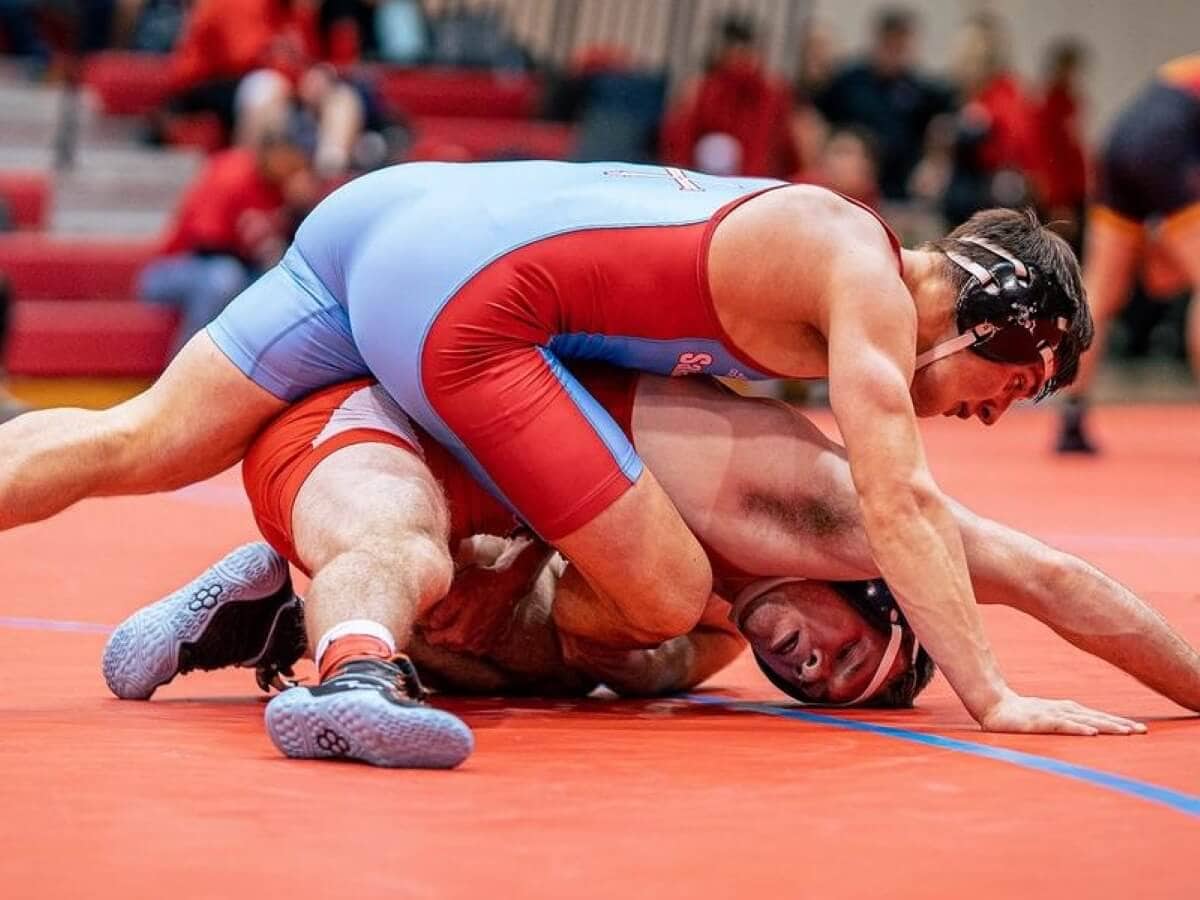 There is a big difference between traditional martial arts and wrestling. In wrestling, the objective is not to strike your opponent but to overcome them by grappling, holding or throwing. Just like martial arts though, this combat sport requires quick reflexes, physical strength and a lot of endurance.
Wrestling is practiced all over the world, and there are lots of competitive events you can watch. The most well-known wrestling tournaments are held in the Olympic Games.
#9. Basketball 🏀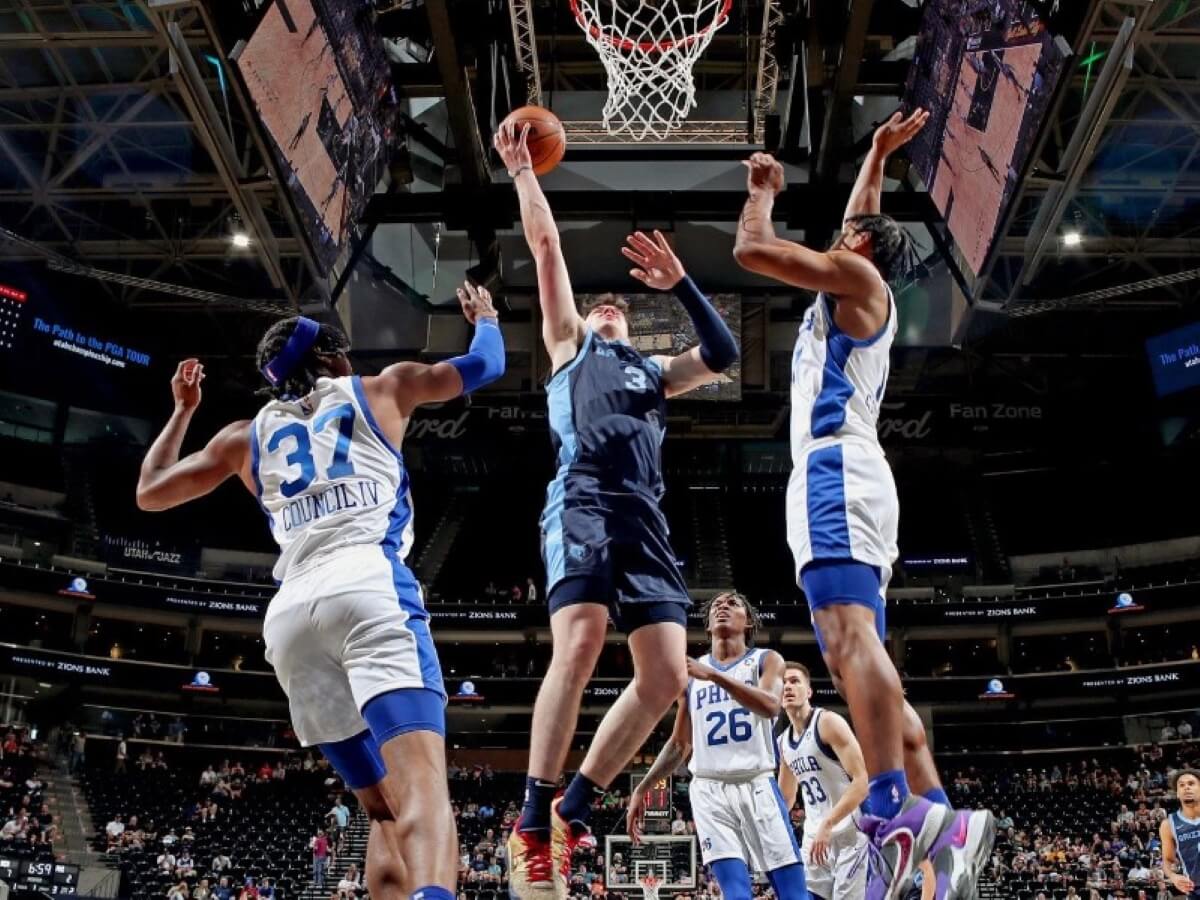 Physical height in basketball is definitely a major plus, but it is not everything, as basketball is exceptionally physically taxing. Each game delivers nonstop action, in which the players are in constant motion, racing from one side of the court to the other.
Agility is a must, as basketball players have to dribble past their opponents and be able to jump into tight spaces. The best players are not only skilled in holding the ball, but also have the muscle power to withstand physical contact. There is also a lot of contact both when attacking and defending.
The NBA is home to the most iconic basketball franchises in the world, but if you are looking for other competitions, then be sure to check out the FIBA Basketball World Cup, FIBA EuroBasket, Euroleague or the Olympic Games basketball tournament.
#10. Football 🏈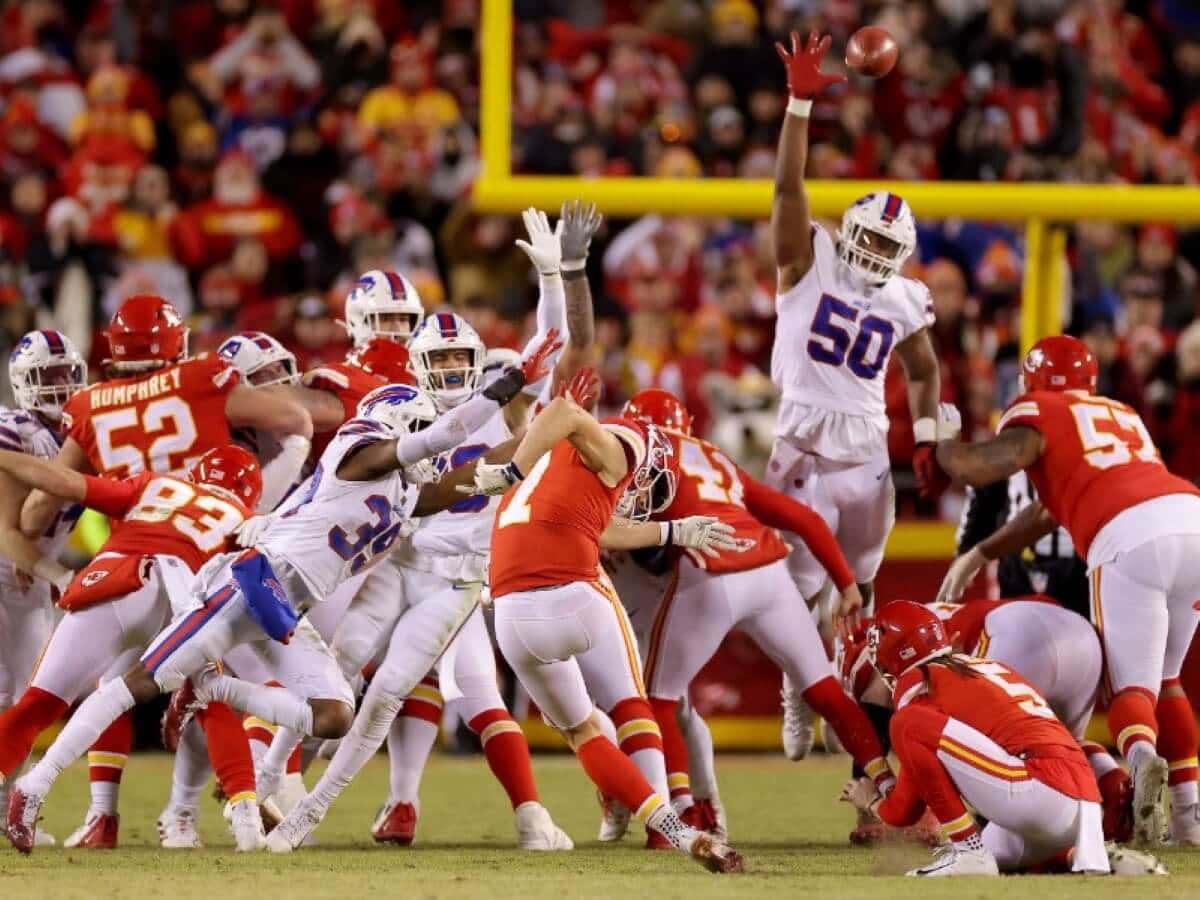 Football is certainly a rough game, but how physically demanding it is depends on which position you hold. As a quarterback, you need to read the game well but do not need to physically assert yourself as much as a cornerback, linebacker or offensive tackler.
The players in those positions are right in the middle of the action and need to withstand huge hits while they hold off players from the opposing team. Power and speed are important, but also conserving energy for the following drive.
If you like the NFL, and want to follow more football leagues, then it is definitely worth checking out the Canadian CFL or NCAA college football tournaments. The latter is spread across the whole country, featuring the top colleges and is a perfect place to spot up-and-coming talent.
#11. Ice Hockey 🏒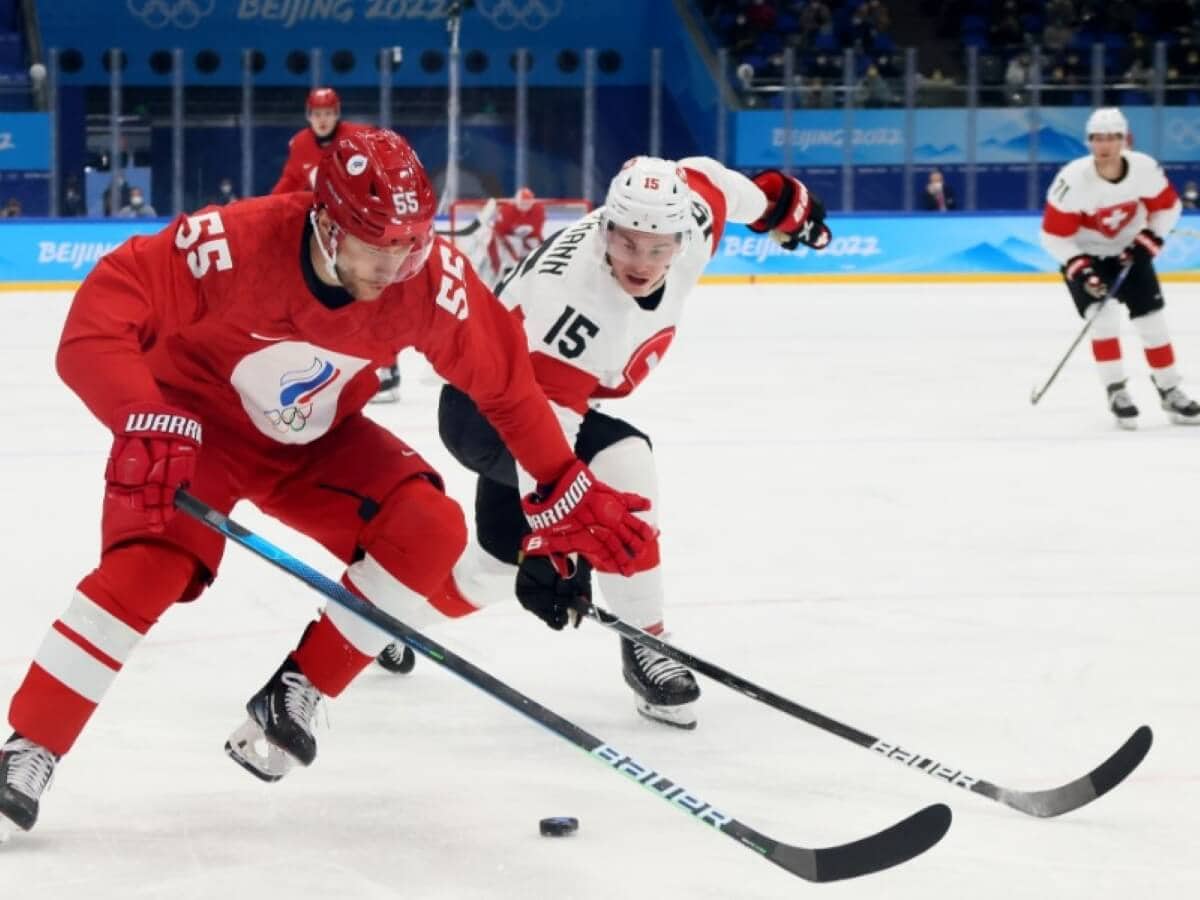 Hockey is a very demanding sport and it can get extremely rough too. Players have to be able to hold their own in the rink, as ice hockey is a full contact sport and bodychecking is allowed in almost all cases. This all happens on ice too, where the players have to maintain their balance and perform agile maneuvers.
All players must have the power to withstand physical contact and dribble or shoot. Speed and agility are also key components in hockey.
The NHL, Stanley Cup, Winter Olympic Games, and World Cup of Hockey are all musts for hockey fans. These are highly competitive leagues and competitions that feature the very best players in the world.
#12. Boxing 🥊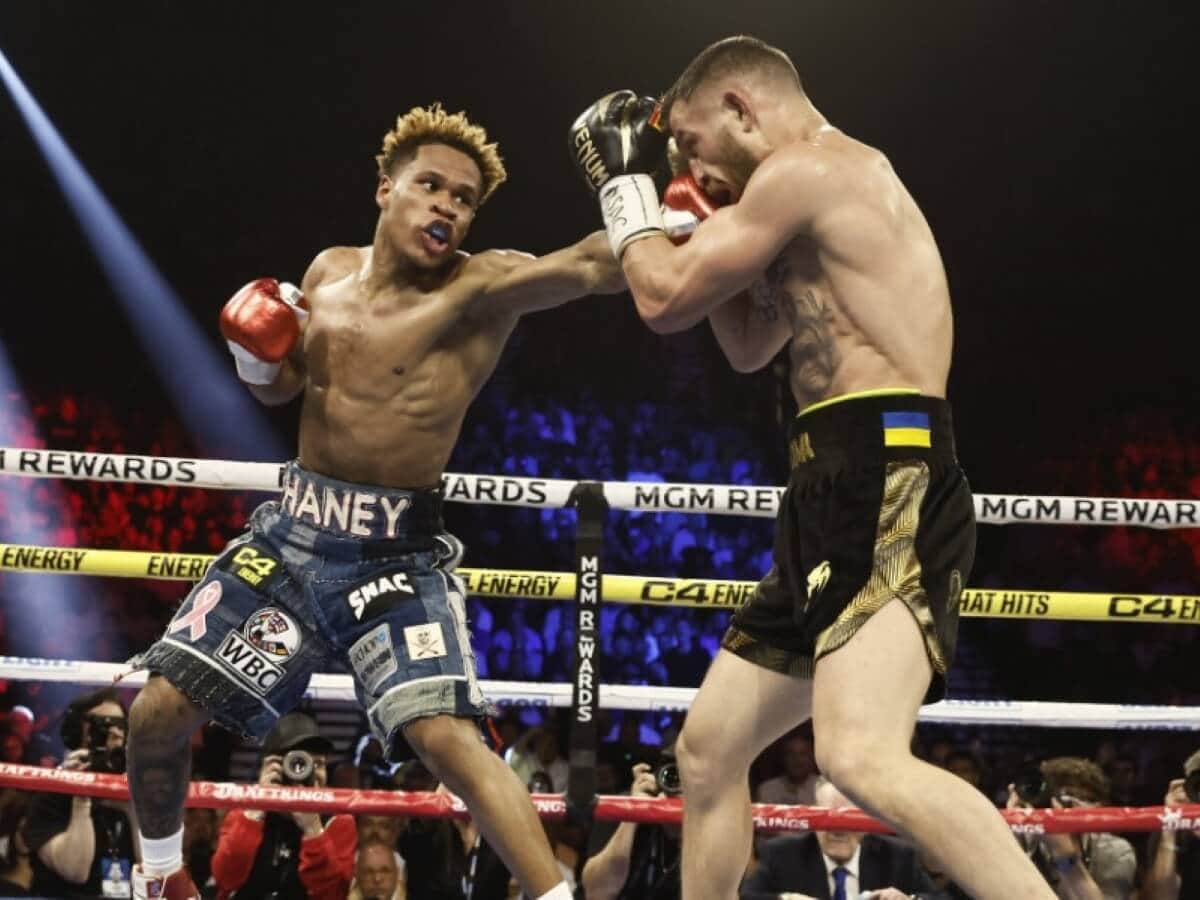 Boxing is the most physically demanding sport in the world, according to the Olympic Committee. Endurance, strength, power, nerve, durability and hand-to-eye coordination are all important attributes in a boxer.
Once a fight begins, boxers will be subject to constant physical tension as they block, strike and move. Energy levels are not only sapped by punching or blocking, but when boxers receive knocks. After a fight, boxers need several weeks at the very minimum to return to full fitness.
Unlike most other sports, in boxing there are one-off fights and no leagues. The top boxers are awarded belts by organizations such as the WBA, WBC, IBF and WBO. Big fights are often hyped and they receive a lot of coverage.
Implications for the Athletes
Professional athletes need to maintain full physical fitness as they compete against the very best. Whether they are in team sports or compete individually, they must have trainers and coaches to help keep them on their feet. Resting is also crucial to maintaining their fitness so that they can return to full health and be ready to take on the physical demands of their sports.
Injuries
Injuries are the biggest danger to any athlete's career. If they receive a knock or pull a muscle and have to retire from a tournament, it can be quite a setback. However, it could be much worse if they are forced to sit on the sidelines for weeks or months.
The worst case scenario is when an athlete picks up a career-ending injury, something which is always heartbreaking. Injuries can be picked up in lots of different ways. Athletes that have to withstand huge hits can pick up injuries just in the same way as players from other sports may from pulling a muscle or falling and landing awkwardly.
Fatigue
Playing regularly and getting tired can definitely affect a sportsperson's performance in the short run. However, it can lead to more serious long-term problems.
Any athlete who goes through regular physical stress without the chance to recover will become more vulnerable to injury. For those sports or roles that require athletes to push their bodies to the limit, they should also find the time to properly recover. With the right resting time, athletes can maintain their physical fitness levels for each game.
Career longevity
That segues into the next topic, which is how long athletes can perform their sports at the top level. For some sports, athletes can enjoy decade-long careers. Just look at the famous English horseracing jockey, Lester Piggott, who won 4,493 races in Britain over the course of 47 years.
The more physically taxing sports are impossible to keep up for that long, and most athletes are long retired by the time they have careers that are half as long as Piggott's.
Conclusion
Though these sports made the top 12 in the list, it does not mean to say that other sports are not physically challenging. It takes years of training to reach the top level in a competitive sport, and athletes must start learning while they are still young.
Genetics can play a helping hand, giving some people the edge over others because they are faster on their feet or naturally build up the muscles they need. A lot of dedication is required in all 12 of these sports.
If you are interested in following any of these sports and finding betting opportunities on them, be sure to check out our best betting sites for each.