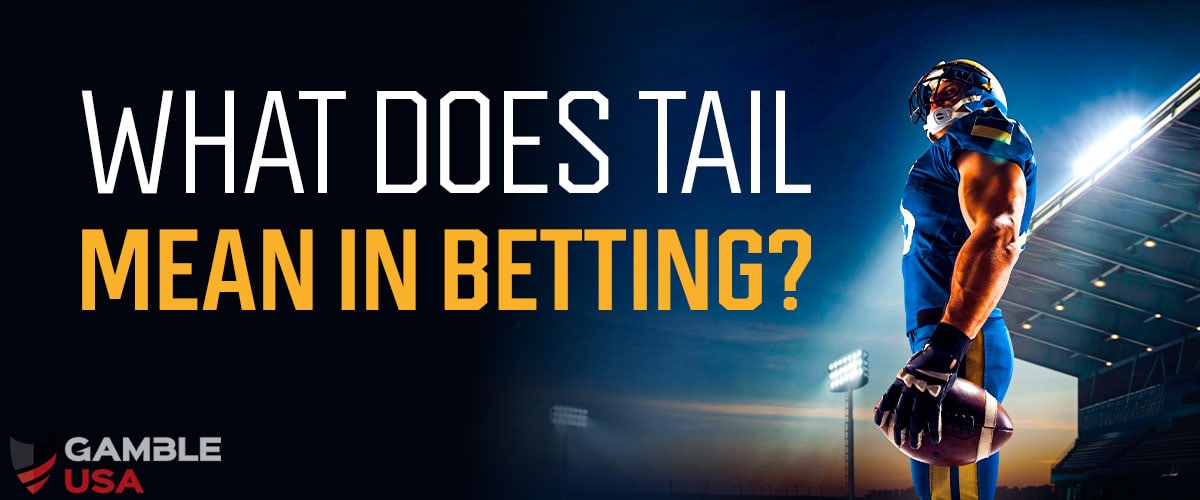 The idea of tail betting goes back to the old saying of having a tail, only, in this case, you are the tail. We're all aware of how tricky sports gambling can be so some bettors make use of tailing picks made by the professionals. This is known as 'tailing'.
While the concept seems simple enough, there are a few betting skills you'll need to incorporate into your approach before you can successfully use this method. Let's run through all the specifics of the sports betting strategy and how you can make the best of it while keeping your playing style.
What does it mean to tail on a bet?
Tailing is a strategy that most new sports bettors use to find their feet in an active betting market. It's a little daunting opening your account and being faced with the platform's wall of betting options and odds, so many decide to 'phone a friend'.
One thing leads to another, and next thing you'll find yourself following a string of successful bettors that give you key insights into an upcoming match. This is what it means to tail on a bet, you've identified a match with some interesting options and make your decision based on a professional sports bettor's analysis.
Tail vs Fade in betting
The decision to tail or fade a bet is the standard when it comes to an expert prediction. Let's say you've come across Billy Walters' profile and you're convinced that he's got just the bit of information you need for a bet between the Yankees and the Red Sox.
Basically, he's calling the Yankees to win in a match with over 11 runs and Aaron Judge to hit a homer. It's a long shot but if you back his track record, you'd be in for a 3-leg same-game parlay that has +850 odds. To bet on that, would be to tail Walters.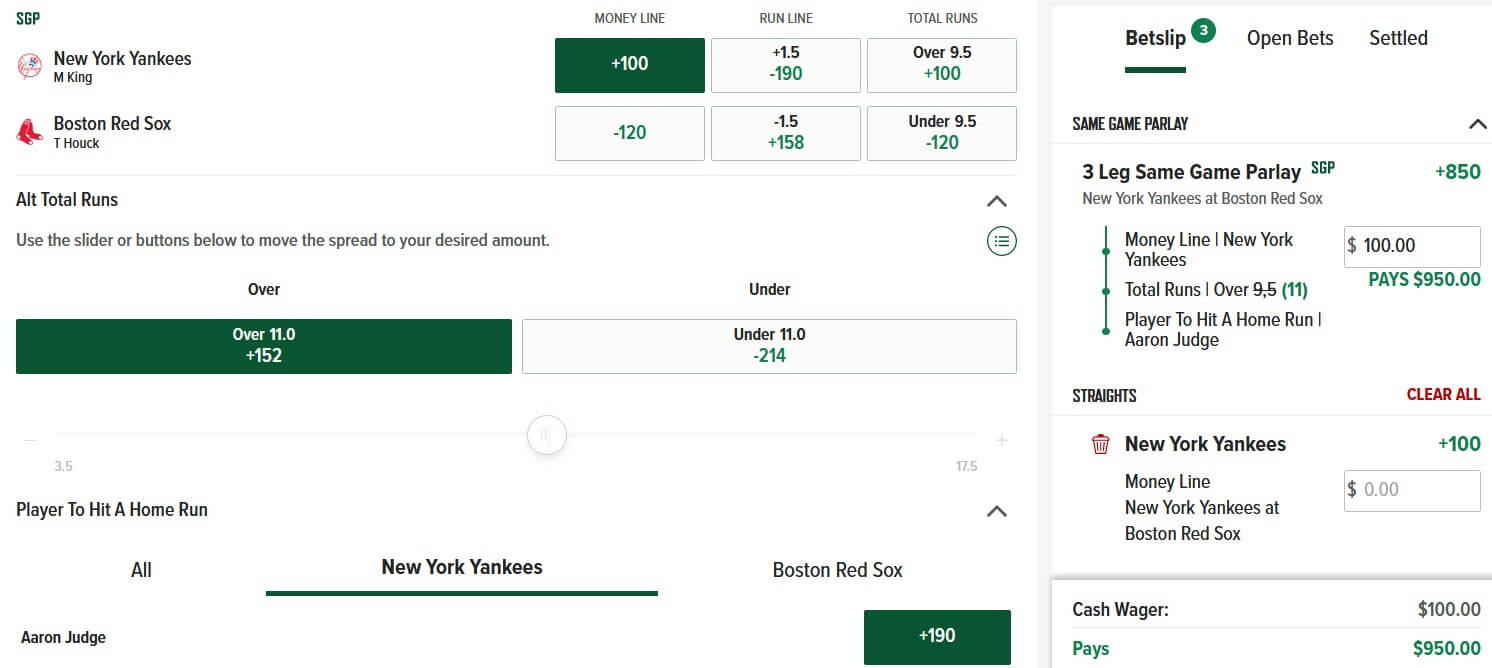 The more games you add to your parlay selection, the more you fade your bet. This would simply mean betting against the obvious outcome of a match. You could also refer to a fade as specifically betting against Walters.
Both of these betting strategies are useful to even the best handicappers. Any information that you get your hands on is valuable information. You might find that tailing a bet also leads you to fade a bet, like in the example above.
You don't have to take the opinion of one professional as the absolute truth if you're more comfortable with a simple moneyline bet, take the standard option and secure those winnings instead of going on the longer odds.
How does Tailing work in Betting?
You won't always find this information by just searching for a match and expert opinions. The industry has a huge collection of tipsters who consider themselves successful sports bettors but at the end of the day, they're just making their picks the same as you.
You're basically after their insights into the match which they've learnt from analysis or experience. Of course, this information won't be for free. Many of the tipsters will have a fee or subscription that you will have to pay to get the insights.
We'd recommend trying it out if you'd like to just autopilot and hopefully gain a steady income but if you're more interested in the sport itself, you could start to make your own predictions after getting a feel from a few matches. Either way, there are no sportsbook limitations that are imposed on your account by following another customer's picks. You're just putting your faith (and money) in the tipster of your choosing.
Sports Picks You Can Tail
There are plenty of sports markets that you can tail and experts who even mix it up by betting on a variety of matches. You can browse through some community members who make their picks public online, or you can follow some bigger names below on their social media feeds.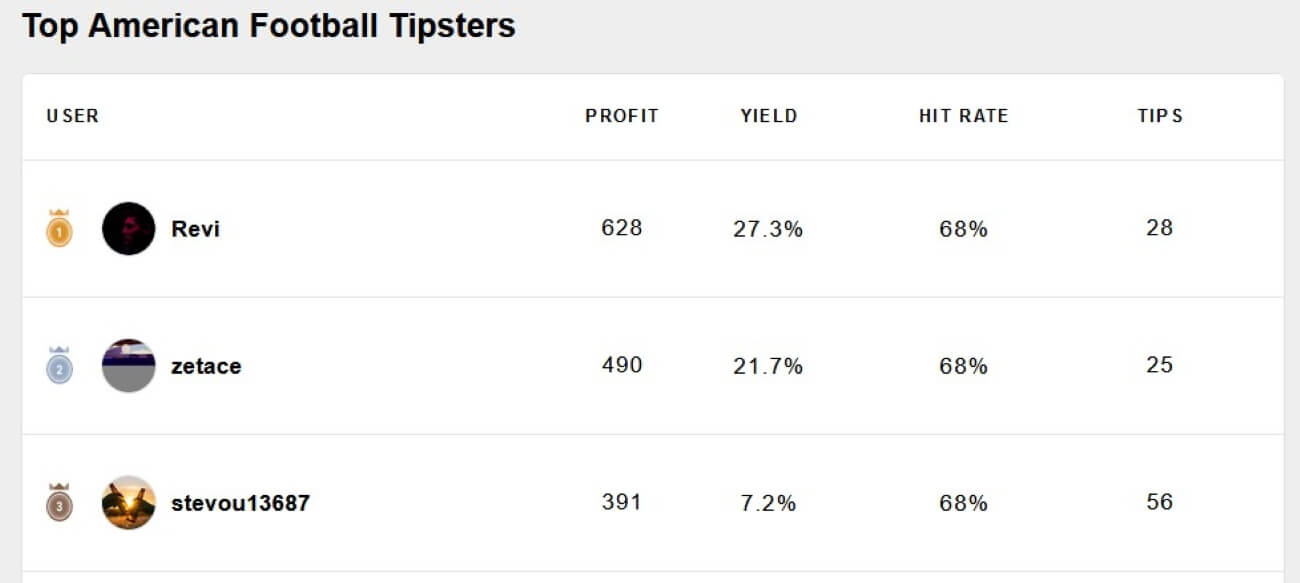 Let's take a look at some of the big names.
Tailing Bets in Practice
With the right channels, you'll also have to adopt the best practices to make these tail bets count. Many sportsbook platforms offer community interaction sections on the app/website. Join these if they're available and follow some Reddit threads to immerse yourself into the community completely. You'll also find that some pick services in the US offer access to Discord channels or social media groups where picks are shared, keep an eye on these channels for any information related to the match you're interested in.
It's also important to browse through different sportsbook platforms and record the odds that they offer for the matchup. You'll likely find a better deal at one platform than all the others. Just keep in mind that no matter the odds, you need to bet according to your bankroll. Amateur sports bettors who are looking for a once-off usually bet all they have but professionals use a percentage-based approach (unit betting) to try and make a steady profit.


The above image shows some stats of community tipsters. While the top-ranked tipster has the lowest strike rate, he still has the top annual profit. We'd recommend opting to tail the account that has the best 30 and 7-day profit. This could mean they're on a hot streak and your timing might just be perfect!
Steps to Tail a Bet
In most cases, here is how tailing bets works:
You are registered with all sportsbooks that are legal in the US. We have links on this page and you must set up an account with every betting site that is legal in your state because tipsters hunt for the best odds and share picks from several

betting apps

.
Next, you must keep an eye on the chatroom of the guy or gal you are tailing.
Whenever they send picks or links with preset odds you must instantly lock those bets in. If the odds change, the tip might not be worth tailing.
How much you bet is a personal matter. Most tipsters will say for instance bet 3 units – this could be $3 for you (3 x $1 unit) or $300 (3 x $100 unit).
Then you just sit back and wait.
Things to Consider Before Tailing Bets
Before you can apply the tail betting strategy to your game, there are a few things you need to consider. Besides the time that you will spend to actually make the picks, you'll also have to consider your budget and any developments that could put those picks in doubt.
Current bankroll
Every sports bettor looking to make a profit has a bankroll and managing it can be quite difficult at times. It's easy to go through a couple of losses and believe that an expert pick is just what you need to turn your luck around.
Unfortunately, these picks are definitely not guaranteed. Approach tail bets as you would a normal bet; putting down 1% to 5% of your total bankroll each time.
Latest news
Another key factor is any news that might have surfaced after you've been through your picks. Tipster informs you the Vikings are going to fire this season? Well, a key injury might change all of that after the statement has been made.
Keep up to date with any and all developments in the sports market you're interested in to make the best decision possible.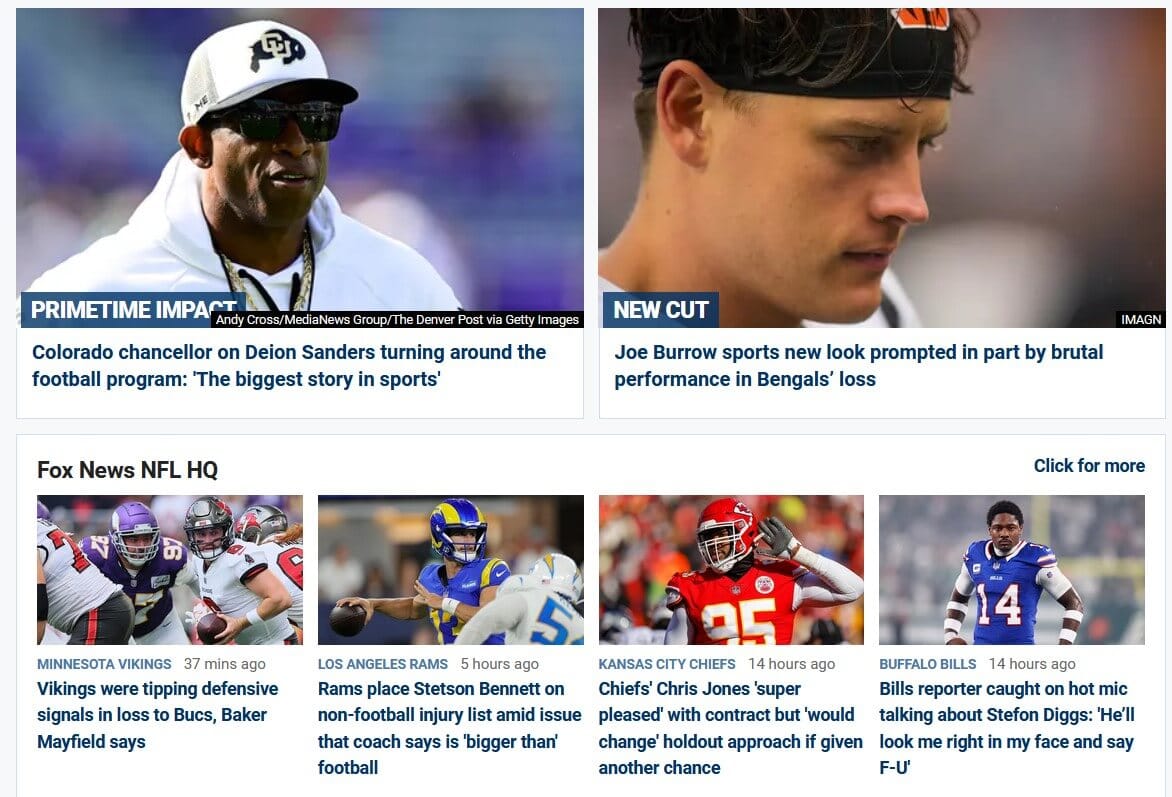 Pros & Cons of Tailing in Betting
| ✅Pros | ❌Cons |
| --- | --- |
| Minimal effort betting | Usually costs a fee |
| Can bet on a variety of sports | Tipster can go on a bad run |
| Key pieces of information are available through exclusive feeds | Information only available for specific matches |
| Picks are made from a source with a positive win rate | Not as enjoyable as placing your own bet |
Other Terms Used for Tail in Betting
If you're unfamiliar with tailing, you might have heard some other names for the strategy. These include piggybacking, shadow betting, or following the money. In standard gambling terms, it's also referred to as a mimic or a coat-tail. Either way, don't let these terms scare you off from the strategy, there's no shame in taking advice from an expert and it's usually more profitable than trusting the local sports expert down the road.
Conclusion
As with any betting strategy, tail betting won't guarantee you a win every time but it does give you the benefit of professional advice before making your pick. It's important to identify the correct channels before making use of the strategy as anyone can create an account nowadays and claim to be the best on the scene.
Follow some channels, use some of the tools we've presented on this page and you should have a decent opportunity of following some legitimate professionals. Keep our tips in mind while you're sports betting and always keep an eye out for new channels to follow and sportsbook offers to take advantage of.