Interstate Poker gets approval in Michigan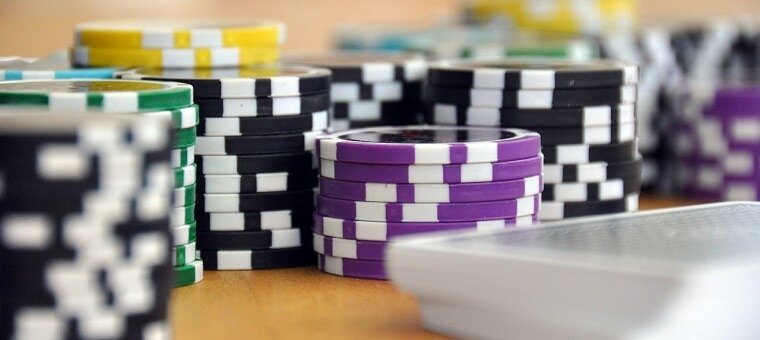 Interstate Online Poker has been given the green light in Michigan.
For online poker gaming in the US to enjoy any degree of success, a site must offer interstate gaming. States such as Nevada, New Jersey, and Delaware have signed a compact, which means they pool player liquidity resulting in players from each state having more competition. The players are the winners from this, as the size of cash games and tournaments is far more significant with interstate gaming.
Michigan has become the US's latest state to legalize online poker gaming, but upon approving the initial bill, lawmakers did not add an interstate component to legislation. However, this was rectified when legislators returned and introduced SB 991, which has been signed by Governor Gretchen Whitmer. The Wolverine State can now join other states who legally offer iPoker.

21+. T&C Apply
21+. T&C Apply
How Michigan got to this Point
The bill was signed before the new year, so the online poker industry had the chance to grow with interstate compacts. Last summer, Senator Curtis Hertel proposed SB 991. This bill proposed that Michigan would be permitted to share player pools with other states. By the Fall, the bill passed through both chambers.
The Senate overwhelmingly approved the measure in October, and the House joined the party in December. When the Governor received the bill, it was quickly signed and sealed. Consequently, the state can offer interstate poker when the bill goes into effect. It will take 90 days once online gambling has begun in Michigan to get started. Online sports betting and MI mobile casino gaming had expected to be live in 2020 but there have been several delays to the launch.
Next Steps?
All eyes are now on what will happen next in Michigan. The most likely option would see the state sign deals to share player pools with locations such as online poker in New Jersey, Delaware, and Nevada. These states already have an existing agreement with WSOP.com. Michigan may not be able to agree to such a deal as Caesars Entertainment doesn't hold a provisional license in the state.
Currently, the Stars Group has been approved for licensing. This means that it is very likely a PokerStars branded site will be launched in the state. At the moment, PokerStars offers services in New Jersey and Pennsylvania. So, it would be in Michigan's interests to agree to a deal with New Jersey to share player pools via PokerStars.
Players are now eager to see some online poker action in Michigan. Online gambling was approved in the Wolverine State a while ago, and it has taken some time to get off the ground for launch. The anticipation has been building as players want to be able to log in and participate in cash games, poker tournaments, and casino gambling.
It is worth keeping an eye on developments regarding online poker in Michigan over the next few weeks. It will be interesting to discover which operators will be the first to launch in the state and also who Michigan will partner with. Whatever happens, it is an exciting time for the iGaming industry.
For more legal casino and sports betting news across the US, follow us on twitter @Gamble_usa for the latest news and offers.
Relevant news