Interstate Poker could soon be offered across the US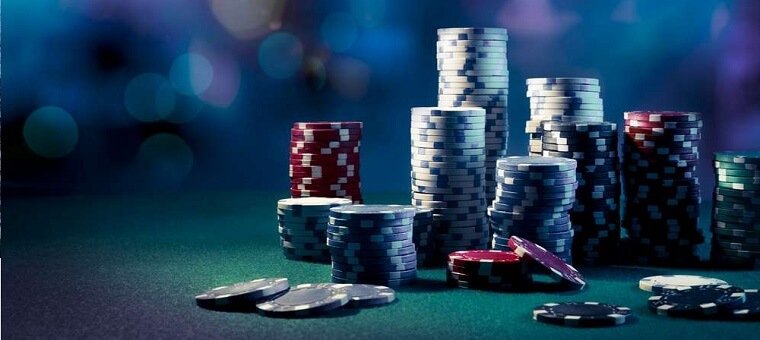 The topic of interstate poker is one that has been debated for nearly a decade, but it appears that a decision has finally been reached.
This topic is also one that has gotten all the way up to the last three Presidents of the United States, and Joe Biden has given the final answer.
Biden and his administration have decided not to appeal a decision from the New Hampshire courts, and interstate poker is now officially legal. Last week, the US Department of Justice failed to file an appeal in the same case, but the President could have taken action.
The Interstate Wire Act has kept states from offering interstate poker out of fear of prosecution from the Department of Justice. Most states, and online poker sites, believed that this was not a violation of that rule, but none were willing to challenge it.


21+. T&C Apply
21+. T&C Apply
President Barack Obama was the first to give his take on the matter, and he sided with online poker sites way back in 2011. According to Obama, the Interstate Wire Act was in place for sports betting and did not count when it came to online poker agreements.
That opinion of Obama became a moot point in 2018 when the Department of Justice ruled that all forms of online gambling fell under the Interstate Wire Act. That decision was immediately challenged in the court of law, and the appeal was upheld in January.
President Donald Trump urged the DOJ to ban all forms of interstate gambling back in 2018 as he was getting support from big casino companies throughout the United States. These casino companies believe that interstate poker threatens their revenue source, and this latest decision is a blow to these companies.
It's unclear how soon interstate poker can be offered in the United States, as there are still plenty of steps that need to be taken. This does open the door for new opportunities for online poker players, and it will provide a huge jolt to the online poker industry.
Michigan, Pennsylvania Set to Make a Move?
There are only a handful of states that have even legalized online poker, but this decision could put pressure on lawmakers in other states to do the same. There is money to be made with this form of iGaming, but the Interstate Wire Act gave lawmakers something to think about.
Online poker in New Jersey has been available for several years and has an interstate poker agreement in place currently with Delaware, and Nevada, but that could change. Both Michigan and Pennsylvania both have online poker, and they could be looking to join the Multi-State Internet Gaming Agreement.
With this decision, these states could also look to make different agreements to open up more online poker options for players in the state. Online poker players also won't see a ton of interstate poker options yet, as there is only one operator that currently has access in multiple states.
888Poker already has market access to the three states in the current agreement and will likely be the first to open up poker tournaments for players in multiple states.
For more legal casino and sports betting news across the US, follow us on twitter @Gamble_usa for the latest news and offers.
Relevant news