Iowa Sports Betting Handle Bounces Back in July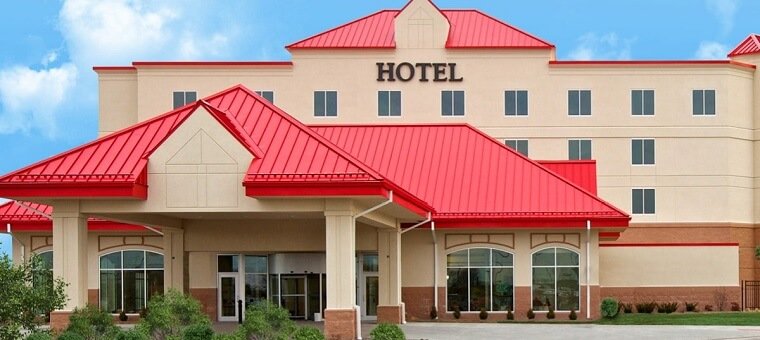 Strong figures in Iowa's sports betting handle shows things could be on the road to recovery
The sports betting in Iowa is showing steady signs that it is starting to recover. Although the numbers posted for July would be low for a 'normal' month, there has been an improvement since casinos were allowed to reopen in early June. In the last full month, before the coronavirus pandemic took hold and everything was forced to close, Iowa had nearly $57 million in sports betting handle in February.
The Iowa Racing and Gaming Commission (IRGC), has released its total sports wagering revenue report for July, revealing that the sports betting market in Iowa bounced back in a big way. According to the figures, the state of Iowa had $22.9 million in total sports betting handle in July, an 80% increase on the $12.7 million posted in June.
Although the July numbers would still be considered low for a usual month, there has been a visible improvement since casinos were permitted to reopen.


21+. T&C Apply
21+. T&C Apply
Breaking Down the Numbers
Mobile wagering also saw an impressive recovery. The mobile sports wagering handle was $17.8 million for July, an increase of 53.4% from June's $11.6 million. Mobile betting accounted for 78% of the total betting handle in July.
Total sports betting from July in Iowa was $2.2 million, an increase of 261.5 percent from June's $620k. Current gambling laws in Iowa mean players must register for an account in-person at physical casinos until Jan. 1, 2021. The total betting outlay in Iowa for July was $22.9 million, which generated $2.2 million in sports betting revenue, and a further $150k in taxes. These numbers are still down on the progress made by late 2019 and earlier this year, but these are encouraging signs for sportsbooks, nonetheless.
Taxes and revenue have been increasing for the last couple of months. Sportsbooks will now be hoping that the numbers continue on their upward trajectory, particularly considering major U.S. sports return in July.
Prairie Meadows Racetrack & Casino Enjoy Success
The most substantial handle in July went to Prairie Meadows Racetrack & Casino, with sports bettors placing a total of $7.3 million in wagers. The sports betting partner for Prairie Meadows is William Hill. Second place in the July handle league table went to the Wild Rose Casino in Jefferson, who posted a total of $2.8 million for July. Daily Fantasy Sports giant DraftKings is the sports betting partner of the Wild Rose.
One of the apparent trends that have come from the July numbers is the popularity of mobile betting. This has been emphasized further because of the pandemic, has Iowa residents were able to place bets from home while casinos and sportsbooks were forced to close their retail locations. Mobile wagering is seen as a critical industry to generate some cash while the country makes its way through the pandemic.
Although the future remains uncertain, and sportsbooks are still not in a great situation, there are reasons to be cautiously optimistic. Sports bettors now have more options available to them as significant U.S. sports return. The total revenue in August may still not be back to pre-pandemic levels, but they should still be heading on an upward curve.
Follow us on Twitter @Gamble_usa to stay up to date on the latest legal casino and sports betting news across the US.
Relevant news