Is FanDuel the best bet for Pennsylvania Online Betting?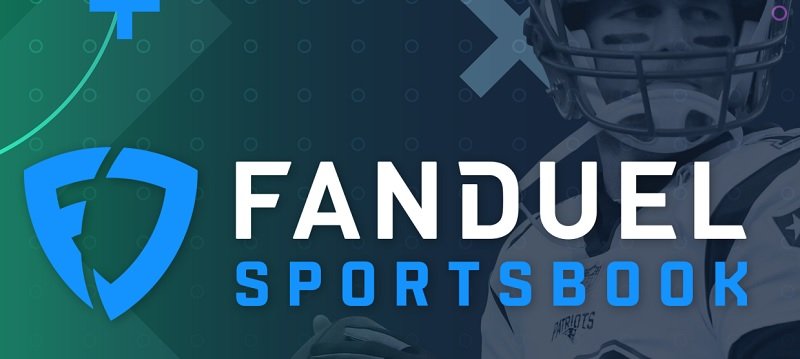 Despite competition in the market, FanDuel has quickly positioned itself as the best online betting option in Pennsylvania and here are five reasons why.
The App Experience
Whilst not absolutely perfect (they're working on that), the FanDuel app does a lot of things right and appeals to both experienced bettors and those new to the game. Not only does it look good due to its clean and uncluttered design, it is also easy to use and works more reliably (in our opinion) than the other four online sportsbooks operating in the state – SugarHouse, BetRivers, Parx Casino and FOX Bet.
The latter is the second best option in Pennsylvania right now and we like the way they are leveraging FOX Sports personalities to promote the app. However, it's far from the polished article at present and FanDuel, which has been a trusted brand for fantasy sports for years and has carried much of the styling of its DFS app over to sports betting, offers a far superior user experience.
Available in Apple App Store from launch
The app was available right away in the Apple App Store, something that none of the other Pennsylvania sportsbook apps managed to do. We're not sure exactly how FanDuel managed to get around the Apple App Store policy of cracking down on gambling-related apps that relied on web code (HTML), likely for security reasons, but in doing so it stole an early lead on rivals.
Its DFS database
FanDuel's years of operation as a DFS brand gave it a loyal database to begin with and, even better existing users can use the same logins to wager at the sportsbook app, all from the same account/wallet. That same facility had already given FanDuel a big head start on competitors in New Jersey, where it's the #1 app in terms of handle and revenue, and it's been hard for other apps to overcome that in the early-going.
Cross-state app access
Rather than use a separate app from its Garden State counterpart, FanDuel used one app that seamlessly transitions from New Jersey to Pennsylvania, and back again. So, if you already had the app in New Jersey, you could use the same app in Pennsylvania, and that worked for both iOS and Android. That might not seem like such a big deal but it has been for other operators, such as SugarHouse and FOX Bet, who have been offering separate apps across states. (Read: best NJ sportsbook apps)
Aggressive Bonuses
FanDuel offer all new customers a generous risk-free bet up to $500, which is in effect a 100% refund on your first bet up to that amount, with the refund in the form of a free bet and credited within 72 hours. That's not all as FanDuel have gone all out to keep existing customers coming back each week too, with one recent promo offering users free money on touchdowns in select NFL games involving local teams (Eagles, Steelers, Giants and Jets).
So a combination of the above has allowed FanDuel to get off to a flyer in Pennsylvania, where it was the fourth sportsbook to launch and has made up all the lost ground since. In August, the reigning champion from New Jersey relegated early leader SugarHouse to second spot, booking $37.8 million in Pennsylvania wagers last month under the license of Valley Forge – about 35% of the total statewide.
Relevant news