Kansas House revives and passes stalled sports betting bill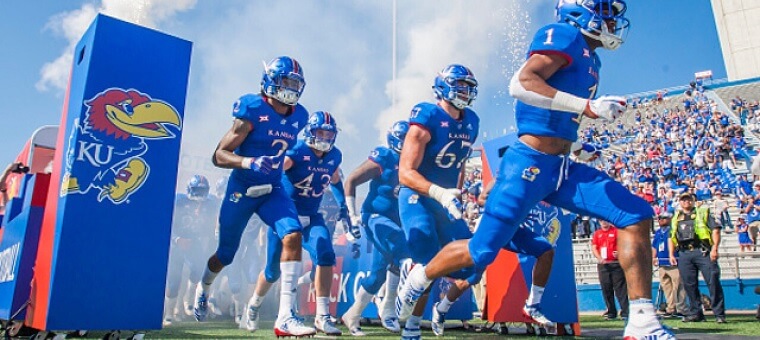 Kansas House of Representatives Approves Amended Sports Betting Bill
The possibility of an active sports betting industry in Kansas leaped forward on Wednesday with sports betting legislation passing through the state's House. Bill SB 84, which would legalize online sports betting and retail wagering, was approved by an 88-36 majority after being amended with elements from HB 2740.
The bill will now progress to a conference committee for review. It was a good outcome for the bill after experiencing some problems in Tuesday's committee meeting before the House moved the measure to the floor for Wednesday.

Two separate versions of SB 84 passed through the chambers. Both sides must produce one final proposal before sending it to Gov. Laura Kelly. House representative John Barker spoke during Wednesday's meeting and stated how important it is for the two chambers to agree on tax rates. The House version of the bill would currently tax mobile sports wagering at 20% and retail betting at 14%. The Senate bill features an 8% tax on internet sports wagering and 5.5% on retail.
An amendment to add 2% of the sports wagering tax revenue to aid with problem gambling in Kansas was also added. Rep. Vic Miller said it is "time Kansas joined the rest of the country" in moving towards legal sports betting. Miller added that it won't do them any good to stand still, other than "it lets money leak out of the state."
How would legal sports betting look in Kansas?
If approved, the bill would allow the four-state-owned casinos to join forces with up to three mobile sports betting operators. The Kansas Racing and Gaming Commission would be responsible for overseeing the industry as the sports wagering regulator. Wagers would only be allowed on professional and collegiate sporting events and permit players to bet on an in-state team like the Kansas State Wildcats or Kansas Jayhawks.
The conference committee must now work through the bill to create a version that the Senate and House would approve.
Kansas is trying to legalize sports betting at the same time as its neighbor, Missouri, where legislation moved through the House last week.
Relevant news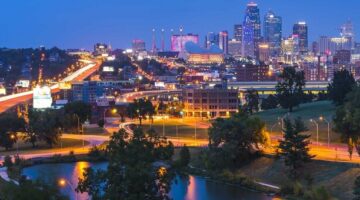 Kansas governor Kelly signs law legalizing sports betting
Kansas Governor Laura Kelly Signs Sports Betting into Law Kansas became the 35th state to…
read more +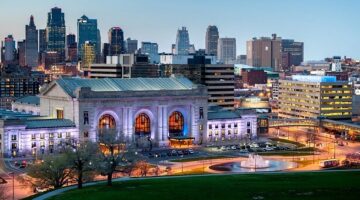 Kansas looking to join the mobile sports betting market
Kansas to Consider Mobile Sports Betting Bill Kansas could be the next state to legalize…
read more +