Kentucky Gambling Bill heads to Senate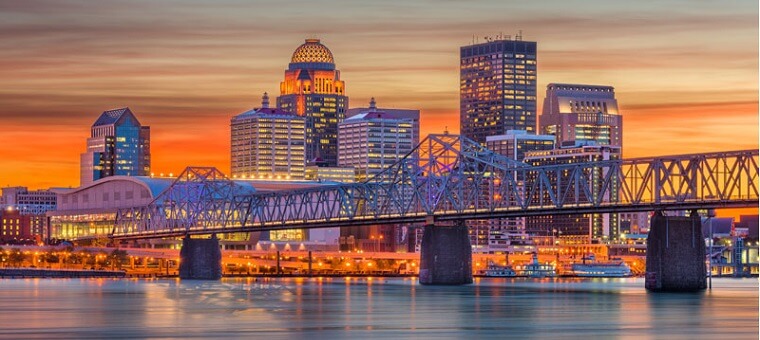 Kentucky House approves sports betting Bill, now goes to Senate
Last Friday, a Kentucky gambling bill that incorporates online poker cleared a significant hurdle. House Bill 606 cleared the House by a margin of 58 to 30. If the bill gets signed into law, Kentucky sports betting, daily fantasy sports, and online poker will be legalized. Per the bill's details, all revenue would be used to support the state pension fund.

What comes next for Kentucky Bill?
With six days remaining in the legislative session, the bill now goes to the Senate. Republicans hold a 30 to 38 margin in the Senate, so it will be a rocky road for the bill to get approval. There are also numerous other gambling-related topics on the legislative agenda.
Ban gray machines
Change state's tax structure for pari-mutuel betting on horse races to 1.5%
A bill to introduce the $225 million Kentucky Problem Gambling Fund
The Kentucky General Assembly will break on March 30 for the veto session. Lawmakers will return from the break on April 13 and adjourn on April 14.
There is support for Kentucky Bill
During a committee hearing last week, Rep. Al Gentry said lawmakers have the opportunity to do what most of the country has already done. He said that people who bet on sports mostly "already do it." Gentry added that they will regulate that and do what most in the US have already done, "which is legalized and regulated sports wagering."
Bill HB 606 does have support behind it. As well as Gentry, who is firmly in favor of the gambling industry, Governor Andy Beshear also wants to see an expansion of gambling.
A poll earlier this year carried out by the Public Opinion Strategies for Kentucky Sports Betting discovered that 65% of KY residents support gambling expansion.
Kentucky wants to compete with neighboring states
States with legal online gambling surround Kentucky. To the north, Illinois and Indiana have developed lucrative online gambling markets. To the East, West Virginia was one of the first states to legalize online sports wagering and online casino games. Recently, Virginia legalized sports wagering and the construction of five new casinos.
Finally, the Tennessee online sports betting market permits Kentucky residents to cross the border and place some wagers.
Relevant news