Kindred Makes Moves in Arizona & California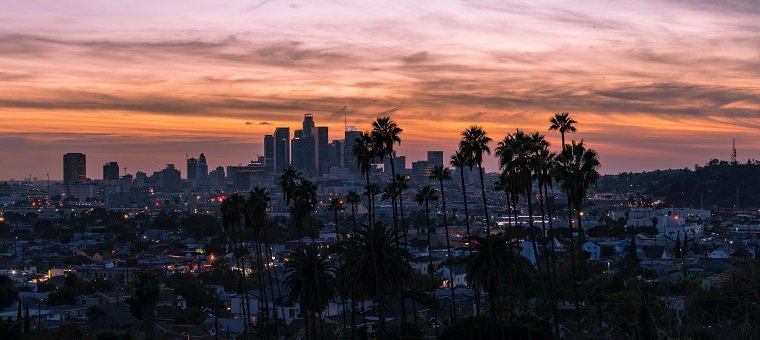 Kindred has signed new deals to gain market access in Arizona & California.
With progress continuing in Arizona and California towards legal sports betting, one gaming operator has made an early move to enter both states for if and when it gets approved. Through its well-known brand Unibet, the Kindred Group earlier this week revealed its plans to expand its footprint in the United States by signing a ten-year deal with the Quechan Tribe of the Fort Yuma Indian Reservation. The agreement means the operator gains market access in Arizona and California through retail and online sports betting in addition to online casino gaming.
The Unibet website and app is currently live in New Jersey, Indiana, and Pennsylvania. Additionally, the company has agreed to deals with seven other states when they launch. Manuel Stan, senior vice president of the U.S. for the Kindred Group, described the move to go West as "truly exciting." He said that the agreement with the Quechan Tribe of the Fort Yuma Indian Reservation would enable market access to "two key states in the U.S. market."

21+. T&C Apply
21+. T&C Apply
Stan added that California would likely become one of the most profitable markets in the world. He said yearly revenues in California would pass "$2 billion while Arizona is expected to reach $200 million a year" once the industry matures. He stated that getting early access in both states "puts us in a great position to prepare a successful launch together with a great partner."
No Timeframe Set for Launch
There has been no firm launch dates given for when sports betting could go live in both states. For the Golden State to approve sports betting, voters must approve a sports betting measure on the 2022 ballot. All of the card rooms and tribal casinos in California have put forward petitions to the secretary of state to get the question of a legal gaming industry on the ballot.
Arizona is considering legislation that would see legal AZ sports gambling activity occur both in and outside of tribal casinos. Gov. Doug Ducey has thrown his weight behind the expansion of wagering in his state. For a legal and regulated sports betting industry to launch, the legislation must be adopted. Additionally, a 20-year extension of the state's gaming compact with the state's tribes must be negotiated.
Quechan President Jordan Joaquin said that they are "excited to be partnered with the Kindred Group." He describes Kindred as "a world-leading online sportsbook and gambling company." He said it is good news for everyone concerned and will introduce a "new form of gambling to the public and revenue for our tribal members."
For more legal casino and sports betting news across the US, follow us on twitter @Gamble_usa for the latest news and offers.
Relevant news