Thirteen Casinos in Louisiana apply for a sports betting license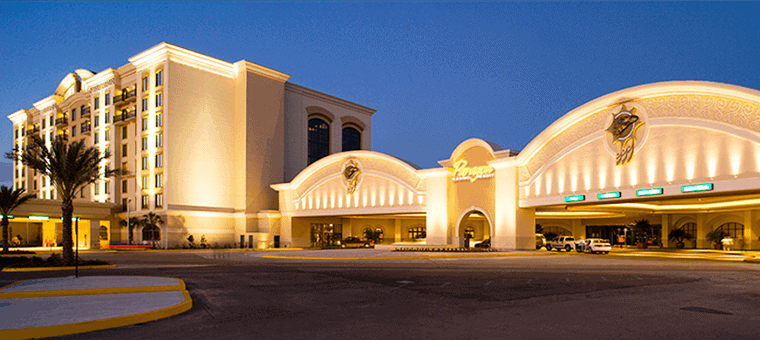 Thirteen Louisiana Casinos apply for Sports Betting as Start Date Looms
Retail sports betting is now available in Louisiana, and several of the state's other casinos are planning to launch their sportsbooks. Out of the 20 traditional casinos in the Pelican State, 13 have applied for sports betting licenses. The other seven are expected to submit their applications before the January 1 deadline. The early applicants could be ready to start taking wagers on football, basketball, baseball, and other sporting events.
Ronnie Johns, who sits on the state's Gaming Control Board, has the authority to sign a "temporary certificate of operation," which allows commercial casinos to begin taking sports bets in-person at a retail sportsbook instantly. However, Johns told The Advocate he doesn't expect to sign any such waivers soon.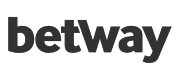 21+. T&C Apply
21+. T&C Apply
Johns stated that "I seriously doubt I'll have any to sign in the next two weeks," but he is "anticipating some recommendations very soon." The control board has a meeting scheduled on October 21.
Hurricane Ida has significantly affected timings, delaying the launch of Louisiana sports betting. The Gaming Division is responsible for reviewing the applications from potential Louisiana sportsbooks and reviewing vendors and applicants. When Ida struck in August, the officers in the gaming division were re-assigned to aid the hurricane recovery efforts.
Paragon Casino First to Launch Sportsbook in Louisiana
Paragon Casino in Marksville announced they had launched retail sports betting. The casino's retail sportsbook is called The Draft Room and officially began accepting sports bets last Wednesday. Paragon's sportsbook launched via a partnership with Betfred Sports.
Paragon Casino general manager Marshall Sampson Sr described the partnership with Betfred as a new chapter for Paragon. He added that he now hopes all visitors from the region will come and experience it for themselves. Sampson Sr said they are "offering a first-class sports betting platform and venue," which will see the casino resort become one of the best places to bet and watch games in Louisiana.
The Draft Room features betting counters and kiosks, a custom video wall, and theater seating. Additionally, there is a restaurant and bar with food, beer, and numerous seating options for fans to watch the TVs showing sports. For anybody looking for an upgraded experience, there are three VIP fan caves for private parties.
Be sure to check back for more sports betting and casino news across the US. Follow us over on Twitter @Gamble_usa for the latest news, operator offers, and promos.
Relevant news