Louisiana Sports Wagering Bill Signed into Law by Gov. Edwards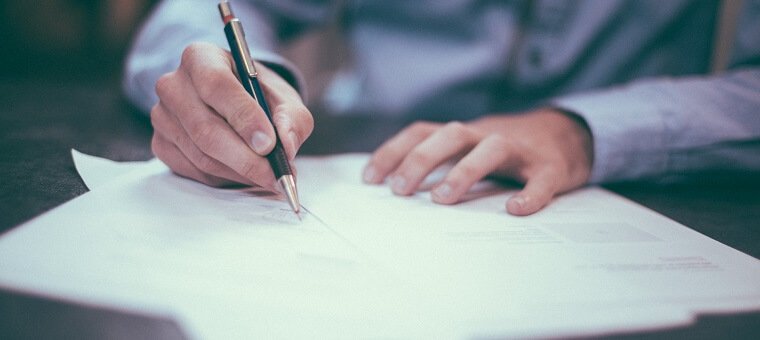 Louisiana sports betting bill has now been signed into law.
Sports betting is coming in Louisiana. Gov. John Bel Edwards signed the final two bills of sports wagering legislation on Tuesday. The SB 247 Bill provides information regarding the state's regulatory sports betting legislation, while SB 142 gives details for distributing funds generated by sports wagering.
Senate President Page Cortez said that "SB 247 fulfills the wishes of the citizens" who voted to approve the referendum last year to legalize sports betting. Cortez added that SB 142 would enable direct funding from the wagering industry "to early childhood education." Cortez was the primary sponsor of SB 247.

21+. T&C Apply
21+. T&C Apply
Aim to Launch in time for Football Season
The legislation will go into effect on Thursday, July 1. The aim and expectations are that everything will be ready to launch LA betting apps before the start of the new NFL season on September 9. Both of the bills were sent to the governor on June 10.
On that same day, numerous amendments to SB 247, which the House proposed, were read and approved by a vote of 33-3, passing the Senate. On June 3, the state's House Chamber approved SB 247 by a vote of 78-15. In May, the Senate passed the bill 31-6, which meant it then progressed to the House for last week's vote.
What will the money be used for?
SB 142 was sponsored by state Sen. Rick Ward III. The bill will provide 60% of funds generated by sports betting to a state-wide general fund. Additionally, 12% will go to locals, 25% to early childhood programs, 1% to the state's horsemen's fund, and 2% to programs that support treatment for gambling addiction.
The state will also distribute 20 licenses among 15 current casinos and five racinos. Each location will receive two skins per license.
In June, Edwards signed a tax bill into law sponsored by Rep. John Stefanski with 13 co-authors. This authorizes the Louisiana Lottery to conduct sports betting and levies a tax on sports gaming activities. A 15% tax will be levied on mobile platforms, while a 10% tax will be levied on local retail premises with a sports betting kiosk.
Stefanski said that he was "extremely excited for Louisiana" following the signing of the final piece of the sports betting legislation. He said that the citizens of Louisiana made their feelings clear when they approved sports betting in 55 of the 64 parishes. Stefanski added that he wanted to "personally thank Senate President Cortez" for his leadership during this process. He confirmed that he hopes to see sports betting launch in Louisiana this Fall.
Be sure to check back for more sports betting and casino news across the US. Follow us over on Twitter @Gamble_usa for the latest news, operator offers, and promos.
Relevant news