5 operators have been approved for sports betting in Maryland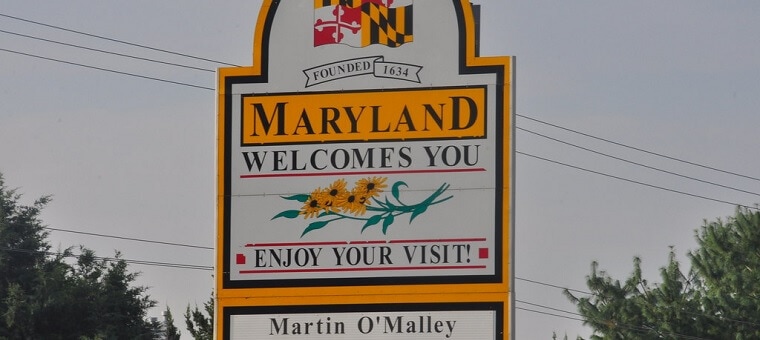 Five Sportsbooks receive Approval for Maryland Sports Betting
Five sports gambling operators received approval from the Maryland Lottery and Gaming Control Commission (MLGCC) to legally operate sports betting sites in the state. The news was announced on Thursday. The operators and their casino partners are as follows:
The operators are hoping the sports betting industry in Maryland will launch in early 2022.

21+. T&C Apply
21+. T&C Apply
Things Moving Slowly in Maryland
In October, the MLGCC concluded that the five casinos are eligible to conduct sports betting and sent their applications to the Sports Wagering Application Review Commission (SWARC). There was no decision taken on the operators hoping to be licensed during a SWARC meeting on Wednesday. Consequently, all five operators are still awaiting licensing. However, news that each casino's operator partner has been approved is an important step.
Maryland Lottery and Gaming Director John Martin said that they are "disappointed by the lack of progress in yesterday's SWARC meeting." Still, they said they are happy to see progress in other areas. Martin said that the delay would mean sports betting would be pushed back until next year, stating that the aim is to "make the NFL playoffs in January and the Super Bowl in February."
Martin added that in the meantime, several steps don't involve the SWARC, and they are "working closely with each facility to complete those tasks." Martin confirmed they are going ahead despite the delays.
Aim Remains for Early 2022 Launch
During the SWARC meeting on Wednesday, the body approved a motion asking all entities that have begun their sports wagering applications to provide supplemental information on their ownership structures within the next week. Once the details have been forwarded and reviewed, the SWARC plans to meet at 8 a.m. on November 18.
According to Martin, if they decide to approve the licenses, sports betting could launch in Maryland in early 2022.
He says that they are "making progress on as much of this as we can now," but they still need time to work on numerous procedures with each facility. Martin confirmed that if the SWARC awards the licenses on November 18 and everything goes smoothly, it would mean a launch date early in the new year.
Relevant news