Mets Hire Jared Porter as GM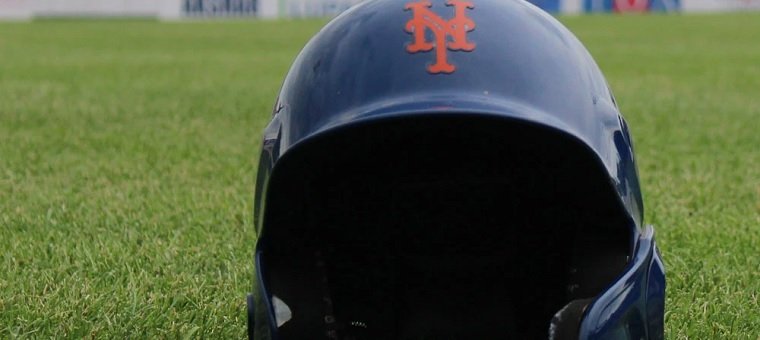 The New York Mets have seen sweeping changes throughout their organization this winter, and that continued this week.
Jared Porter is finalizing a deal to become the new general manager of the New York Mets.
Porter has been working as the assistant general manager for the Arizona Diamondbacks but will now take over in New York. Steve Cohen recently purchased the Mets, and Sandy Alderson is serving as president of baseball operations.
Cohen agreed to purchase the New York Mets for $2.4 million, and that deal was approved in October by the Major League Baseball owners. Fred Wilpon was the previous owner of the team, and he will retain 5% ownership in the club but will have nothing to do with the day-to-day operations moving forward.
Porter, 41, joined the Arizona Diamondbacks ahead of the 2017 season but has also worked in the Boston Red Sox and Chicago Cubs organizations. As a member of those teams, he was a part of three World Series Championships, including the 2016 title with the Chicago Cubs.

21+. T&C Apply
21+. T&C Apply
In Boston and Chicago, Porter was in charge of pro scouting, and that has been his primary focus since he began working in baseball. Porter will now be tasked with trying to construct a championship team in New York, and several important pieces are already in place.
The Mets went just 26-34 in 2020 in what was considered a disappointing season. Two-time Cy Young Award winner Jacob deGrom is still with the team and will be one of the centerpieces of the team moving forward.
Before hiring Porter, the Mets were able to sign reliever Trevor May to a two-year, $15.5 million deal. Noah Syndergaard missed the 2020 season while recovering from Tommy John surgery, but he is expected to return at some point in 2021.
Mets, McCann Finalizing Deal
As the news of Porter becoming the new general manager of the Mets was being announced, it was also reported that the team was making a big splash in free agency. According to sources, the Mets are finalizing a deal with catcher James McCann.
The Athletic was the first to report this deal, and it is expected to be a four-year, $40 million agreement. McCann spent the last few seasons with the Chicago White Sox and split the catching duties with Yasmani Grandal a season ago.
In just 31 games during the 2020 season, McCann had a career-high batting average of .289 and hit seven home runs to go along with 15 RBI. He is also credited with helping to turn around the White Sox pitching staff, most notably Lucas Giolito.
In 2018, McCann earned his first All-Star selection in the American League, hitting 18 home runs and driving in 60 runs. He is a career .249 hitter over seven seasons in MLB and has also thrown out more than 36 percent of base stealers.
McCann was one of the most sought-after free agents available, and several teams were after his services.
Follow us over on Twitter @Gamble_usa for the latest legal casino and sports betting news across the US.
Relevant news