Missouri sports betting legislation heads to senate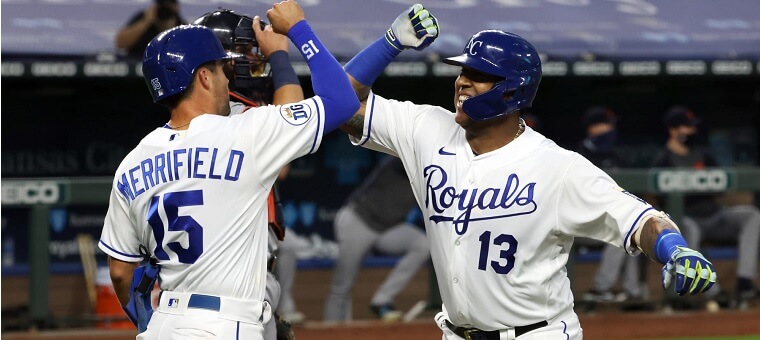 Gamble USA strives to improve your online gambling experience. We aim to help you play safely, make informed decisions when gambling, and increase your betting knowledge through our guides.
We adhere to strict editorial integrity; our content may contain links to products from our licensed & legal US partners.
Missouri House approves Sports Betting Bill
The Missouri House of Representatives passed legislation on Thursday to legalize sports wagering in the Show-Me State. With no discussion taking place, the lower chamber approved two bills, Nos. 2502 and 2556 on a 115-33 vote.
Before sports betting is given the final stamp of approval, the state Senate still needs to pass the legislation. Any amendments would have to be worked out between the House and Senate. If approved in both chambers, the legislation would progress to Republican Gov. Mike Parson for his consideration. The legislative session concludes on May 20 at the Capitol in Jefferson City.

Mobile betting permitted under sports betting bill
Per the legislation approved in the House, sports betting would be permitted statewide on mobile devices.
Players would also be allowed to bet in-person at ticket windows inside the 13 casinos and sports venues located throughout Missouri. Bettors will be able to wager on professional and collegiate sporting events.
State tax rate set at 8%
The bills are sponsored by Reps Phil Christofanelli and Dan Houx, R-Warrensburg. If the bills are signed into law, the legislation states there would be an 8% tax on sports betting revenue.
A previous version of the legislation would have imposed a 10% tax; however, that number was lowered to 8% in a change approved in the House on Wednesday.
Pro sports teams want to see legalized sports betting
Sports wagering measures have failed at past legislative sessions, but things may now be different. This year, the bills have received support from a coalition of the state's professional sports teams and casinos.
The pro teams include Major League Baseball's Kansas City Royals and St. Louis Cardinals, the NHL's St. Louis Blues, the NFL's Kansas City Chiefs, and The St. Louis City soccer team. The Kansas City Chiefs, in particular, are significant as they have been one of the most successful sports teams in the country in recent years.
During Wednesday's talks on the House floor, some lawmakers said that Missouri residents are currently either using illegal apps to bet on sports or crossing into neighboring states where sports wagering is legal. Those supporting the bills said the state is losing tax revenue either way because of this.
Relevant news