Major League Baseball is officially Back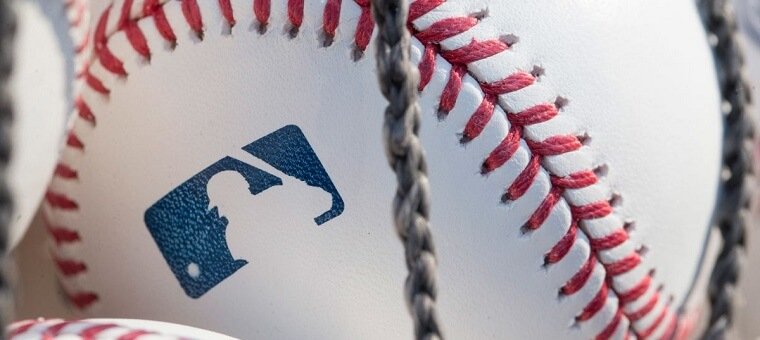 After a three-month-long battle, Major League Baseball officially announced a return date and plan on Tuesday. The 2020 regular season and playoffs will be played, although it will be a much shorter season than originally hoped.
The Major League Baseball Players Association answered a pair of questions posed to them by the league on Tuesday, and both sides were able to reach a final agreement. Players will report to spring training part two by July 1, and games will begin on July 24.
The players were also asked to approve a health and safety plan that was presented to them by the league, and they voted in favor of that plan on Tuesday. Players are now expected to begin arriving at their home ballparks by the end of the week.
The league has implemented a 60-game regular-season schedule, with an expanded postseason format. Major League Baseball has announced a cut-off date of Sept. 27 as the end of the regular season.
Teams are expected to play home games in their normal home ballparks, but some state and local laws could force teams to relocate to their Spring Training homes. Teams will play both divisional and interleague games, but all of the games will be played within a specific geographic region.
Players originally offered to wear on-field microphones in one of their proposals to the league, but that was not included in the final plan. The universal designated hitter will be implemented, which means that National League pitchers will no longer be required to bat.

21+. T&C Apply
21+. T&C Apply
The agreement that was announced on Tuesday ended a three-month-long battle that got extremely heated at times. Both sides stood firm on several issues, and negotiations weren't even being held, just proposals getting sent back and forth.
The MLBPA was hoping for a season closer to 90 games, and they also wanted full prorated salaries for each game that was played. Owners wanted between 50-60 games, and they were unwilling to meet the financial demands of the players.
Eventually, MLB commissioner Rob Manfred imposed a 60-game schedule, and he was allowed to do this based on an agreement that was made on March 26. At that time, both sides thought that a different agreement would be reached, but that was not the case.
Major League Baseball will now join the National Basketball Association and National Hockey League as professional sports set to resume near the end of July. The restart of the season will be great news for bettors who have missed having a wager on the game.
Plan Not Yet Submitted to Canada
Dr. David Williams, chief medical officer of health in Ontario, announced on Tuesday that MLB has yet to submit a plan that would allow games to be played in Canada. The Toronto Blue Jays are the only MLB team in Canada, but it is unclear what the league has planned for them.
The United States-Canada border remains closed for nonessential travel until July 21, meaning players can not travel to Toronto to begin training. Canada has imposed a 14-day self-quarantine rule to anyone entering the country, but it has waived these requirements for certain companies.
The National Hockey League was given an exemption to these rules, and the NHL is still considering using a Canadian city as one of their two hubs. Canadian officials noted that Major League Baseball would likely receive the same exemption, but an official proposal must be submitted.
Blue Jays president Mark Shapiro announced that he would make the public aware of the team's plans after the schedule was set in stone. There was talk that the Blue Jays would use their spring training home, but that facility was recently shut down after a player tested positive for the coronavirus.
Come and follow us over on Twitter @Gamble_usa for more legal sports betting news across the US.
Relevant news