MLB Preparing Memo on Foreign Substances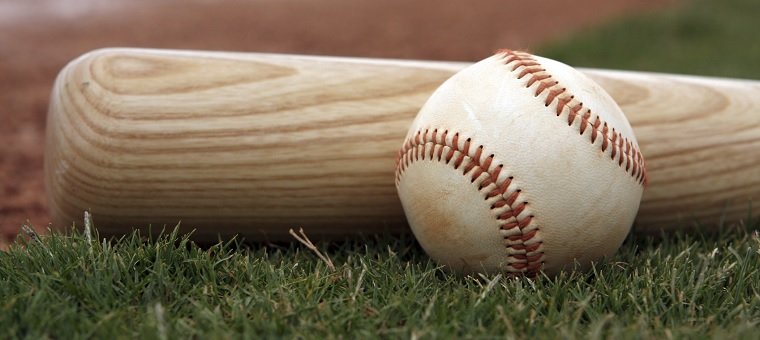 According to league sources, Major League Baseball is putting together the final touches on a memo that will be sent out to teams later this week.
The memo will highlight the rules that will govern the use of foreign substances by pitchers and the potential punishments that could come.
Once the teams get the memo, they are expected to share the new rules with players and members of the coaching staff. It will be up to each team to determine how they want to proceed, especially with those players that have been using these substances in the past.
The league is not expected to start enforcing these new rules right away, but that could begin as early as next week. Enforcement of these rules has already started at the Minor League levels, and that was done based on the instruction from MLB.


21+. T&C Apply
21+. T&C Apply
According to the sources, the league is hopeful that players will simply stop using these substances rather than face a possible fine or suspension. There has been a growing dialogue surrounding substances such as Spider Tack in recent weeks, and it forced the league to take action.
Until the league makes a final announcement, it will be unclear as to how this new plan will be rolled out, but it is expected to be some sort of random checks. Umpires will periodically check pitchers that are on the mound, or teams can request to have certain pitchers checked.
Major League Baseball has had a rule in place prohibiting the use of foreign substances for decades, but pitchers have gone unpunished for years. With new technology that tracks spin rates on the baseball, it became a much more widespread issue.
Mixed Reactions From Players
This situation will do nothing to improve the current contentious relationship between MLB and the MLBPA. These two sides have disagreed on a number of key issues in the past, and there is plenty of disagreement on cracking down on foreign substances.
New York Mets' first baseman Pete Alonso is one of the players that has spoken out about regulating the use of foreign substances. Alonso believes that there is a safety risk involved when pitchers lose their grip on a baseball.
Alonso took his argument a step further, claiming that MLB changes balls depending on the upcoming free-agent class. The 2021 class is loaded with top offensive talent, and he feels that the league is trying to lower offense and power numbers.
Josh Donaldson and Giancarlo Stanton are two hitters that are supportive of the league in these efforts and have made public comments. Several pitchers have been asked about the topic, and a common trend or belief has yet to emerge.
This issue has been compared to the steroid era that once rocked baseball and took years for the league to clean up. There is hope that this won't turn into a major issue, but Minor League teams and pitchers have already started to face fines and suspensions.
Want to stay up to date on the latest legal sports betting news across the US? Then come and follow us over on Twitter @Gamble_usa.
Relevant news