NY Mobile Sports Betting On Hold till 2021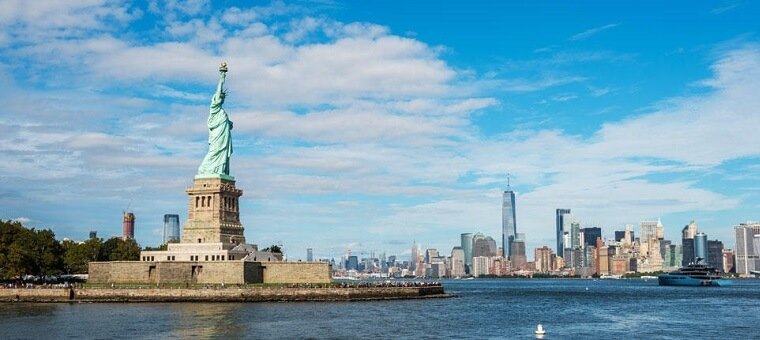 Online Sports Betting has been delayed in the Empire State until 2021 in a blow to New York bettors.
Although you can currently place wagers on sporting events legally in New York, mobile sports betting will not be coming to the state this year. At the moment you can place sports bets but only at retail locations. New York does not allow online and mobile sports betting, unlike neighboring New Jersey. As a result, this has seen a considerable loss in revenue as those in New York take an enviable glance at the Garden State, which is generating millions of dollars thanks to mobile betting. New York State Sen. Joseph Addabbo has been pushing for online sports betting for a while but has acknowledged that it may only happen in 2021.


21+. T&C Apply
21+. T&C Apply
COVID Causes Delay
Of course, one of the main contributing factors to this delay is the Coronavirus crisis. A lot of legislation has been pushed aside as the state tries to survive. Furthermore, the deadline has now passed since the chance to add online and mobile sports betting to the budget ended on April 1.
Sen Abbaddo said, "I'm not giving up the fight". He has been vocal in his support of legalizing online sports betting in New York, not least due to the fact the state has severely underperformed thanks to legalization being restricted to four upstate land-based casinos. Abbaddo stated, "New York calls itself excelsior (State motto which means "ever upward" in Latin), well in sports betting we are clearly not excelsior."
New York Lags Behind
The need and desire for sports betting to be legalized in New York is definitely there. This is brought into sharp focus when you consider the state is currently running a $7 billion deficit. The Empire State as to come up with funds for 2021, and online gambling might be a good option to generate those funds. We were very much hoping that it would become legal in 2020.
According to recently released figures, New York generated $9.7 million in revenue via sports betting from July 2019 through January 2020. This pales in comparison to New Jersey, which generated $243.3 million across the same time period. Indeed, New Jersey, which has become known as the "Vegas of the East," has seen mobile wagering provide the state with a massive revenue boost. Bettors there have wagered $4.5 billion in 2019, with 84% (or $3.78 billion) occurred via mobile devices.
Looking to the Future
Addabbo has said he money the state is spending battling COVID-19 means the state will need to look to other revenue streams to plug the financial hole. This could then lead to online sports betting being reconsidered; it would however, take around six months to get fully up and running.
Addabbo said "We're now looking at $10 billion we need to make up". "So, I think we're going to have to be called back into session in the fall, by Zoom, to address that unfinished business." Governor Cuomo opted to say no to mobile sports wagering for the state despite the claims that it would bring in much-needed revenue.
New York is currently suffering massively as a result of COVID-19. The total number of people who have passed away from the virus in the state is 5,489. Addabbo concluded "It's almost irresponsible at this point not to consider online sports gambling to help address where we now find ourselves."
Come and follow us over on Twitter @Gamble_usa for more legal sports betting news across the US.
Relevant news