NBA Releases 100-Page Safety Plan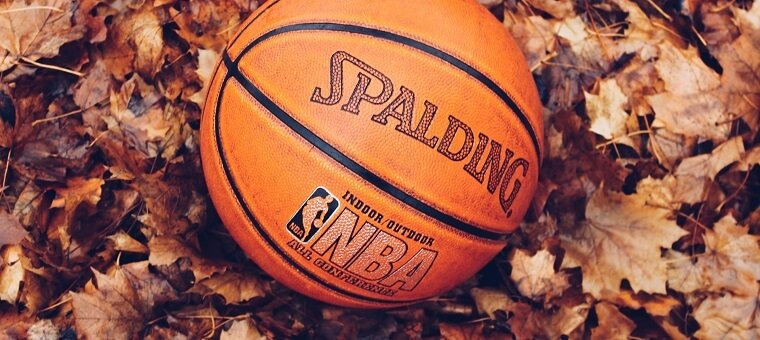 The National Basketball Association is still looking to complete their 2019-20 regular season and start the playoffs. The league previously announced that all games would take place at the ESPN Wide World of Sports Complex in Orlando, Fla.
On Tuesday, the league sent out its health and safety plan to league members, and the document is over 100 pages long. The document covers the next few weeks as teams begin training camps and gives details through the NBA Finals.
Teams will begin arriving at Walt Disney World in Orlando in early July, with games scheduled to take place at the end of the month. Here are a few of the biggest protocols that the league is implementing in regards to several popular questions.

21+. T&C Apply
21+. T&C Apply
What Life Will Look Like For Players
When players and team personnel begin arriving in Orlando, everyone will be required to self isolate for at least 48 hours. All players and coaches must have two negative tests before they can start working out with the team.
Three different hotels will be housing NBA players, and players will not be allowed to visit other hotels until at least July 21. The league will also not let anyone visit another room during this time.
The NBA is providing each team with their own personal chef, and there will be a food room that is open 24 hours a day. Players will also be permitted to dine outside, where they can eat with other players.
Each hotel will be equipped with a player's lounge that comes with video games and other recreational activities. Anyone on campus will be allowed to play golf and use the pools or fitness rooms at the hotels.
Protocol If A Player Tests Positive
The league is hoping that no one on campus will test positive for COVID-19, but the league has a plan in place. Anyone that tests positive will first be retested to ensure that it wasn't a false positive. If a positive diagnosis is confirmed, the individual will be placed in isolation, and treatment will begin.
Players who test positive will be restricted from doing any cardiovascular activity during the 14 days, and they will have to pass tests before they are allowed training again.
Do Players Have to Play?
Each team will be allowed to designate their players as "protected," which means that players are at a higher risk of complications from the disease. If players are given this designation, then they do not have to report to Orlando and will not lose any salary.
Players can also challenge this designation in an effort to get on the protected list. A panel of doctors will look at each individual case and make the final ruling.
Players also have the option of choosing not to go to Disney, but they will be giving up some salary based on missed games. Players that had a season-ending injury before the shut down will still be paid their entire salary.
What Happens if a Player Leaves Campus?
The league cannot stop anyone from leaving campus, but there will be extreme precautions taken when that player tries to come back. Anyone that leaves will be forced to quarantine for up to 10 days, and they will undergo more stringent testing.
There are some excused absences provided in this document, and that will require the players to quarantine for just four days upon returning. Guests are allowed on campus after the first week of the playoffs, but guests will have to quarantine for seven days before they are allowed out into the campus.
Sports betting has been placed on hold across a lot of sports, and we can't wait for the league to restart again.
For more casino and sports betting news across the US, follow us on twitter @Gamble_usa
Relevant news