Nevada Still Tops New Jersey: Combine For New Milestone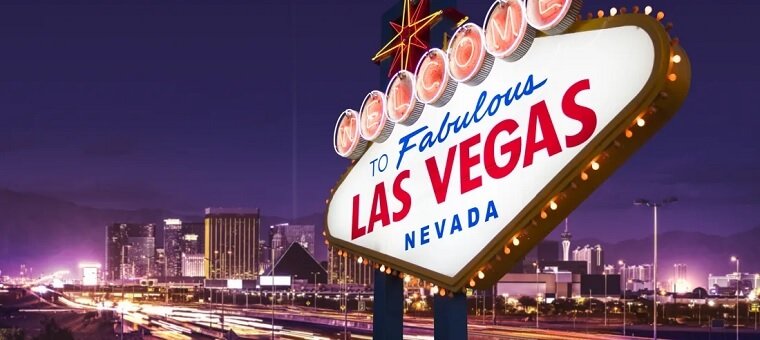 Nevada sports betting handle saw a modest increase in October, while revenue saw a huge jump from the same month last year.
According to Nevada's Gaming Control Board, the Silver State's sportsbooks took in $543.9 million in handle last month, a 2.9% rise from September's figure.
Revenue hit $47.9 million, a rise of 62.1% over last October's reported number, largely thanks to football and a surge of betting interest in the seven-game baseball World Series.
One bettor in particular, Jim "Mattress Mack" McIngvale, who placed several large bets on the Houston Astros in Las Vegas, had the biggest impact.
Nevada's handle figure meant that it held on to top spot over New Jersey for the second month in a row. That was despite the Garden State posting a record handle figure of $487.9 million for October.
While New Jersey had posted handles better than Nevada for three consecutive months over the summer, it was widely expected that Nevada would regain its sports betting crown once the football season began.
Pennsylvania showing growth potential
Between them, the two states combined for more than $1 billion in sports betting handle last month, the first time that milestone has been reached since the Supreme Court's repeal of PASPA in May 2018.
They are the undisputed kings of American sports betting as we near the close of 2019, but the figures at this time next year could make for interesting reading, and Pennsylvania is certainly showing great growth potential.
The Keystone State posted record handle figures in October of $241.2 million, a jump of 24% on the previous month, and the lion's share was generated online.
Given its relative population size and with more operators planning to launch in the state in the coming months, it's nascent industry has the potential to outgrow both that of New Jersey and Nevada.
US sports gambling could be worth $8 billion
Other states with full mobile like Indiana and West Virginia should also continue to ramp up their numbers, while Colorado, where sports betting was recently given the green light, and Illinois are potential dark horses to watch out for.
The big three of California, Florida and Texas are long shots to legalize before 2021 at the earliest, with many legal hurdles to overcome.
That said, a path forward for sports betting in the Sunshine State has emerged, with lawmakers indicating this last week they want to look at the issue in the next legislative session, starting Jan. 14, 2019.
With 14 states already on board, and more coming almost continuously, expert predictions that the U.S. sports betting industry could be worth around $8 billion by 2025 don't look unrealistic by any means.
Relevant news