New York sports betting handle smashes past $5 billion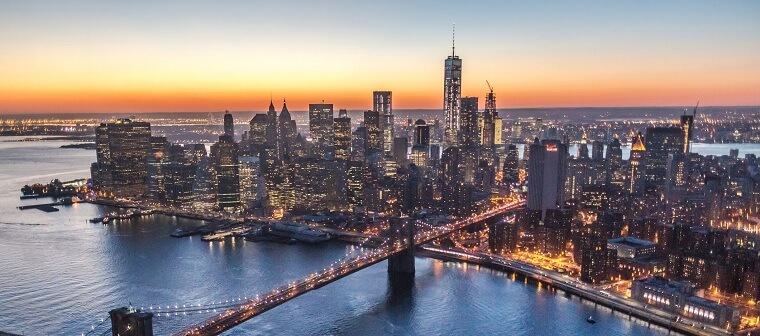 NY Mobile Sports Handle Surpasses $5 Billion
As legal mobile sports betting reaches 100 days in New York, the amount of money wagered on sports has hit $5 billion. Beginning with the launch on January 8, players statewide have bet $5.33 billion on sports using their mobile devices and computers. The $5.33 billion figure is the largest in the country.
According to the New York State Gaming Commission, this number is based on totals dating from the launch up until last week. On-site sports betting has been active inside upstate New York casinos since 2019, but wagering on mobile apps was illegal until the beginning of this year.
Since the launch of online betting in NY, eight online bookmakers have launched their platforms in the state, with a ninth, BallyBet New York, expected to start accepting bets soon.

Three Operators Pass $1 Billion Each In Bets Accepted
Three well-known online operators have accepted more than $1 billion each in mobile sports wagers. They are, in order:
FanDuel NY Sportsbook ($1.96 billion)
DraftKings NY Sportsbook ($1.3 billion)
Caesars NY Sportsbook ($1.29 billion)
Since the launch of mobile sports betting, the Empire State has collected $174.7 million in taxes from all eight online sportsbooks combined. In New York, mobile sports wagering revenue is taxed a 51%, the highest rate in the US, alongside New Hampshire.
New York Gov. Kathy Hochul has commented on the success of New York mobile sports betting, claiming it can be "an economic engine for New York," providing significant funding to schools, youth sports, and more.
Three Casinos Planned for New York City Area
As sports betting continues to enjoy success in New York, approval for three downstate casinos has been fast-tracked as part of a $220 billion state budget the Legislature recently passed.
There are already four commercial casinos in upstate New York. The new legislative agreement would place three new properties somewhere in New York City's five boroughs, in the lower Hudson Valley or on Long Island.
The New York State Gaming Commission will oversee the licensing process.
Relevant news