New York Mobile Sports Betting in Budget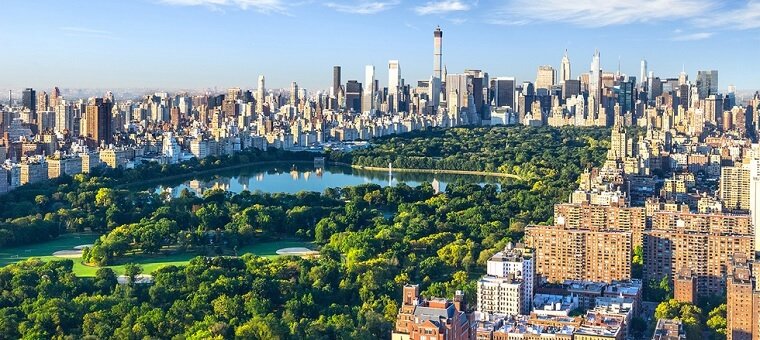 New York mobile sports betting has received a boost as it's included in lawmaker's budgets
State Assembly budget proposals for the 2021-2022 state fiscal year in New York were released last weekend. This signals the beginning of two-week negotiations between Gov. Andrew Cuomo and the New York state legislature. The Empire State has an April 1 fiscal year start date. The newly released budget proposals include mobile sports betting; however, they are massively different from Cuomo's plan based on the few details the governor has released.

21+. T&C Apply
21+. T&C Apply
The state Senate and Assembly are due to vote on their versions of New York's 2021-2022 budget. Last week, the New York State House Assembly discussed Bill A 3009, which resembles A 1257. This bill has been submitted by Assemblyman Gary Pretlow and was approved by its Racing and Wagering Committee with an 11-0 vote on January 20.
Other notable highlights from the sports betting section of the Assembly budget bill include allowing the state's three tribal gaming operators and four commercial casinos to have a maximum of two mobile skins. Additionally, there is a $12 million licensing fee for each authorized operator, an 8.5% tax on retail sportsbooks, and a 12% tax implemented on mobile betting. Finally, another critical point to note is that off-track betting facilities can partner with a casino to provide on-site, self-service kiosks.
This is the first time the state Assembly has introduced legalized sports betting in its budget proposal. In 2019, the Senate included it in its proposal, but not the Assembly.
New York Senate Bill has Online Sports Betting
Less than 24 hours later, the state Senate revealed its budget proposal — S 2509B. This included many similarities with the House bill that was released the day before. One of the differences is the Senate bill has two video lottery terminal facilities at Resorts World Casino in Queens and Empire City Casino in Yonkers. These two locations will be named resort casinos and, if approved, could bring sports wagering downstate.
Sen. Joseph Addabbo, Jr has been one of the loudest voices in the push for mobile sports betting. One of the most obvious conclusions to draw from the lawmakers' proposals is that they would like a competitive market with numerous operators.
The addition of New York mobile sports betting in the overall state budget is a massive step in the right direction for an industry seeking to get a foothold in New York. The Empire State legalized in-person sports wagering at its four commercial casinos in July last year; however, no online option was included. New York is massively behind the curve compared to neighboring New Jersey and Pennsylvania in sports betting revenue.
NY Sports Betting Revenue Decreases in February
After what was a positive January for three of the four commercial sportsbooks in New York, February was disappointing for sports betting revenue. The total gross gaming revenue in New York was $1.15 million, a decrease of $2.42 million from January's $3.57 million.
Want to stay up to date on the latest legal sports betting news across the US? Then come and follow us over on Twitter @Gamble_usa.
Relevant news