NFL Preseason Week 3 Betting Pick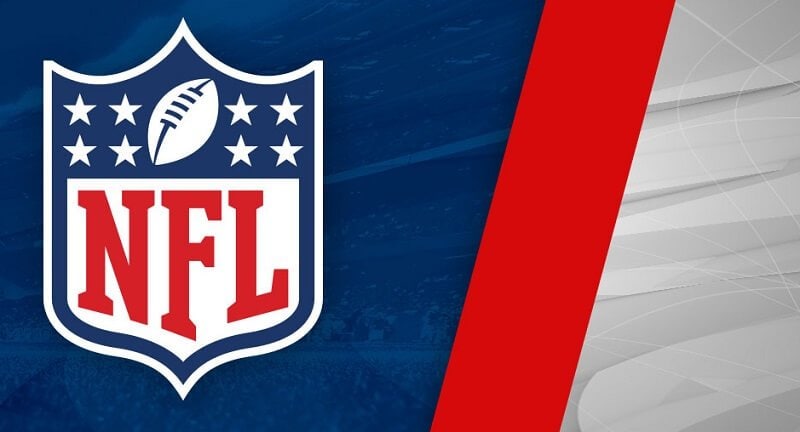 Week 3 of the NFL preseason is usually a chance for teams to get a closer look at their projected starters. The Indianapolis Colts will be hosting the Chicago Bears in Week 3, and both teams have struggled so far in the preseason. Indianapolis and Chicago were both playoff teams a season ago, but these teams have had their troubles so far this season.
The Colts are dealing with an injury to their star quarterback, and the Bears are trying to find anyone who can make a field goal. Even though both teams will be trying to play better in this game, winning the game is not extremely important.
Indianapolis is 0-2 so far this preseason, but they have been close in both of their losses. The Colts suffered an eight-point loss in Week 1 and lost by three points in Week 2. Chicago is also 0-2 this season, and they have not really been close in either loss. The Bears suffered a 10-point defeat to the Carolina Panthers and then lost by 19 points to the New York Giants. The Colts are a 2.5-point favorite in this game, and the over/under for total points is set at 40.5. Let's take a closer look at each team before making some betting predictions.
Bears Content With Resting Starters
Chicago Bears head coach Matt Nagy has played his projected starters very little in the preseason, and that likely won't change in this game. Quarterback Mitchell Trubisky has actually been on the field, but all he has done is hand the ball off. Quarterbacks Chase Daniel and Tyler Bray have both struggled so far this preseason, and the Bears might be looking for other options. Nagy has an innovative playbook, but he just won't have the talent on the field to run those plays in this game.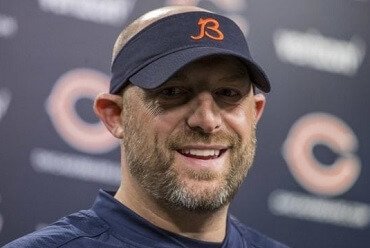 The Bears had the best defense in the NFL a season ago, and they will be great again in 2019. Chicago has a ton of studs on that side of the ball, but none bigger than Khalil Mack. Mack might be the best defensive player in the league, and he has plenty of talent around him. The Bears have been giving up points pretty easily so far this preseason, but they will be ready for Week 1 against the Green Bay Packers.
Colts Turning to Brissett at QB
Colts quarterback Andrew Luck continues to sit on the sidelines with a "mysterious" calf injury, and it doesn't appear that he is going to return soon. Jacoby Brissett is preparing like he will start the season off under center, and he has looked sharp this season. Chad Kelly and Phillip Walker have been okay as well, but both men have taken a beating. This Colts offense just won't be very good without Luck.
The Colts have been a pretty solid defensive team during the preseason, and that trend started during the 2018 season. Indianapolis has a few rising stars on that side of the ball, and they should do some damage in this game. The Colts will still likely give up some points in this game, but they have the talent and skill to keep things under control.
Colts Win High-Scoring Affair
Both of these teams have looked pretty bad so far this preseason, but all of their starters are hanging out on the sidelines. The Bears are comfortable keeping their starters out until the regular season starts, and the Colts have some players resting out of necessity. Expect plenty of points scored in this game, as neither defense has been sharp. Take the over-40.5 points as your best bet in this game. The Colts should win, and taking them at -2.5 at DraftKings is another solid play. The Bears just aren't interested in winning preseason games, and that won't change in this one.
Relevant news